---
published: 28 / 11 / 2009
---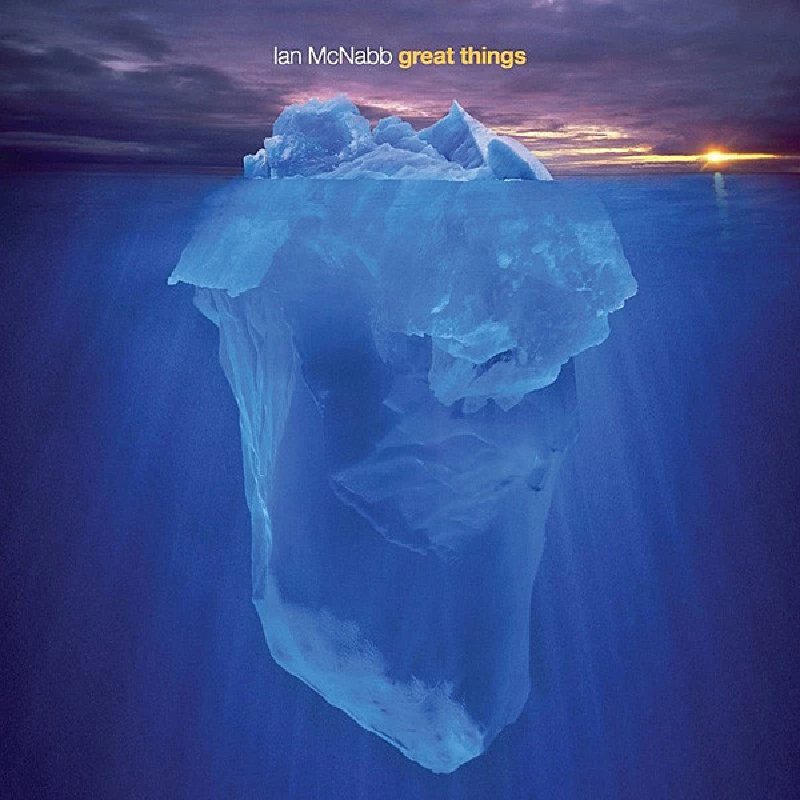 intro
Fresh-sounding amd charming latest album from former Icicle Works front man, Ian McNabb
'Great Things' is the first new studio album from the former leader of the Icicle Works in four years. A possible limited-to-500 only vinyl edition has been hinted at for the new year with an exclusive extra track. 'Great Things' is a fine album which sounds very modern and is an album going forward and not retreading old ground, which a lot of fans from the 80s want their favourite artists to do these days. The title track which lasts for over six minutes opens the album, and has a groove that owes its flavours to the past, but at the same is totally fresh and doesn't sound retro in any way whatsoever. This is a song about growing up and going forward into the world. It is a superb song that fills you full of hope and is perfect single material which updates 70's grooves and brings them screaming into the new century without making them sound old and tired. 'Empires End' again hits the near seven minute mark. This is jazz flavoured and possibly influenced by the late John Martyn whom Ian toured with a few years back. It has added hints of dub and is backed by a solid vocal performance that shows off that McNabb has matured into a songwriter in the storytelling mode very well indeed. All about a woman, it starts off sounding like a Beatles track before the grooves take it off into what sounds remix territory, There's distorter on the vocals again and it like nothing McNabb has done before. It also sounds like no one else, totally fresh and original. 'This Love' is stripped down to just bass, an acoustic guitar and a honey flavoured vocal. It is totally gorgeous from the start, As it moves on the bass gets more jazzy while a lead guitar break doesn't drown the song's charm. 'Stormchaser' is what Ian does best. Already a firm live favourite in his live set after a mere few weeks, it is a well delivered tale with a forward going push to it. 'New Light' is a traditional McNabb number and is as powerful as some of Neil Young's best material.. 'Pinin' has a much bigger sound and makes good use of strong backing vocals. It is one for cold nights around hot chocolate around a log fire and sounds like a perfect Christmas number to me. It all ends with the shortest number here, 'I Can't Help It If I'm great', which is full of confidence but can be seen as tongue-in-cheek or deadly serious. It is a fine way to end an album which is amongst my top 3 albums of the year.
Track Listing:-
1
Great Things
2
Empires End
3
All About A Woman
4
This Love
5
Storm Chaser
6
New Light
7
Pinin'
8
I Can't Help It If I'm Great
Band Links:-
http://www.ianmcnabb.com/
https://www.facebook.com/pages/Ian-McNabb/269903635301
https://twitter.com/empiresend
features
---
The Gentleman Adventurer (2002)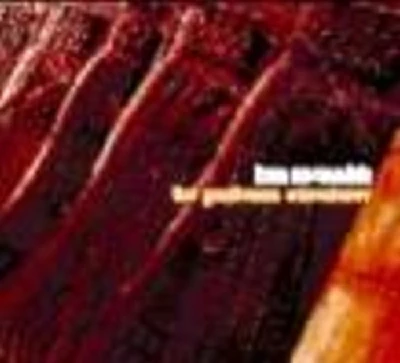 'The Gentleman Adventurer' is Ian McNabb's 7th solo album, and is being self-released as an internet only release. Anthony Strutt examines a prolific record by one of Liverpool's "most important and under rated songwriters"
Pennyblackmusic Regular Contributors
---