---
Ash
-

True Love 1980
published: 23 / 9 / 2009
---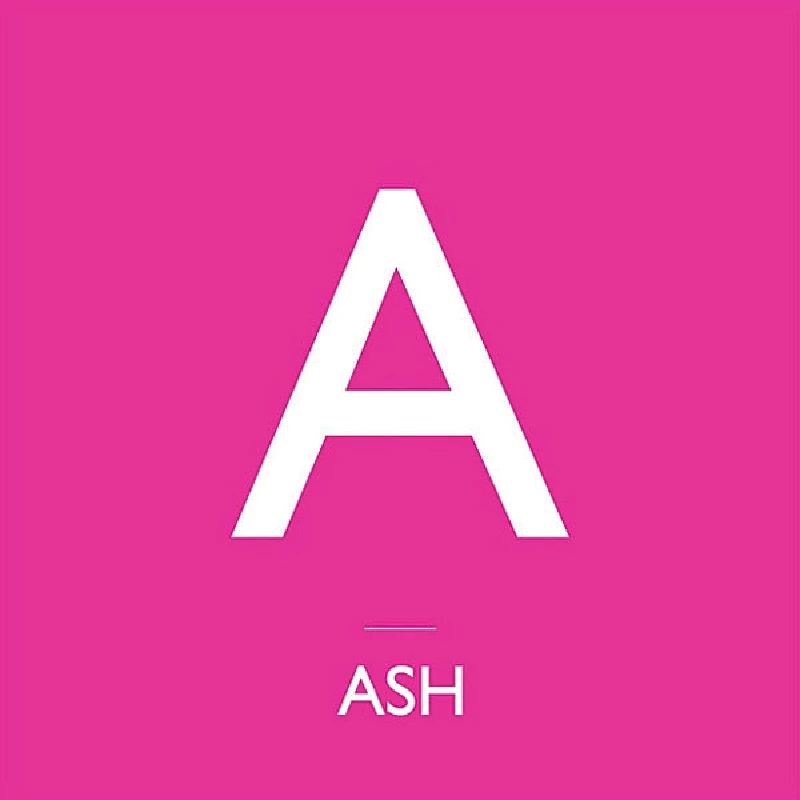 intro
New Order-influenced latest single from Irish trio Ash
The latest single from the now New York-based three piece Irish band Ash carries on from where their last single, 'Return of White Rabbit', left off. 'True Love 1980' appears as a radio edit, the 'Pete Doylers Rocksolid Remix' and the 'Loverush UK! Remix'. The radio edit sounds like early 80s New Order and is very keyboards based, but the vocal is very much that of Ash front man, Tim Wheeler. It starts off with quite a corny sound, but as it progresses becomes more commercial and poppy. Ash have come up with trumps again with this. Both the remixes last for over seven minutes. I hated the 'Pete Doylers Rocksolid Remix' from the start. While again like New Order, it sounds like a remix from another generation that we all want to forget. The second remix, the 'Loverush UK! Remix', has a much deeper house sound, but this time, however, it understands the song's strengths and respects it enough to add flavour to it.
Track Listing:-
1
True Love 1980
Band Links:-
http://www.ash-official.com/
http://www.facebook.com/ash
http://twitter.com/ashofficial
interviews
---
Interview (2004)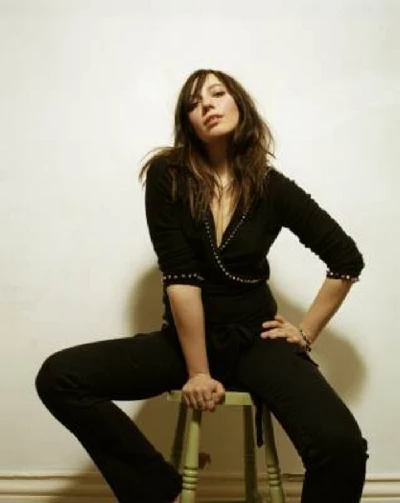 Ash guitarist Charlotte Hatherley has just released her first solo album, 'Grey Will Fade'. She chats to John Clarkson about her plans to promote it amidst Ash's own busy schedule of promoting and touring commitments.
Interview (2002)
photography
---
Photoscapes (2018)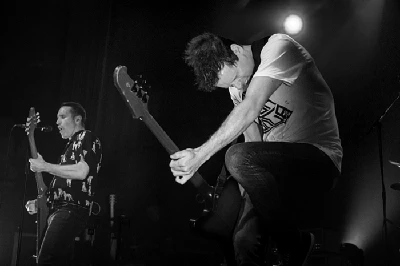 Andrew Twambley photographs Northern Irish alternative rock trio Ash on a recent tour at the Ritz in Manchester.
Pennyblackmusic Regular Contributors
---