---
Ash
-

Twilight of the Innocents
published: 23 / 7 / 2007
---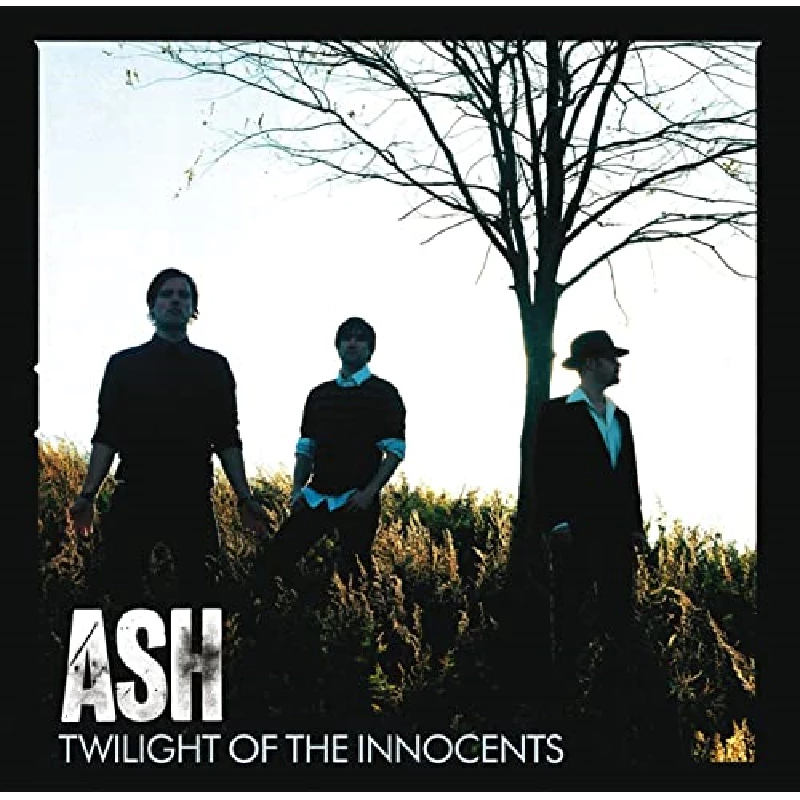 Label: Wea
Format: CD
intro
Love-fixated, well-crafted new album from anthemic rockers Ash
It's always been about the girls with Ash. Lady-kind is to Tim Wheeler what money is to 50 Cent, chaos was to the Pistols and beaches were to the Beach Boys. Ignore the track-listing of 'Twilight of the Innocents', which reads like a Goth convention vendors' list ('Palace of Excess', 'Ritual', 'Shadows', 'Shattered Glass'…) and disregard lyrics such as "severed cow's head floating at the bottom of a pond". The truth is, more than a decade into his career, Tim's still getting puppy-eyed and poetically carried away every time he catches the scent of some flibbertygibbet or other's perfume. Or should that be ex-flibbertygibbet? Lyrically, 'Twilight of the Innocents' fixates on love lost, love unrequited and love gone stone-cold sour, each hope-crushed woe wrapped, like a hand-crafted chocolate, in sheeny, daytime radio friendly-production. Ash's superhuman strength is melodies that'll envelope you like a starving python and have you singing them in the shower for the rest of your life. Stand-out tracks fuse these with, respectively, Ipanema Beach-infused pop ('Dark And Stormy'), stadium anthemica in the manner of classical Russian composers ('You Can't Have It All') and the world's first Motown/hard rock hybrid chorus ('Princess Six'). The remainder is so well-crafted it'd flatter any band who hadn't churned out Ivor Novello worthy classics with sausage factory regularity. If they seem to lack edge, it's only because Ash set the bar so high in the first place. If the band's hard raaawk opus 'Meltdown' had you moshing teenagerly to its shoutsome thrills back in 2004, you'll probably find yourself at your next indie night griping that 'Twilight of the Innoceents' is too grown-up and professional. But, with their ditching of albums for a periodic drip-feed of singles, and the promise of more experimentation, don't go abandoning them for your old At The Drive In CDs just yet.
Track Listing:-
1
I Started A Fire
2
You Can't Have It All
3
Blacklisted
4
Polaris
5
Palace Of Excess (fka Suberraneans and fka Suicide Girls)
6
End Of The World
7
Ritual
8
Shadows
9
Princess Six
10
Dark And Stormy - Dark And Stormy
11
Shattered Glass
12
Twilight Of The Innocents
13
New Tattoo
14
Twilight Of The Innocents - Documentary Pt.1
15
Twilight Of The Innocents - Documentary Pt.2
Band Links:-
http://www.ash-official.com/
http://www.facebook.com/ash
http://twitter.com/ashofficial
interviews
---
Interview (2004)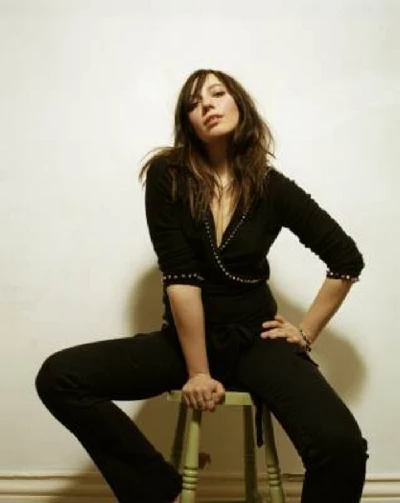 Ash guitarist Charlotte Hatherley has just released her first solo album, 'Grey Will Fade'. She chats to John Clarkson about her plans to promote it amidst Ash's own busy schedule of promoting and touring commitments.
Interview (2002)
photography
---
Photoscapes (2018)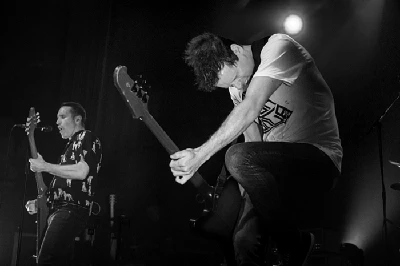 Andrew Twambley photographs Northern Irish alternative rock trio Ash on a recent tour at the Ritz in Manchester.
Pennyblackmusic Regular Contributors
---