---
published: 23 / 7 / 2009
---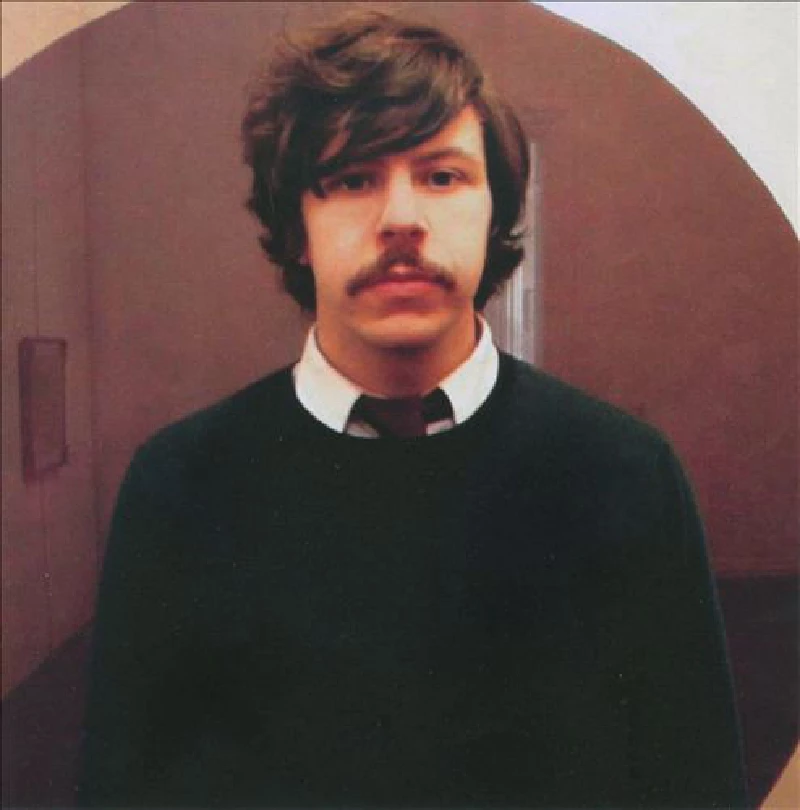 intro
Memorable lush and classy-sounding pop on outstanding second album from Kansas-based singer-songwriter, Andrew Morgan
An unlikely streak of mishaps occured in Morgan's life from the moment he started recording 'Please Kid, Remember'. Five years after his debut 'Misadventures in Radiology' this concept pop album comes out of the blue as if it were a stunning release on a major record label. I've always liked the music of Van Dyke Parks and Elliott Smith, who donated spare studio time to Andrew Morgan back then, and 'Please Kid, Remember' sounds like music to my ears. With lots of memorable melodies and lush and classy arrangements, Morgan's soft-voiced vocals deliver the goods in under three quarters of an hour. The overall songwriting is not as exceptional as John Lennon's and Elliott Smith's were, yet 'Please Kid, Remember' hints at greater things to come. Set against many pop albums from the past years, Andrew Morgan's second album probably is one of this year's finest moments.
Track Listing:-
1
Leaves
2
Please Kid, Remember
3
Snow
4
Turn Your Collar to the Cold
5
Victory in Passing
6
As Long as We're Together
7
Moscow
8
First Snow of the Year
9
Please Kid, Remember (II)
10
Five Paintings
11
Daybreak, Broad St.
12
A Gesture of Love
13
Mine and Mine Alone
14
For a Little While
15
Three Months in Cook County
16
Please Kid, Remember (III)
17
Leaves (II)
18
Victory in Passing
19
A Simple Plan
20
A Unified Theory
21
Biology
22
A Little Discipline
23
Somerset Place
24
We Almost Made It
25
First Light, Stoneback Drive
Label Links:-
http://www.brokenhorse.co.uk/
Pennyblackmusic Regular Contributors
---