---
published: 6 / 5 / 2009
---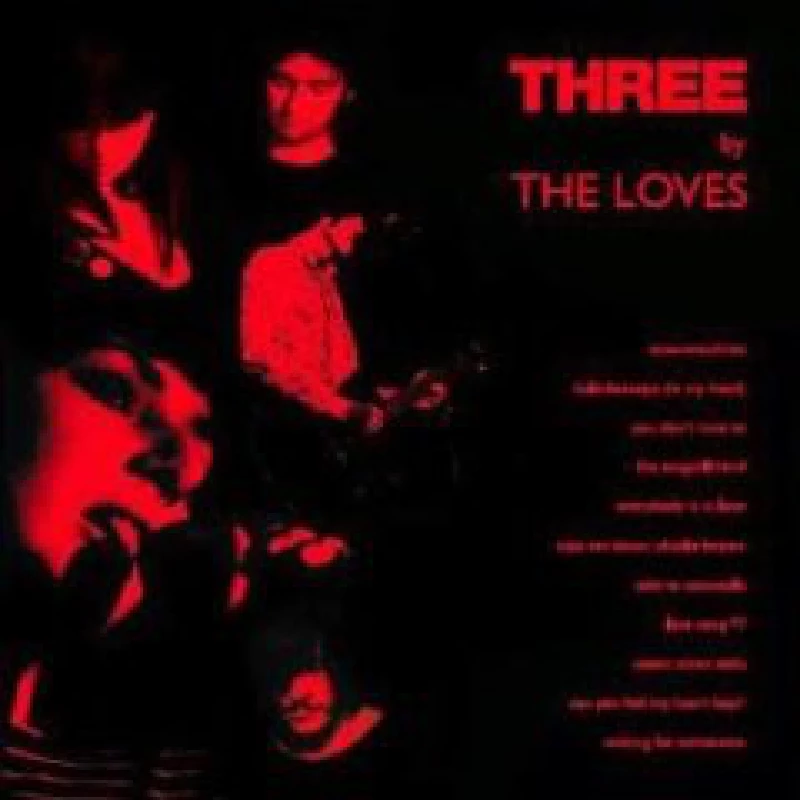 intro
Fine, if by now sometimes formulaic third album of hook-riddled, fuzzed-up bubblegum pop from Cardiff-based group with a rapidly changing membership, the Loves
Well, they say write about what you know, don't they? And Simon Love knows hook-riddled, fuzzed-up bubblegum pop the way Labour MPs know the ins and outs of a House of Commons expenses form. As in 'like a master'. Nine years and 29 band members in, the Cardiff indie-pop megalomaniac and self-proclaimed not-so-benign dictator delivers the band's third LP, 'Three'. And while it's undoubtedly a romping, stomping chantalong good-time of a record, it sees them suffering from Kaiser Chiefs syndrome too; as in you can imagine their songs being hollered from football terraces to G20 demos - but it's not all that different from all their other stuff. Three's highlights actually materialise outside of Simon's beloved bubblegum/garage/glam rock template. 'Can You Hear My Heart Beat?' raunches breathily in the spirit of Peggy Lee's 'Fever', 'Kaleidoscope (In My Head)', is a mini-opera about mental condition synaesthesia that even dips into country and western, and the downbeat, contemplative 'Everybody Is In Love', written when a spectacular personnel cull had reduced the band to its founder member, is possibly Simon's only recorded moment of self-doubt. The press release jokes: "The band have strayed away from their bubblegum pop roots to embrace world music, three-stringed lute madrigals, gothic metal and even hip-hop." With Simon's song-crafting skills, you can't help wishing they would. Imagine what that would be like. Over to you, Loves.
Track Listing:-
1
One-Two-Three
2
Kaleidoscope (In My Head)
3
You Don't Have To
4
The Ex-Gurlfriend
5
Everybody Is In Love
6
Take 'Em Down, Charlie Brown
7
Ode To Coca-Cola
8
Love Song #7
9
Sweet Sister Delia
10
Can You Feel My Heart Beat?
11
Waiting For Tomorrow
Label Links:-
http://www.fortunapop.com/
https://twitter.com/fortunapop
https://www.facebook.com/pages/Fortuna-POP/202756739792517
Have a Listen:-
interviews
---
Interview (2007)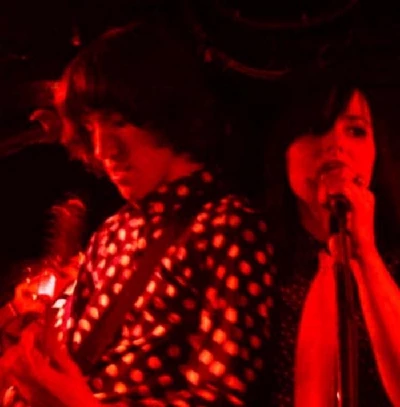 Simon Love, the front man with bubblegum punks the Loves, has hired and fired nearly 30 musicians since forming the Loves in his parents' garage in 2000. Sarah Maybank speaks to him about this and his group's much acclaimed second album the Loves
Interview (2002)
Pennyblackmusic Regular Contributors
---