---
Loves
-

Technicolour
published: 24 / 1 / 2007
---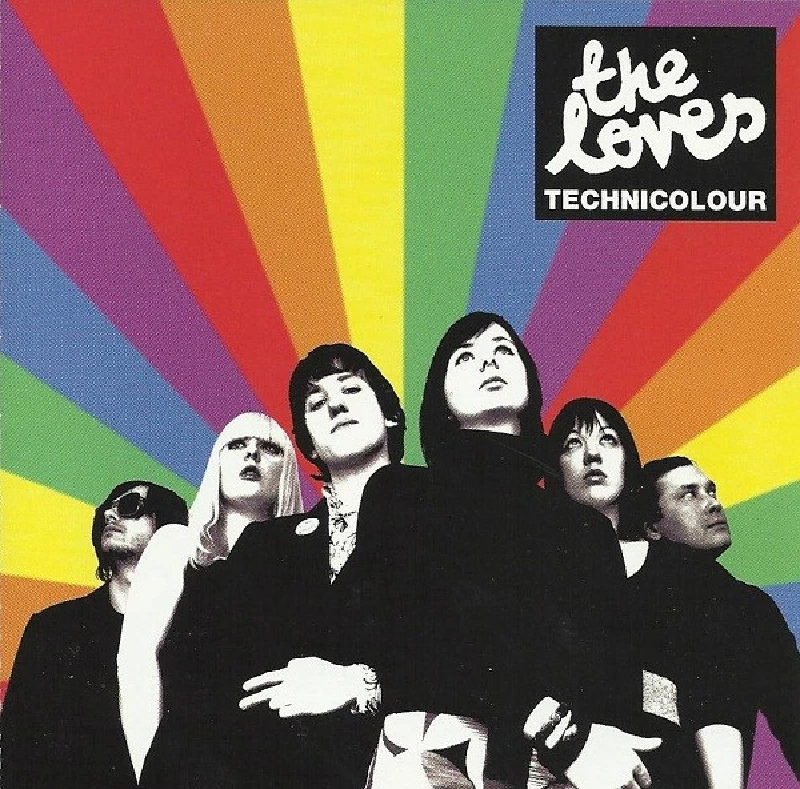 intro
Hook-laden second album of 60's influenced fuzzy garage rock from Welsh indiepop rockers with an ever evolving line-up, the Loves
Yeah, bah humbug to you, too, music snob. No one's denying the Loves' new album is so 60's you have to pay for it in pre-decimalisation currency. But you'd have to be a world champion elitist with an industrial-sized Elastoplast over your mouth to resist whistling along to it. Or a drill'n'bass fan. . 'Technicolour' is inspired by all the stuff you're obsessing over when you should be thinking about bills, shopping or getting your homework in on time, namely, love, lust, and being really fed up. Underpinned with fuzzed-up garage riffs that cheekily reference everything from the Kingsmen to 'The Generation Game theme, it zips from text message-length micro-songs ("Je T'Aime, Baby" is the entire lyric for, er, Je T'Aime, Baby)) to slow-burns that could out-smoulder Snow Patrol ('The Rainbow Connection'). No heartstring could remain un-pulled by waltzing ballad 'So Sad' and epic, everything-and-the-kitchen sink anthem 'She'll Break Your Heart…(Again)', while 'Summertime' is so breezy it's under investigation by the Met Office. The Loves are a musical trebuchet and with this album they've armed themselves with hooks so potent they could slay the Magic Numbers and the View within a day and lay siege to the top 10 this time next week. So why are they still indie-pop's best-kept secret? One: it's time-consuming being a musical soap opera (the line-up's changed about six hundred times since the band first coalesced in 2000). Two: who the hell knows? But it's got to stop. Press flesh, Loves. Make nice. Enter the Celebrity Big Brother House. Just do whatever it takes. We're with you all the way.
Track Listing:-
1
Je T'Aime, Baby
2
I My She Love You
3
She'll Break Your Heart... Again
4
The Rainbow Connection
5
Xs And Os
6
Honey
7
Jazz My Bads (For JT)
8
So Sad
9
Summertime
10
How Does It Feel To Be Loved?
11
(Gimme Gimme) The Good Times
12
Goodbye
Label Links:-
http://www.fortunapop.com/
https://twitter.com/fortunapop
https://www.facebook.com/pages/Fortuna-POP/202756739792517
Have a Listen:-
interviews
---
Interview (2007)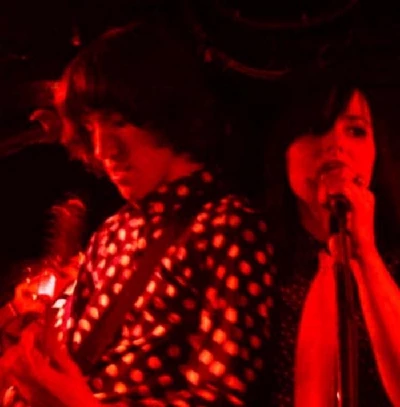 Simon Love, the front man with bubblegum punks the Loves, has hired and fired nearly 30 musicians since forming the Loves in his parents' garage in 2000. Sarah Maybank speaks to him about this and his group's much acclaimed second album the Loves
Interview (2002)
Pennyblackmusic Regular Contributors
---