---
published: 1 / 12 / 2007
---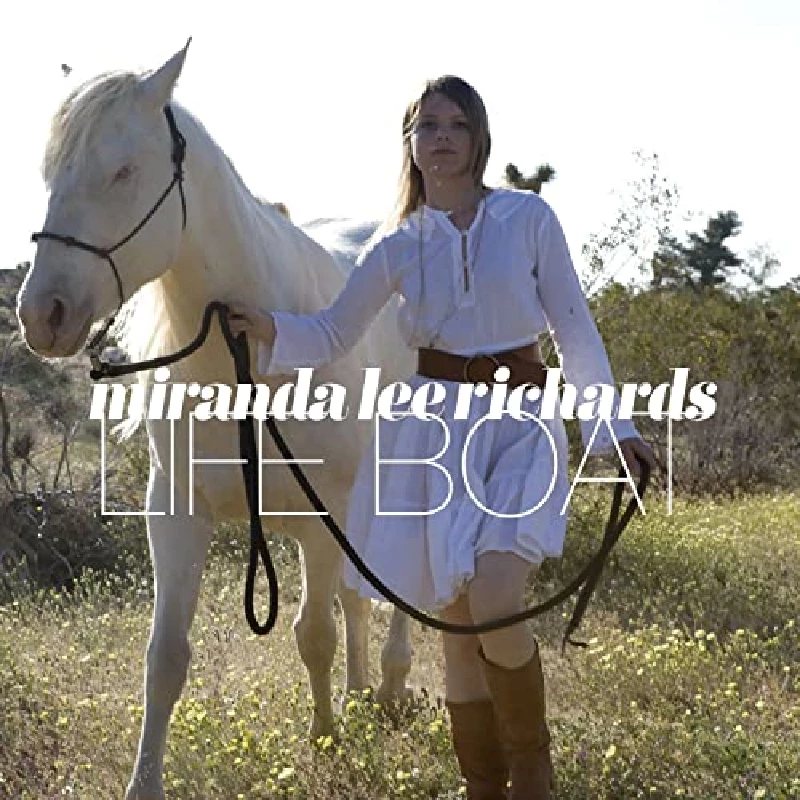 intro
Folk-influenced vinyl only single from LA-based singer-songwriter Miranda Lee Richards, which has as its B side an outstanding distortion friendly remix from Neil Halstead of Slowdive and Mojave 3 fame
Released on 7 inch on yellow vinyl, 'Lifeboat ' is taken from Miranda Lee Richards' forthcoming second album. Miranda is a former model, who quit Paris where she was based, and, having moved back to Los Angeles, was taught the songs of Mazzy Star by family friend, Kirk Hammett of Metallica, She became friends with the Brian Jonestown Massacre's Anton Newcombe and sang on two of their albums as well as appearing in the movie about them, 'DIG !'. The A side is very folky , recalling a dreamy Beth Orton, and is absolutely perfect for Sunday mornings. The B side is a remix by Neil Halstead of Slowdive and Mojave 3. This is the most feedbacky Neil has been since his Slowdive days. The mix is full of distortion of the Velvets variety with a dose of My Bloody Valentine thrown in for good measure. This adds more beauty to the track which it really needs to lift it out of the somewhat staid folk scene.
Track Listing:-
1
Life Boat
2
Fredonia
Band Links:-
http://www.mirandaleerichards.com/
https://www.facebook.com/mirandaleerichards
https://twitter.com/mirandarichards
http://www.last.fm/music/Miranda+Lee+Richards
https://www.youtube.com/user/MirandaLeeRichards1
https://plus.google.com/109002193768813497059
Label Links:-
http://www.soniccathedral.co.uk/
https://www.facebook.com/soniccathedral.uk
https://twitter.com/soniccathedral
https://www.youtube.com/user/https%3A//www.youtube.com/soniccathedral
interviews
---
Interview (2017)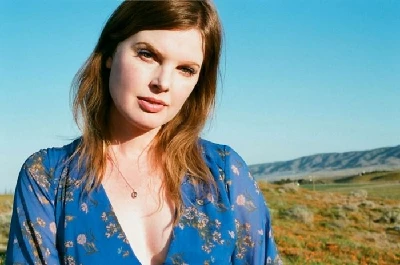 Carl Bookstein speaks with Los Angeles based singer songwriter Miranda Lee Richards about the unsettling state of the world and her topical new album 'Existential Beast'.
Interview (2016)
Pennyblackmusic Regular Contributors
---