---
published: 2 / 10 / 2017
---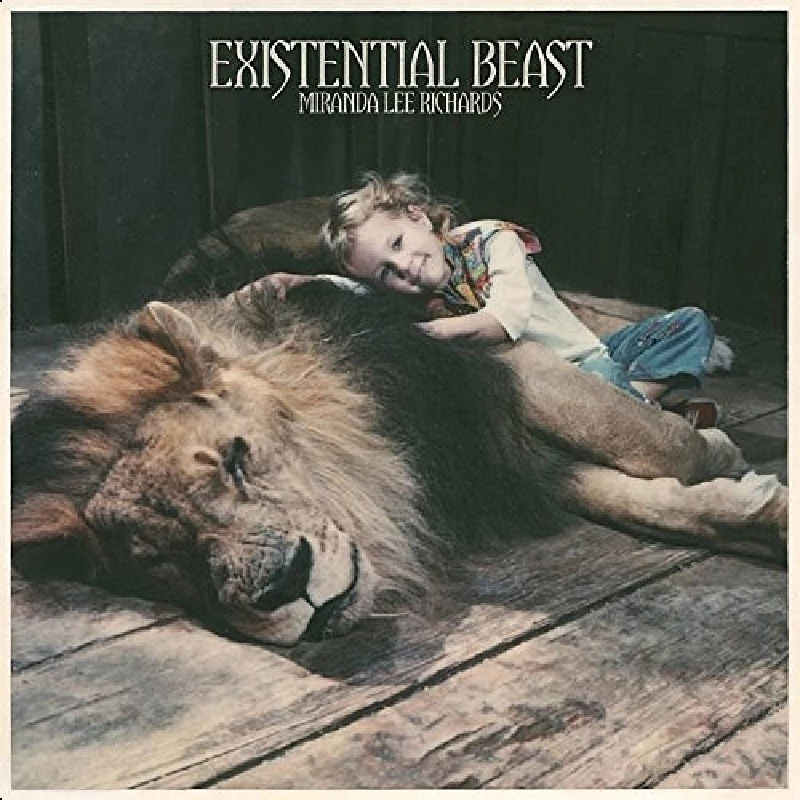 intro
Political but poetic commentary on the state of modern times from Californian singer-songwriter Miranda Lee Richards
Miranda Lee Richards' follow-up to the evocative 2016 'Echoes of the Dreamtime' album is the challenging, thought-provoking, political 'Existential Beast', now released on the Invisible Hands Music label. With soft tones initiated from the get go, 'Ashes and Seeds' is a fine opener. "While history repeats and repeats," Richards sings, into lyrics speaking to non-violence and the end of the world. It is heady stuff delivered with a warm, hypnotic vocal that is lush and healing. On 'The Wildwood', the lyric is "An eye for an eye will leave the world blind." It seems a scathing critique of the political hubris of today's modern times. On 'Awaiting Judgment Day', she continues, asking "Can the world be saved?" Richards describes 'Lucid I Would Dream' as "a conversation with the subconscious and a study in dream interpretation." The lyric poignantly states "Pull me under/I'll be okay/Underwater I can breathe." 'Golden Gate' shares the sharp lyric "staking claim upon higher ground," the song then flowing into a stinging electric guitar groove. Spoken words follow that speak to eternity, accountability, honour, sense of wonder and magic. The beautiful poetic imagery of 'Autumn Sun' is lovely and welcome. "From the golden autumn sun, you were there to remind me of the dreams that we had spun." The album title track 'Existential Beast' scolds with "Who have we become?/ Marching to the sound of the same old drum." 'Oh Raven' is melodic and fine if a touch melancholic: "Why must you arrive?/ I was painting in colour." Richards sings about karma in this life and the duality between dark and light. On the closer 'Another World', the storyteller sums up the message of the music: "I'm not afraid to speak of the darkness for it must be brought to light." She speaks of "a crisis in conscience" and "a reign of terror taking over." Thankfully, Richards' entire message is not without a ray of hope. "I see another world," she sings, "where our words we will honour." 'Existential Beast' in the end is quite ambitious in its scope. Richards is the just and caring town crier, speaking to the news of the day. It is an important album.
Track Listing:-
1
Ashes and Seeds
2
The Wildwood
3
Lucid I Would Dream
4
Golden Gate
5
Back to the Source
6
Existential Beast
7
Autumn Sun
8
Oh Raven
9
On the Outside of Heaven
10
Another World
Band Links:-
http://www.mirandaleerichards.com/
https://www.facebook.com/mirandaleerichards
https://twitter.com/mirandarichards
http://www.last.fm/music/Miranda+Lee+Richards
https://www.youtube.com/user/MirandaLeeRichards1
https://plus.google.com/109002193768813497059
Label Links:-
http://www.invisiblehands.co.uk/
https://www.facebook.com/invisiblehandsmusic/
https://twitter.com/InvisibleHandsM
interviews
---
Interview (2017)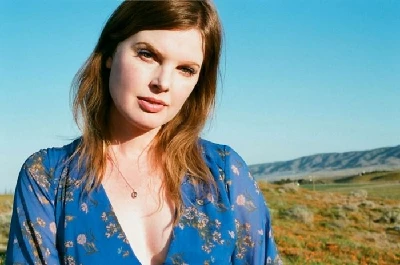 Carl Bookstein speaks with Los Angeles based singer songwriter Miranda Lee Richards about the unsettling state of the world and her topical new album 'Existential Beast'.
Interview (2016)
Pennyblackmusic Regular Contributors
---