---
published: 21 / 2 / 2016
---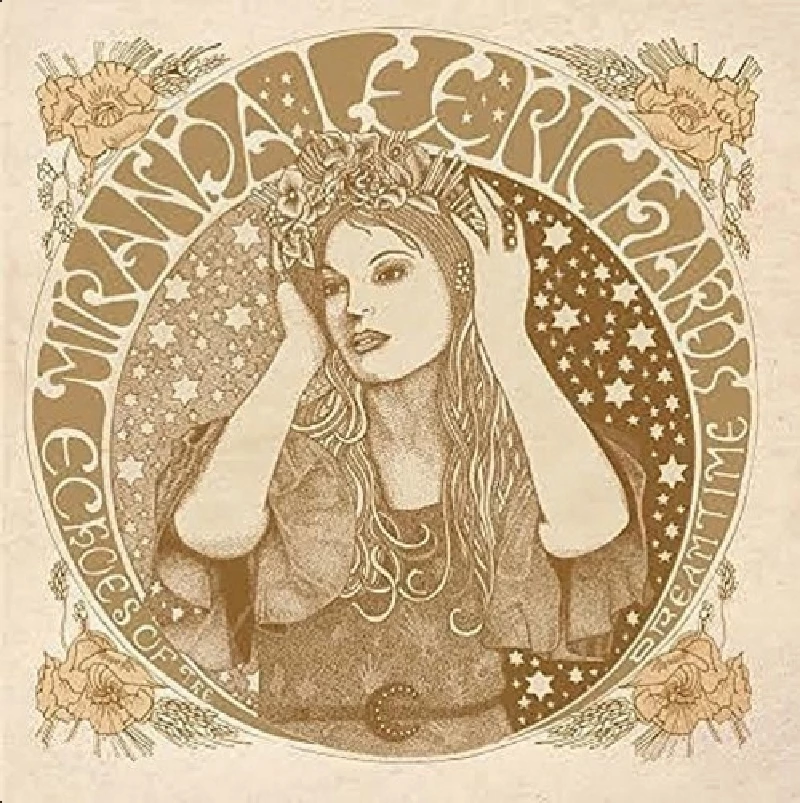 intro
Hypnotic and atmospheric third album from Los Angeles-based singer-songwriter. Miranda Lee Richards
San Francisco-born and Los Angeles-based Miranda Lee Richards is a moving singer-songwriter who once sang on early recordings of the Brian Jonestown Massacre. Richards appeared with them in the rock documentary 'Dig!' Her new album 'Echoes of the Dreamtime' is a hypnotic and atmospheric record, both meditative and thought provoking. It was fully recorded at her home studio, the Sandbox. "You came in on the seventh ray of the seventh day of the year." '7th Ray' begins with a gorgeous mellifluous flow. Richards' vocal is striking from the start - sultry and rich. The opener is a story song describing a character marching to the beat of his or her own drum, who chased the night until ultimately finding a new road. The lyric "found a new way" echoes to the close. 'Tokyo's Dancing' is lovely with lyrics about sleeping in a bed of roses and searching for fossils in the canyons, as well as speaking to planetary motion: "I see the earth moving slowly as she turns." These songs feature heartfelt lyrical imagery - at times a touch dark, but poignant, poetic and full of meaning. 'First Light of Winter' is beautiful and haunting: "I've been travelling down a dark road/Going places that no one knows… Brace yourself for the first light of winter." The lyric and melody cut to the bone; Richards' vocal is both chilling and resonant. A brilliant number, the song ends with hope: "The coast is clear/You will survive this." Beginning with an Eastern mystic like flow, 'Colours So Fine' captures vision from the mind's eye. Richards sings of seeing forever, new dimensions, and colours so fine, falling from heaven. The heartfelt closer 'Already Fine"'is melancholy tinged and touching, but a song of hope: "Like a soldier who fights for good/You were already fine." Resonant strings with violin and cello help to take this album home. In the end, 'Echoes of the Dreamtime' is a rich, evocative effort from Miranda Lee Richards.
Track Listing:-
1
7th Ray
2
Tokyo's Dancing
3
Little Radio
4
First Light of Winter
5
Julian
6
Colours so Fine
7
It Was Given
8
Already Fine
Band Links:-
http://www.mirandaleerichards.com/
https://www.facebook.com/mirandaleerichards
https://twitter.com/mirandarichards
http://www.last.fm/music/Miranda+Lee+Richards
https://www.youtube.com/user/MirandaLeeRichards1
https://plus.google.com/109002193768813497059
Label Links:-
http://www.invisiblehands.co.uk/
https://www.facebook.com/invisiblehandsmusic/
https://twitter.com/InvisibleHandsM
interviews
---
Interview (2017)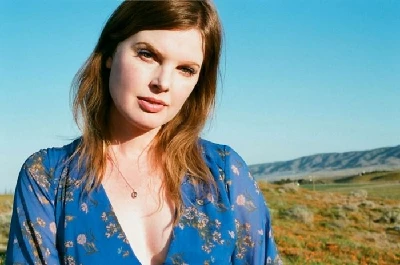 Carl Bookstein speaks with Los Angeles based singer songwriter Miranda Lee Richards about the unsettling state of the world and her topical new album 'Existential Beast'.
Interview (2016)
Pennyblackmusic Regular Contributors
---