---
Ash
-

Polaris
published: 11 / 8 / 2007
---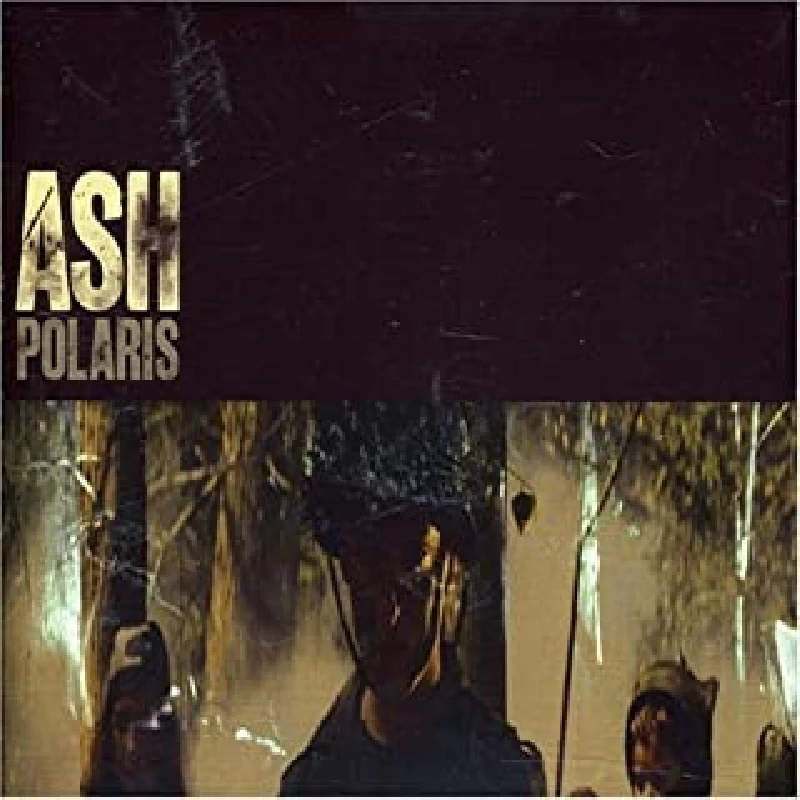 intro
Sadly awful second single from Ash's new album 'Twilight of the Innocents'
This is the second single from Ash's new album 'Twilight of the Innocents', which they say will be there last as they say after this they are switching to making singles only. It breaks my heart to say it, but it is awful. 'Polaris' is very mainstream sounding like a daytime FM friendly jingle for an out-of-town non hip radio station or a mid summer festival lighter holding track for drunk teenagers to sway too. There are two 7 inch versions of 'Polaris' On the B side of the first one which comes in a gatefold , there is another new track, called 'Chinese New Year', which is acoustic and much more perky but still does not live up to Ash's fine back record. 'Kingdom of Shadow' is the B side of the second 7 inch which has a wraparound poster and is in green vinyl, and is much better and, written by drummer Rick McMurray, fast and furious. Sadly the B side of the CD, 'Come on Over', which is a slow ballad and sounds a like bit like Lou Reed's 'Walk on the Wild Side', is again substandard for Ash.
Track Listing:-
1
Polaris
2
Come On Over
Band Links:-
http://www.ash-official.com/
http://www.facebook.com/ash
http://twitter.com/ashofficial
Label Links:-
http://www.infectiousmusicuk.com/
https://www.facebook.com/infectiousmusicuk
https://twitter.com/Infectious_uk
https://www.youtube.com/user/infectiousmusicuk
https://vimeo.com/infectiousmusic
interviews
---
Interview (2004)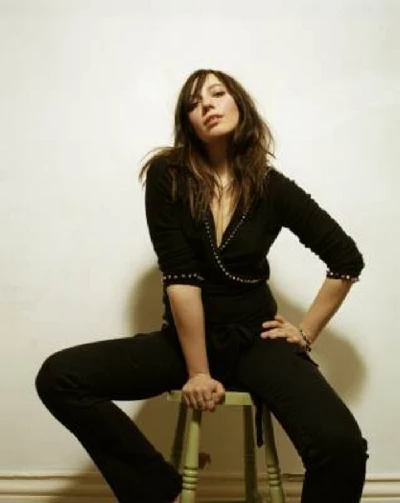 Ash guitarist Charlotte Hatherley has just released her first solo album, 'Grey Will Fade'. She chats to John Clarkson about her plans to promote it amidst Ash's own busy schedule of promoting and touring commitments.
Interview (2002)
photography
---
Photoscapes (2018)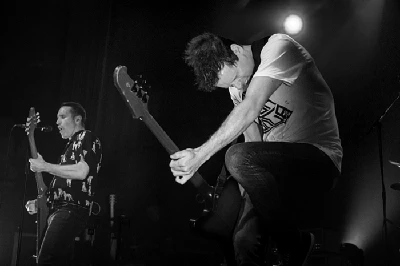 Andrew Twambley photographs Northern Irish alternative rock trio Ash on a recent tour at the Ritz in Manchester.
Pennyblackmusic Regular Contributors
---