---
Feeder
-

Lows and Highs with Feeder
published: 15 / 4 / 2007
---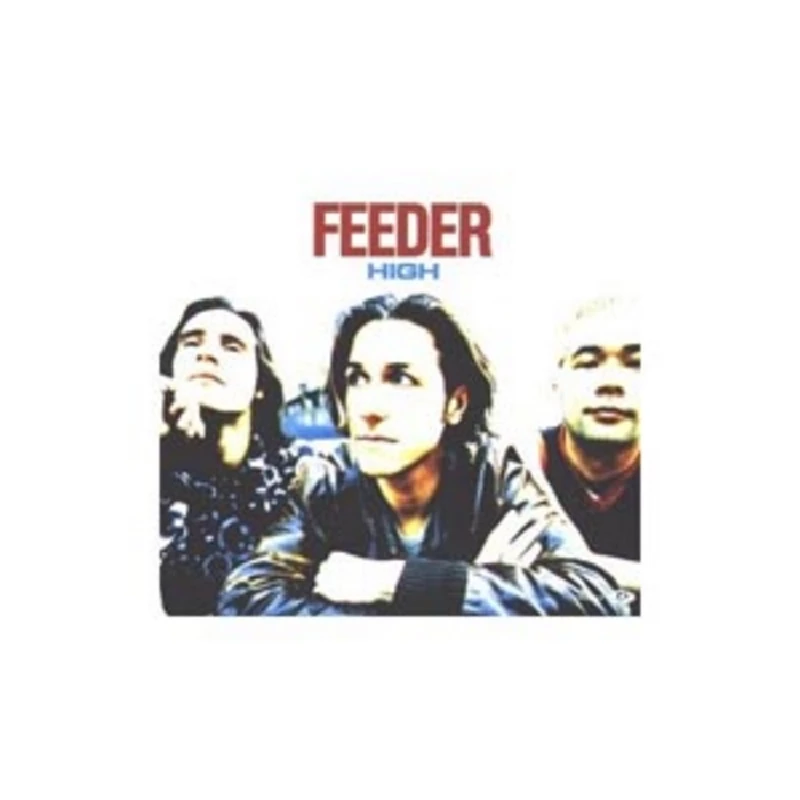 intro
In the latest in our series, in which our writers write about the impact of music at important times in their lives, Paul Raven tells of how with everything against him and his life in mess Feeder's single 'High' provided comfrot and help
It's October 1997. My life is a mess. A few months ago I quit my first job that I got after bailing out of university; the commute to London from Portsmouth and back each day was killing me, financially and spiritually, as were the long hours. A few months before that I'd left Portsmouth to stay with my parents, for the same two reasons, and moved into what was formerly an office-outbuilding in their garden. I'm now working at a rubber-parts factory about three miles from there. With the exception of one person, I loathe every single other employee in the building, and the feeling is mutual. The job sucks; it's mindless repetitive drudgery, but I have to be doing something to pay off the debts of my collapsed engineering degree. Besides, without money I'd not be able to afford the alcohol and recreational substances that keep me from collapsing into a gibbering wreck at the sorry state of my own life. And make no mistake, I deserve no pity – I am entirely the architect of my own misfortune. You live and learn, so they say – but I have a real difficulty doing both at once. One irony of me getting wrecked to escape my problems is that one of those problems is the ongoing collapse of my parents' marriage due to my father's lifetime alcoholism. Another one is that I've got myself into considerable debt through wasting money on getting wrecked all the time. I'm seeing a counsellor, ostensibly for depression, but in reality I spend that hour a week ranting at the poor woman about how much of a mess I've made of everything. She's very sympathetic. For the £30 an hour she gets from the NHS, I'd be pretty sympathetic too, I guess. The two things that keep me going are a cheap radio walkman at work, and getting the train back to Portsmouth every weekend to crash in the lounge of a shared house where a bunch of my friends live; to hang out and get wrecked, go to gigs, rehearsals and clubs, to laugh and lose it all in the crash and clatter of music. Music's always been a huge part of my life – and right now, it's an absolute lifeline. The singers can say all the stuff that I can't find the words for. They can voice my frustrations for me. One of those frustrations is my mother's distress at me disappearing off to the city on the train every Friday afternoon, and returning baggy-eyed and dilated on Sunday night with a Threshers bag full of lager deals that the local off-licence can't match. In hindsight, it will become clear that she needs some sort of anchor of sanity (another irony) in a life increasingly devoid of certainty. Right now, it just feels like another obstacle in my way, another thing to feel guilty and pissed off about. So I hammer round the factory doing my despatch duties, lost in a chemical fugue and whatever Radio One can throw at me. Then one lunchtime, Jo Whiley announces a new record from a band I only know of vaguely – a friend of mine met them in a pub in Andover and (allegedly) beat them all at pool. Feeder, they're called. The song is called 'High', and that makes me laugh, knelt down in the factory store room with my arms buried elbow-deep in a bucket of tiny rubber grommets. And then the song starts. And I cry like a child. It says everything I want to say to my mother, to my father, to my friends, everyone. It says I have to get out of this rut. It says I have to get out of my parent's home, because being there is not making things any easier for me. It says I need to be back in town with my friends, my network, my safety net. It says "I'm going out for a while, so I can get high with my friends." And within a few weeks I do exactly that, moving semi-permanently onto the sofa in my friends' house while I wait for a room to become vacant, commuting back and forth to the factory every weekday – at least for a few months, until the wind changes again and I walk out after being called a fuck-up by the new personnel manager. But those few months are pure relief, punctuated by repeated listens to the CD single of 'High' that I buy the week it comes out. It tells me something about where I am, and about where I want to be. It'll all go wrong again soon, of course, and many times again after that. But even in ten years time, that song will still make my eyes sting, bring back a whole load of memories, bitter-sweet but slightly blunted by distance. Maybe someone will ask me about a song that meant a lot to me at some point in my life, and maybe then I'll write it all down. Who knows what can happen in a decade?
Band Links:-
https://feederweb.com/
https://www.facebook.com/feederweb
https://twitter.com/FeederHQ
Picture Gallery:-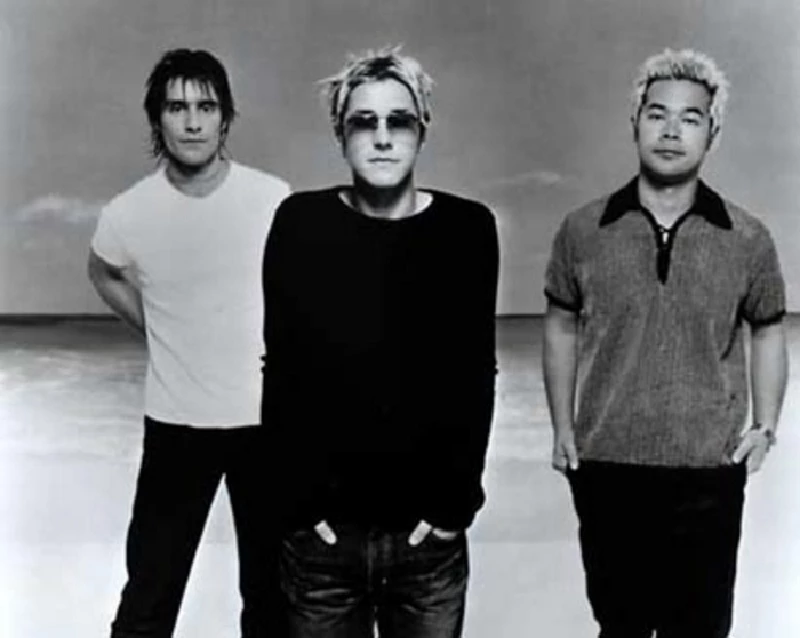 interviews
---
Interview (2022)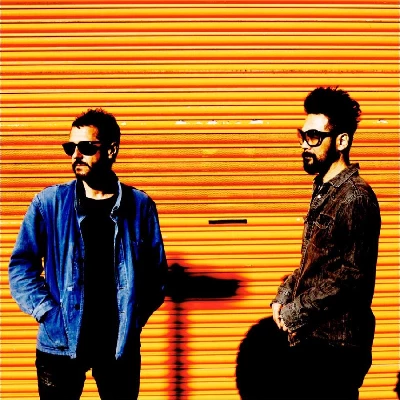 Nick Dent-Robinson speaks to Grant Nicholas from bestselling rock act Feeder at a gig in Oxford about their new album 'Torpedo'.
live reviews
---
London Brixton Academy, 7/3/2003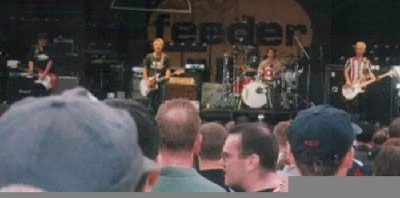 Anthony Strutt may or may not have seen Feeder before, but, at their first London show in almost two years, with ex Skunk Anansie man Mark Richardson replacing Jon Lee on the drum seat, finds himself a surprising new convert
favourite album
---
Echo Park (2007)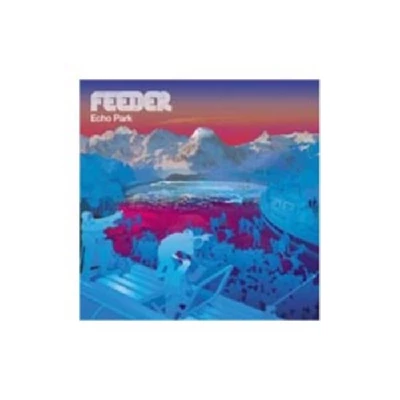 In the latest in our 'Re : View' series, in which our writers look back at albums from the past, new Pennyblackmusic writer Sara Thomson reflects on Feeder's 2001 third album, 'Echo Park'
Pennyblackmusic Regular Contributors
---