---
published: 20 / 10 / 2007
---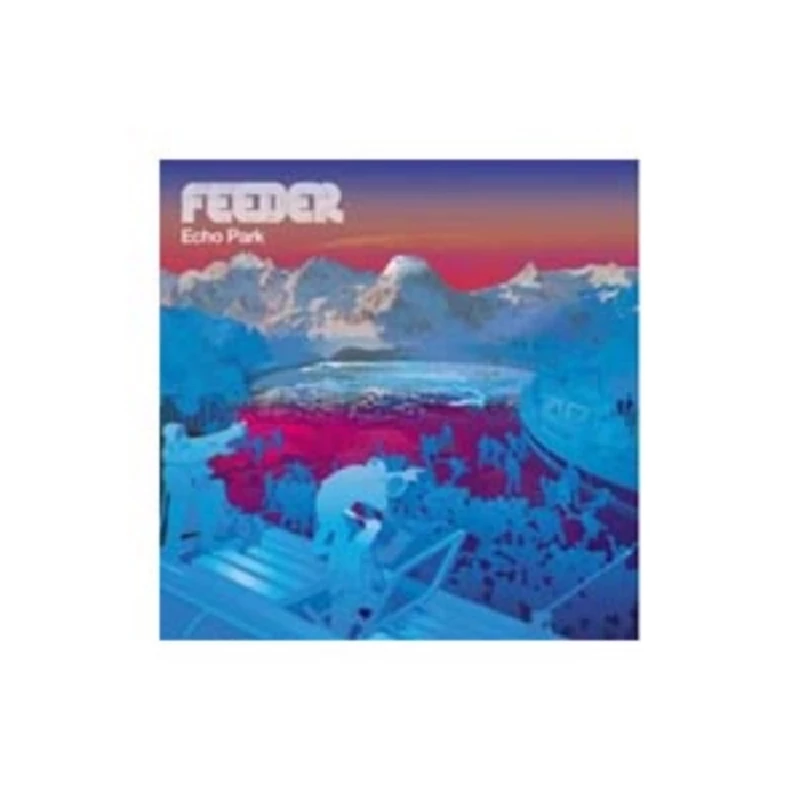 intro
In the latest in our 'Re : View' series, in which our writers look back at albums from the past, new Pennyblackmusic writer Sara Thomson reflects on Feeder's 2001 third album, 'Echo Park'
'Echo Park', which came out in the spring of 2001, is Feeder's third and most defining album. The record that really helped to break the band into mainstream British rock and chart success ,it pulled Feeder upwards into a succession of continuous album and single sales, although there is a lot of sadness associated with it as well as less than a year after its release drummer Jon Lee committed suicide in February 2002. 'Echo Park' show a slight progression in their sound and a move from their heavy rock roots into a more chart friendly pop-rock sound. This album spawned the top five hit 'Buck Rogers'. Still the band's highest placed single, 'Buck Rogers' has distinctive opening guitars and drums beats in the intro and, very easy to sing along to, is a live favourite. Full of energy and loud bursts of guitars, it is one of those songs that can make you feel instantly better and warm with its simple but effective rock sound. On a par with this is the wonderful 'Seven Days in the Sun' which is just as catchy and similarly shows off the amazing song writing talents of front man Grant Nicholas. The volatile opener, 'Standing on the Edge', is another winner, effortlessly mixing sweet-sounding verses with rumbling dance beats and which has interludes full of all-out guitar thrash. In general, the album's first half does make for a great listen by any yardstick, although 'We Can't Rewind', 'Turn' and 'Piece by Piece' may come off as slightly unmemorable at first because they do not feature the big guitars and tension-filled refrains that distinguish the best numbers on this disc. 'Piece by Piece', with its strange, repetitive stop-start rhythm and rather dreamy vocal delivery, particularly, however, improves with each listening and ensures that even the band's softer and more reflective material can make a lasting impact on the listener. After the appropriately titled and charming, 'Turn' it is mostly downhill as some of the album's remaining numbers get somewhat mired in disharmony and weaker song writing when compared against the highlights of the first half. The best offering on the disc's second half is the 5 ½-minute 'Satellite News' (taken from the CD-single release of 'Piece by Piece' and added as a bonus piece to the UK edition of 'Echo Park'), a melodic tune that weaves together ringing guitars and thoughtful lyrics with a strangely hollow, slow dance rhythm. 'Choke' and 'Tell All Your Friends' fall under the tag of "not bad". They are not inferior by general standards but simply do not stand up to 'Buck Rogers' or 'Seven Days in the Sun'. 'Echo Park' is a simple and easy-on-the-ear album to listen to. I first heard it when I was still at school and I still find it totally inspirational. I would come home from a hard day at school and just listen to it. It took me to another world and any album that can make an individual feel that way must be something special.
Track Listing:-
Band Links:-
https://feederweb.com/
https://www.facebook.com/feederweb
https://twitter.com/FeederHQ
Picture Gallery:-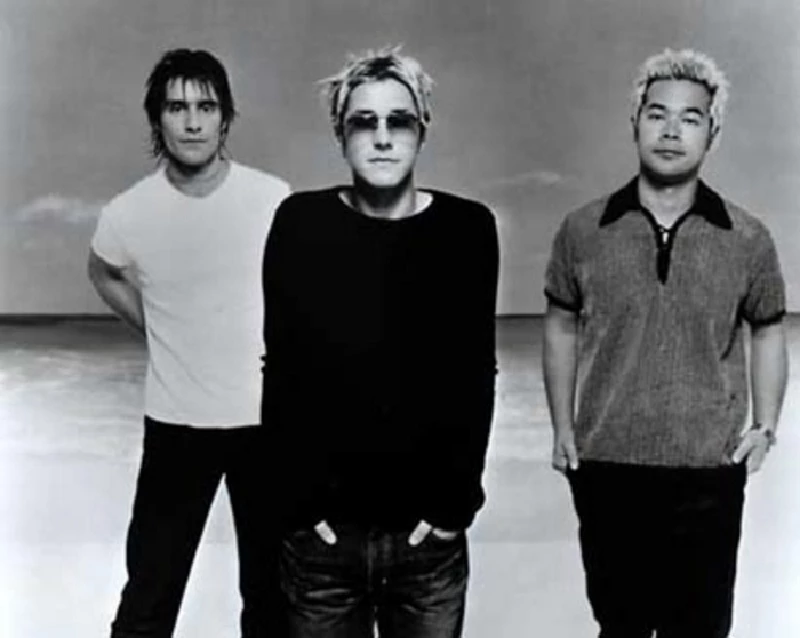 interviews
---
Interview (2022)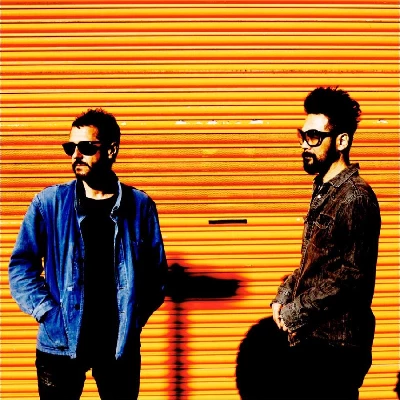 Nick Dent-Robinson speaks to Grant Nicholas from bestselling rock act Feeder at a gig in Oxford about their new album 'Torpedo'.
live reviews
---
London Brixton Academy, 7/3/2003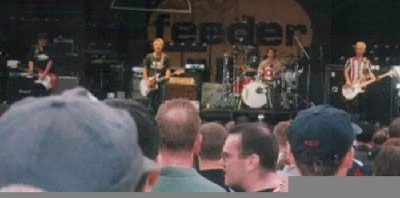 Anthony Strutt may or may not have seen Feeder before, but, at their first London show in almost two years, with ex Skunk Anansie man Mark Richardson replacing Jon Lee on the drum seat, finds himself a surprising new convert
features
---
Lows and Highs with Feeder (2007)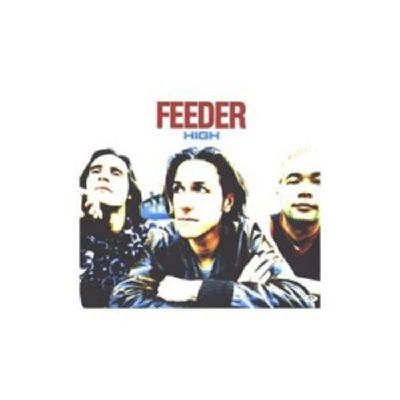 In the latest in our series, in which our writers write about the impact of music at important times in their lives, Paul Raven tells of how with everything against him and his life in mess Feeder's single 'High' provided comfrot and help
Pennyblackmusic Regular Contributors
---