---
Ash
-

Northumbria University, Newcastle, 25/2/2007
published: 8 / 3 / 2007
---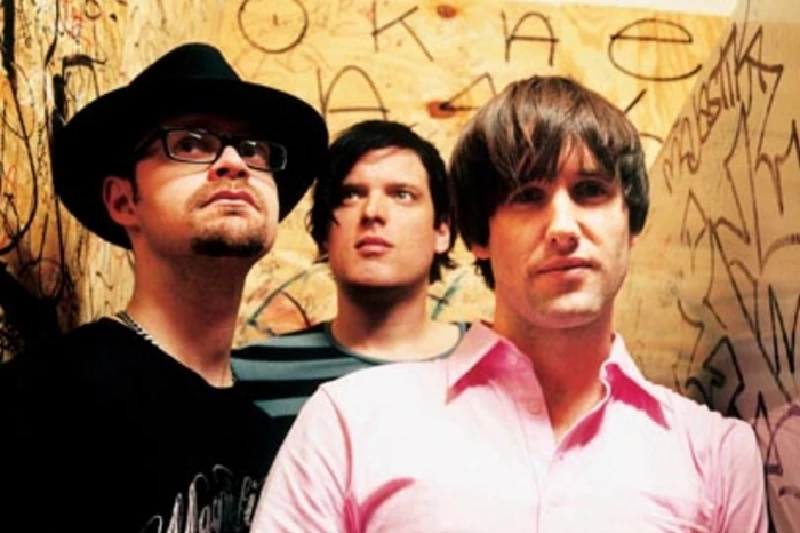 intro
Back to being a three piece after the amicable departure of guitarist Charlotte Hatherley, Jonjo McNeill finds pop punk Ash have lost none of their passion in a sharp and edgy set at Northumbria University
Ash take the stage at Northumbria University looking slimmer than the last time this crowd saw them. Relieved of guitarist Charlotte Hatherley (who has just released her second solo album) some fans share concerns that their sound may suffer. They'd do well to remember that Ash started as a 3 piece, and any worries about a loss in dynamics are dispelled within 2 seconds of 'Lose Control'. Ash sound sharp and edgy; tonight their punk pop anthems take on a new character, reverting to the harder-edginess of their first album '1977'. The big hits are here. 'Burn Baby Burn' and 'Jesus Says' raise the roof from the packed out room, but there's a fair bit of interest in their new material. And for a band who've been around for over a decade now Ash still know how to bang out the tunes. Singer Tim Wheeler still looks and sounds like an eighteen year old and bounds around the stage as if he is - his incredible and infectious enthusiasm for Ash's music holding him in suspended animation. Bassist Mark Hamilton glares at the ground from behind his guitar, his apparent discomfort at standing stage left belying the obvious delight at being back on the road. And drummer Mick McMurray is spellbinding, his playing so tight and dead-on the mark that I have to check it's not a robot. All three keep the crowd involved throughout, and an appreciative crowd leaves the tiny room after an energetic and bounding set, their appetite whetted for the as-yet-untitled forthcoming LP. On tonight's evidence, Ash will be taking their rightful place as the pop purveyor of choice; if they keep writing tunes like the ones we hear tonight it would seem Ash aren't even nearly done.
Band Links:-
http://www.ash-official.com/
http://www.facebook.com/ash
http://twitter.com/ashofficial
Picture Gallery:-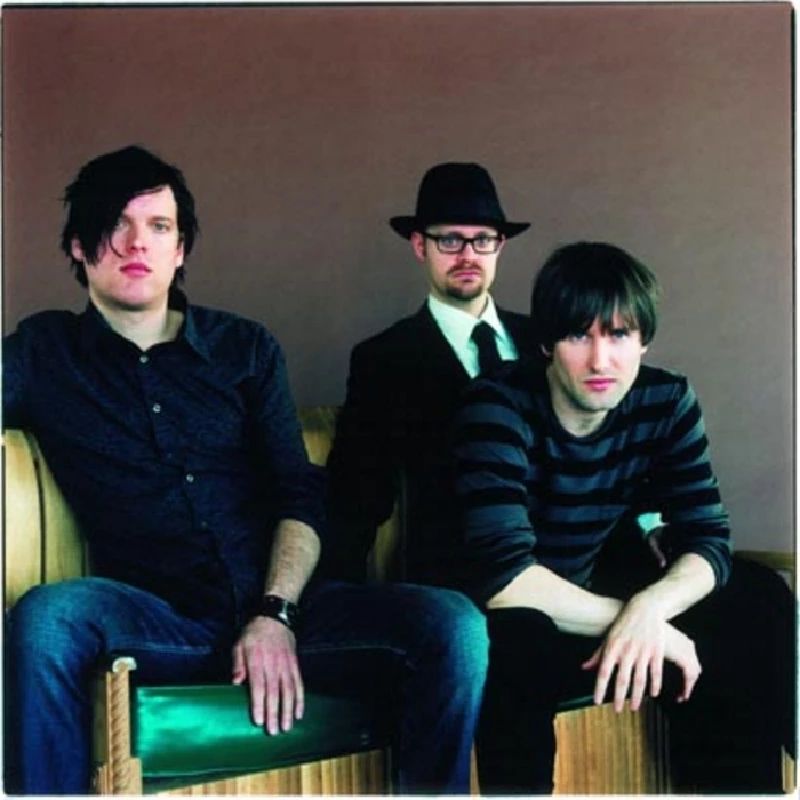 interviews
---
Interview (2004)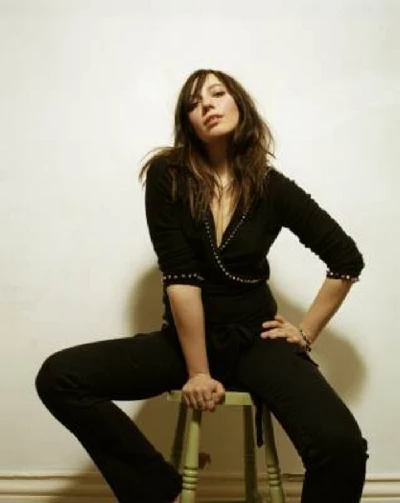 Ash guitarist Charlotte Hatherley has just released her first solo album, 'Grey Will Fade'. She chats to John Clarkson about her plans to promote it amidst Ash's own busy schedule of promoting and touring commitments.
Interview (2002)
photography
---
Photoscapes (2018)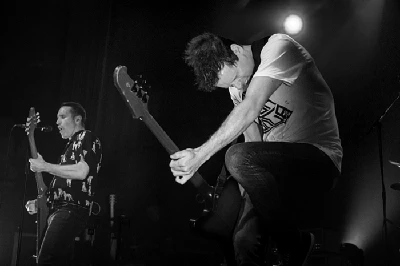 Andrew Twambley photographs Northern Irish alternative rock trio Ash on a recent tour at the Ritz in Manchester.
Pennyblackmusic Regular Contributors
---