---
published: 23 / 2 / 2007
---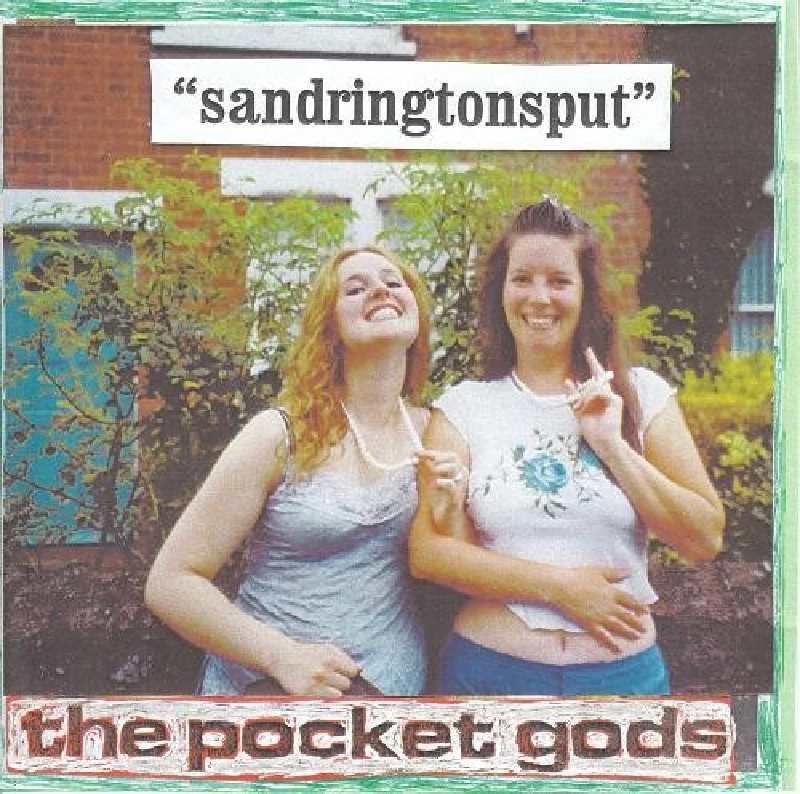 intro
Derivative and smutty, but thoroughly enjoyable garage rock from London-based group the Pocket Gods
Lie back, light a cigarette, and bask in a post-coital glow – the guitar kids' dry run is over. For 30 leg-crossing years - ever since the Buzzcocks' 1977 paean to lust, 'Orgasm Addict' - punk, indie, whatever you want to call it, has yearned, hinted and inferred to little avail as the brazen flirts of disco, pop, R&B and rap got all the girls. Not any more. To paraphrase 70's New York punk behemoth Richard Hell, 'Love Comes in Sandrington Sputs.' Pocket Gods hormone-fuelled opus is so libidinous, it should come with free Kleenex. The St Albans threesome splatter their up-for-it tirades over garage rock blasts that explode with the ferocity of a hyped up Thatcherite police officer taking a baton to a striking miner. (For more info turn to the Evisceration Of The Working Class chapter in your history books, kids. It's nasty.) "I want to give you your first pearl necklace", "I want to lick your juices", leers frontman Mark Lee as amplifiers detonate gleefully in the background. And if you're under any doubts as to their intentions, Oily Smooth Penetration puts the lid on them once and for all. The band's future? Failing a residency in the guitar-slingers' grotto in the Playboy mansion, a spell in youth custody for burglary beckons. To call 'Sandrington Sputs' derivative is like referring to Liam Gallagher as "fond of swearing". 'Soldiers Of Love' manages to smash and grab both the Commodores' 'Easy' and the Pixies classic 'Wave Of Mutilation'. 'Telstar Gurl' co-opts the intro to the Ramones' 'Blitzkrieg Bop' wholesale, and 'VV Bud' is a sonic mirror to Ray Charles' 'I Got A Woman'. For the sake of original songwriting they throw in an anti-Christmas anthem ('Jombal Bell'), a chunk of novelty horror in 'Shark' (sample lyric: "He's got a one-snack mind"), some hurdy-gurdy psychedelia ('Sandingtons') and a token sweet, acoustic number ('My Next High'). The whole thing is done with such a sense of fun, though, you know they'll end up leaving with all the lookers in the place, even though what they really deserve is to be chucked out by the bouncers for their cheek. Neutered by flat, tinny production, 'Sandrington Sput' is as close to re-inventing the wheel as the Rolling Stones are to ever retiring. Despite this, the Pocket Gods are spitting, ass-kicking proof that time, technology and fashion will never tempt a certain strata of snotty youth away from their right to have fun with a fuzzbox, a handful of killer riffs and a stack of 'specialist' reading.
Track Listing:-
1
Sussex
2
I Love The World
3
Weekend Revulers
4
Jombal Party
5
Soldiers Of Love
6
Ballad Of The Peshwari Naan
7
Shark
8
Olly Smooth Penetration/ Intermission Time
9
Vvbud
10
Sandringtons
11
Jombal Bells
12
Devestation Duvet
13
Telstar Gurl
14
My Next High
15
Rock N Fuckin Roll
Band Links:-
https://www.youtube.com/user/thepocketgod
https://www.facebook.com/thepocketgods/
http://www.100x30.com/
Have a Listen:-
interviews
---
Interview (2012)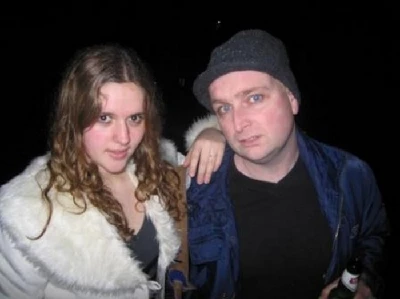 Jamie Rowland chats to Mark Christopher Lee from irreverent St Albans-based indii pop band the Pocket Gods about his group's recent Grammy nomination and new book, 'Weird – The Life and Times of a Pocket God'
profiles
---
Weird (2019)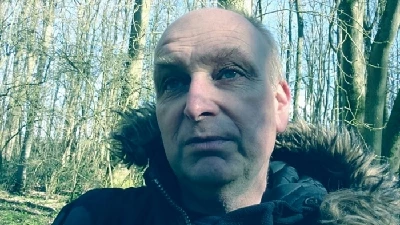 Dave Goodwin finds 'Weird: The Life and Times of a Pocket God' to be an indie-rock documentary which has a lot going on below the surface as it reflects on front man Mark Lee's battle with depression.
related articles
---
Mark Lee: Interview (2019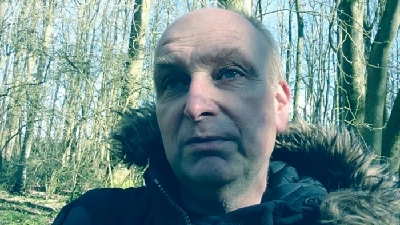 Pocket Gods frontman and now film maker Mark Lee speaks to Fiona Hutchings about what matters to him. From severe mental health difficulties to the tyranny of Spotify, he doesn't hold back.
Pennyblackmusic Regular Contributors
---