---
published: 9 / 1 / 2012
---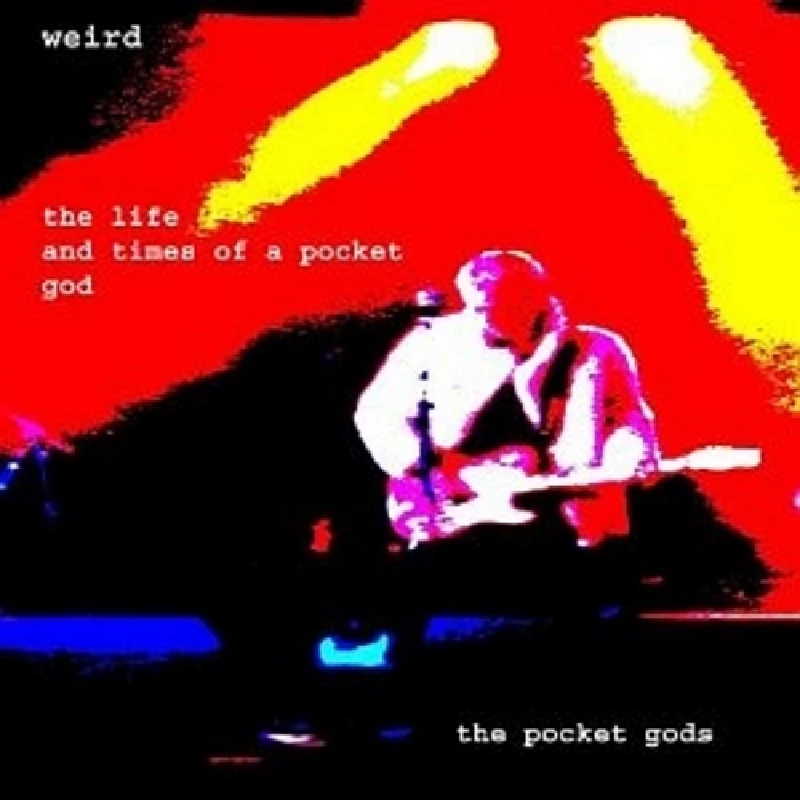 intro
Amiable, yet umambitious compilation album from St Albans-based group, the Pocket Gods
Pocket Gods come to replace the Television Personalities. Their command of C86 indie punk rumble and mumble is plain perfect. Pocket Gods sound as if Spizz Energi never lost its momentum, whizzing away to greater heights whilst profanity prevails. "Space trash, you and me," they shout out on 'Trailer Park on Mars'. The pub disco ethics of 'Devastation Duvet', which comes next, however, compensates for the limited vocabulary of Pocket Gods. Pocket Gods appear willingly stupid and daft This album may sound like fun when you're lining up with Arthur and Martha for some greasy motorway snacks. And 'Wanking for Christmas' may go down like a storm with Frank Skinner's festive posse, but ultimately Pocket Gods prove to be beyond their wits. 'Weird Shit' only makes you wish for more of Frank Skinner or in much earlier days the Television Personalities. Sloppy slags as they are, Pocket Gods didn't even bother to give their last track the correct title. 'Ketchup Met Frittern' makes no sense in any language at all, but, most typically of all, it is the only track to somehow challenge the mind. The album is pure pub grub and contains no weird shit, unless you live at Madame Tussaud's. It is amiable enough in its effort whilst lacking ambition. This is no 'Weird Shit', innit, right? Izit?
Track Listing:-
1
Weird Shit
2
Ballad Of The Peshwari Naan
3
Jombal Party
4
Perfect Blue
5
Vvvbud
6
Soldiers Of Love
7
Trailer Park On Mars
8
Devastation Duvet
9
Dan Brown In Town
10
Superman's Head
11
Wanking For Christmas
12
The Life And Times Of A Pocket God
13
I Love The World
14
Survival Of The Shittest
15
Ketchup Met Frittern
Band Links:-
https://www.youtube.com/user/thepocketgod
https://www.facebook.com/thepocketgods/
http://www.100x30.com/
Have a Listen:-
interviews
---
Interview (2012)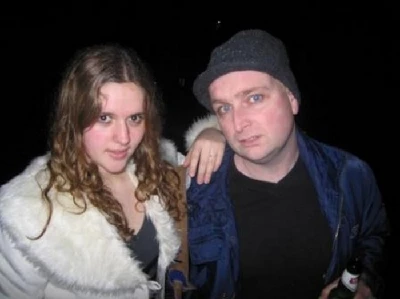 Jamie Rowland chats to Mark Christopher Lee from irreverent St Albans-based indii pop band the Pocket Gods about his group's recent Grammy nomination and new book, 'Weird – The Life and Times of a Pocket God'
profiles
---
Weird (2019)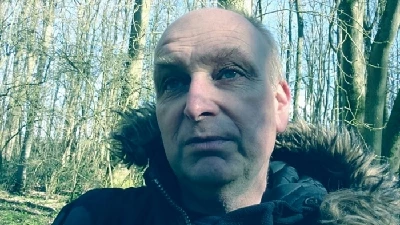 Dave Goodwin finds 'Weird: The Life and Times of a Pocket God' to be an indie-rock documentary which has a lot going on below the surface as it reflects on front man Mark Lee's battle with depression.
related articles
---
Mark Lee: Interview (2019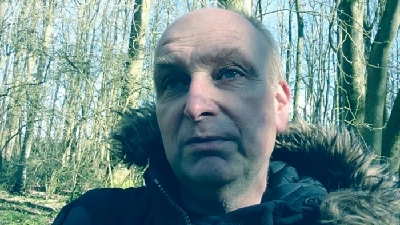 Pocket Gods frontman and now film maker Mark Lee speaks to Fiona Hutchings about what matters to him. From severe mental health difficulties to the tyranny of Spotify, he doesn't hold back.
Pennyblackmusic Regular Contributors
---