---
published: 16 / 4 / 2006
---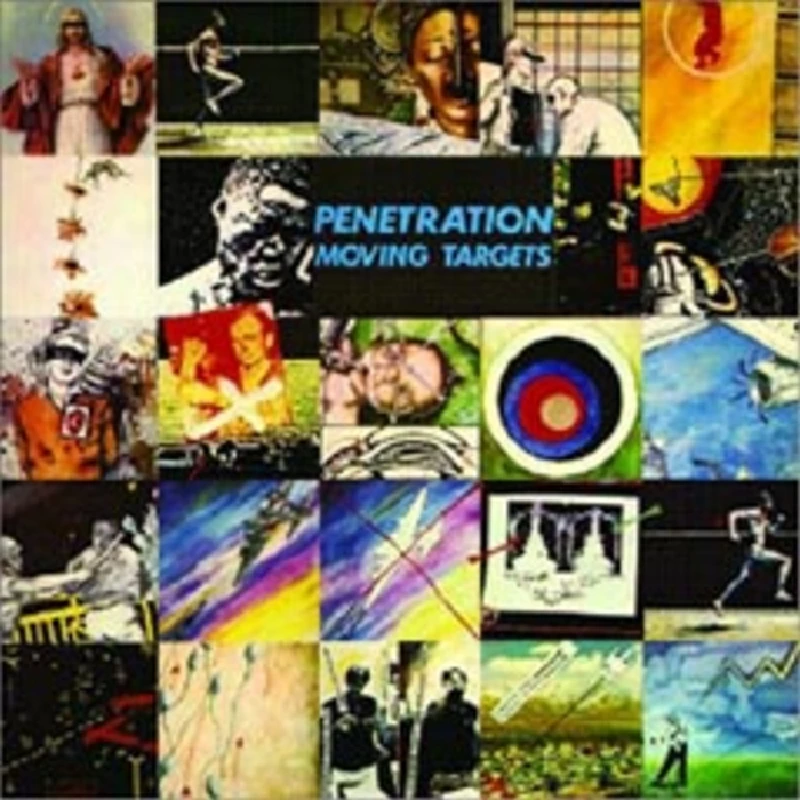 intro
In the latest in our Re : View series, in which our writers look back at albums from the past,Andrew Carver examines British punk band Penetration's 1978 debut album 'Moving Targets'
Imagine, if you will, the band Penetration, en route to its album-securing gig at The Marquee in 1978, being swallowed by a hole in time and space and being spat out on a stage in 2006. They play their set, walk off to applause, etc. Would a review of the show the next day say "A punk band played The Marquee"? Probably it would not. Though the band released one of punk rock's classic singles, '"Don't Dictate', and enjoyed considerable acclaim for their debut album, there's something about 'Moving Targets' that suggests it belongs outside the punk firmament. As the latest edition of 'Moving Targets' notes in its liners, Penetration was inspired by the punk explosion, started off covering the Ramones, the Modern Lovers and New York Dolls, and swiped their name, via a fanzine title, from Iggy and The Stooges. It's a story shared by hundreds of punk rock bands, with various minor permutations. Singer Pauline Murray and guitarist Gary Chaplin began writing original songs, and soon enough the group had that classic single, 'Don't Dictate' backed with 'Money Talks'. So, how does a band with an early Sex Pistols connection (as the "Durham Contingent") come to be considered in some quarters as not quite punk enough ? You have to listen to the five bonus songs on the new edition of 'Moving Targets', drawn from the groups first three singles, to get an idea of how the band outgrew some of its audience. 'Don't Dictate' is a little muddier, the guitars a bit fuzzier, the vocals a shade more strident, than what is to follow (chronologically, that is – on the CD it's track 12). And of course the lyrics speak for rebels everywhere who don't want to be told what to do. The phased guitar on the A-side of their second single, 'Firing Squad' (released February 1978) ,is the signpost for the shift in the band's palette of guitar sounds, with the departure of Chaplin and his replacement by Neale Floyd. By the time of single No. 3 and the release of 'Moving Targets' in October 1978, Fred Purser was on board (following a recommendation from the band's label, Virgin). It was bad enough that Penetration was cruelly saddled with a vocalist who had one of the clearest voices going in Murray. Now, at a time when lead guitar was regarded as anathema in some punk rock circles, they had Purser, a man whose hard rock chops allowed him to twiddle with the best of them. (We won't even mention that Virgin had some hippy from Gong in to produce – and in fairness to Mike Howlett he gave the album a fairly unvarnished, open sound.) This isn't to say that 'Moving Targets' doesn't have its own considerable musical merits – it's just not as well-suited to the fan of old school punk rock as the fan of new wave, or such female-fronted rock acts as early Pat Benatar or Carolyne Mas (and one could be forgiven for finding some of the tracks on the Go-Gos 'Talk Show' for rocking harder). Pauline Murray's singing is undoubtedly the best thing about the album – she may be punk rock's most virtuosic vocalist - Penelope Houston of San Francisco's the Avengers was one of the few in the same league. Whether she's giving the intro to 'Silent Community' – one of three songs from the Chaplin era, and an album highpoint - a dramatic reading that echoes Siouxsie Sioux's style or filling out the lyrical fluff of a song like 'Movement', she is consistently compelling. Credit also has to go to the bass player Robert Blamire and drummer Gary Smallman (who has a big thumping sound) for solid and unfussy work. By comparison, Purser's guitar playing draws too much attention to itself with excess flash. He's far better when kept on a leash as in 'Too Many Friends'. The album ends with a pair of hit-and-miss covers: The band's version of 'Nostalgia', with its chorused guitar riff, is an energetic reading of the Buzzcocks' tune (apart from yet another annoying Purser solo) while the downbeat closer '"Free Money' (originally by Patti Smith), moves too choppily to a noisy finish where the original had a relentless, building tension. Murray does do a remarkable job on the vocals, though. The band recorded a second album, 'Coming Up For Air' of which the less said the better. Then Murray went on to front the Invisible Girls and the Storm, where her vocals talents found a more sympathetic surrounding. Purser went on to the Tygers of Pan Tang where he found a similarly more suitable home. While 'Moving Targets' isn't a great album, it does have a few fine moments – and 'Don't Dictate' won't be going away anytime soon.
Track Listing:-
Band Links:-
http://www.loversofoutrage.co.uk/
https://www.facebook.com/Penetration-657864420992672/
https://twitter.com/penetrationband
Picture Gallery:-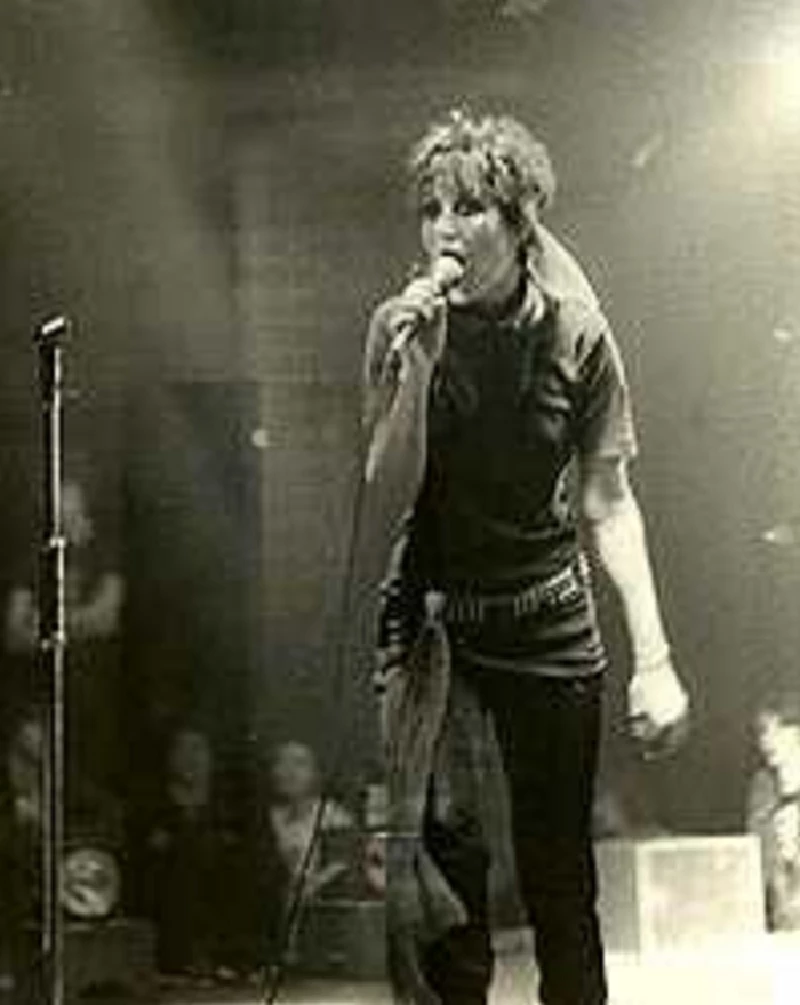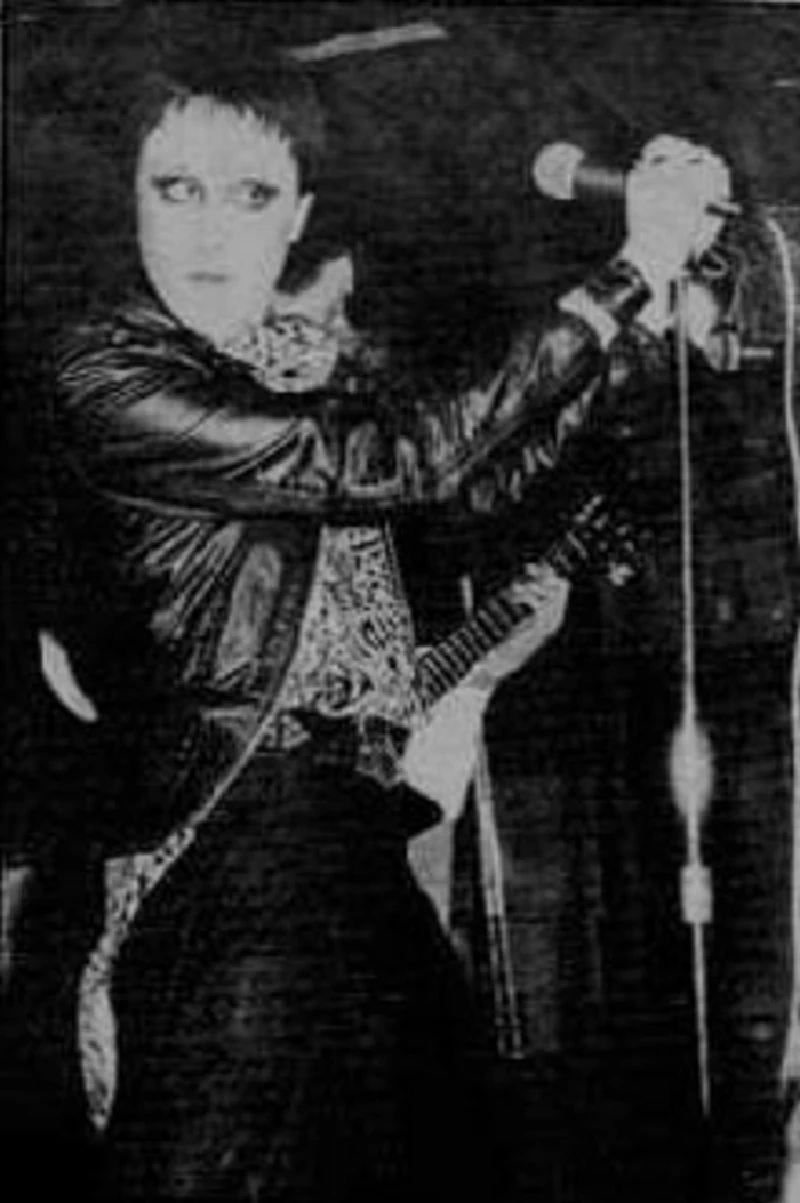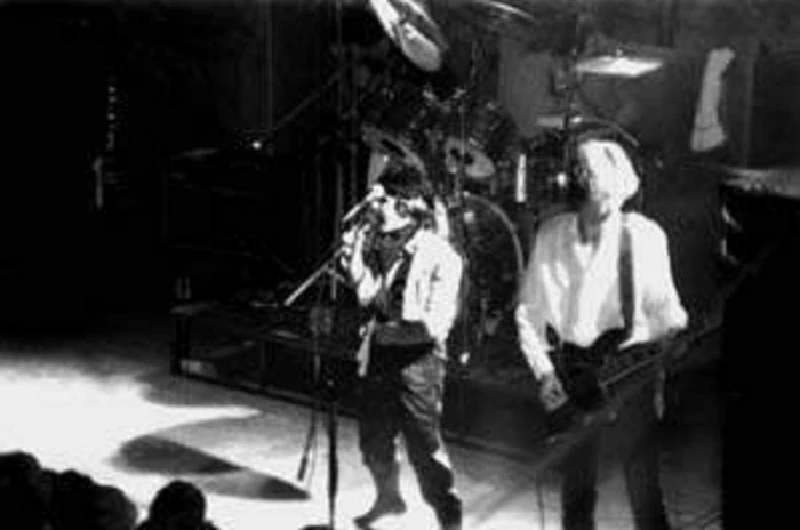 interviews
---
Interview (2015)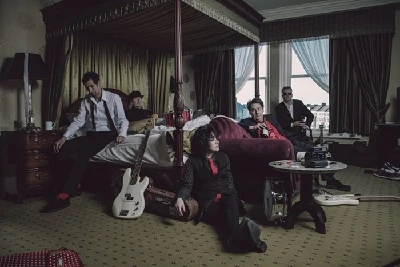 John Clarkson speaks to Pauline Murray from punk band Penetration about their reformation and 'Resolution', their first album in four decades
live reviews
---
Magnet, Liverpool, 31/3/2016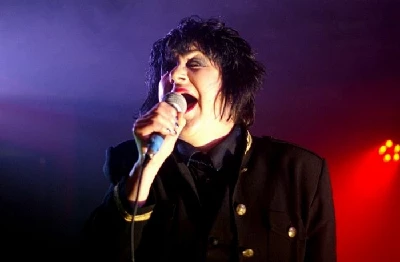 John Hogkinson watches reformed 70's punk band Penetration at The Magnet make a forceful return to Liverpool thirty-seven years after they last played there
related articles
---
Pauline Murray: Interview (2020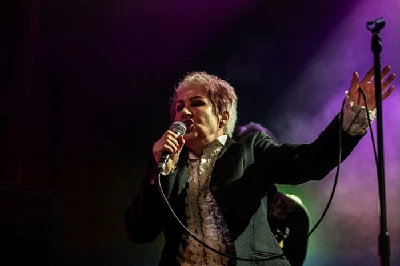 Penetration vocalist Pauline Murray speaks to Andrew Twambley about her new solo album 'Elemental' and her 70's punk background.
Pennyblackmusic Regular Contributors
---