---
Holly Golightly
-

Cavern Club, Exeter, 23/9/2005
published: 13 / 9 / 2005
---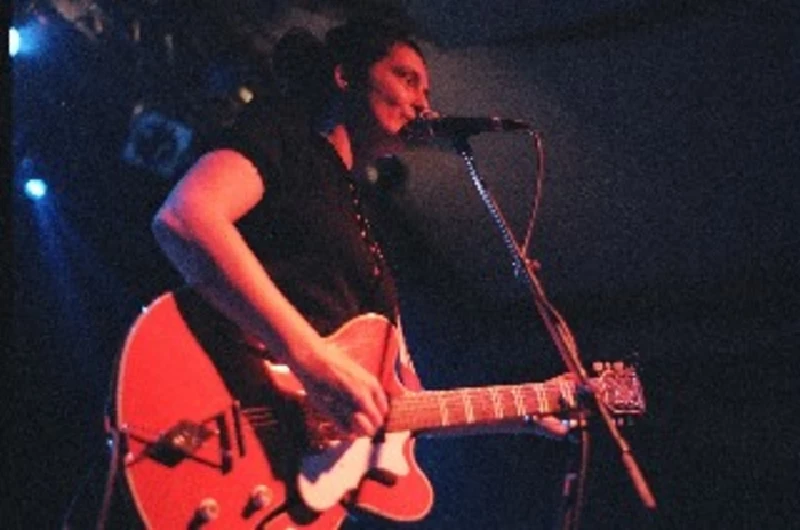 intro
At the Exeter Cavern Ben Howarth watches 50's and 60's influenced garage rocker Holly Golighty play an impressive set, but become upstaged by support act newcomer Rose Kemp
If the only thing the White Stripes ever achieved was to bring Holly Golightly to public attention then there's would have been a worthy contribution. I wholly admit that I wouldn't have heard her music otherwise. Yet she is simply too good to stay trapped within a secret society, and she once again demonstrated her wide appeal during a headline show at the ExeterCavern. Playing a mix of covers and originals, all delivered in a unfussy but frenzied fashion, she turned a cynical crowd into a mess of dancing loons. There wasn't a hint of pretension in her performance and the audience was a sea of smiles. Like her contemporary Billy Childish, Holly is a devotee of the 50's and the 60's, who clearly also appreciated punk. Her backing band, all dressed in evening wear and bow ties, are focused, the arrangements all bite. Golightly is a natural entertainer. But, surprisingly, Holly's performance was unable to upstage what had gone before. Rose Kemp, who I had never heard of before she stepped on stage, performed an even better set in the support slot. Performing solo, with a telecaster for company, was the right setting for a strong vocalist with passionate songs, with obvious reference points being Cat Power and PJ Harvey. The highlights of her set were the occasions when she looped her vocals in a voice box and dueted with herself, and also a song performed a-cappella, where she sunk to her knees, exhausted. Kemp, whose home is in Bristol, is a star in the making.
Picture Gallery:-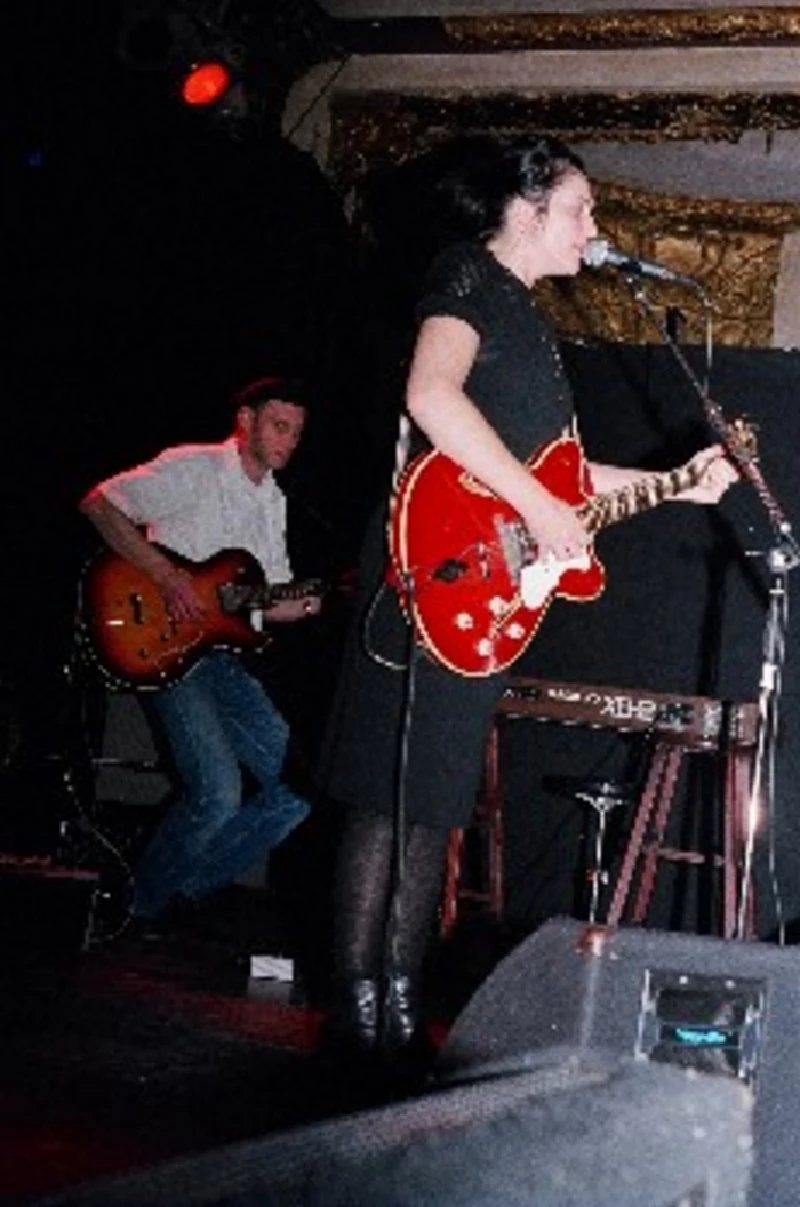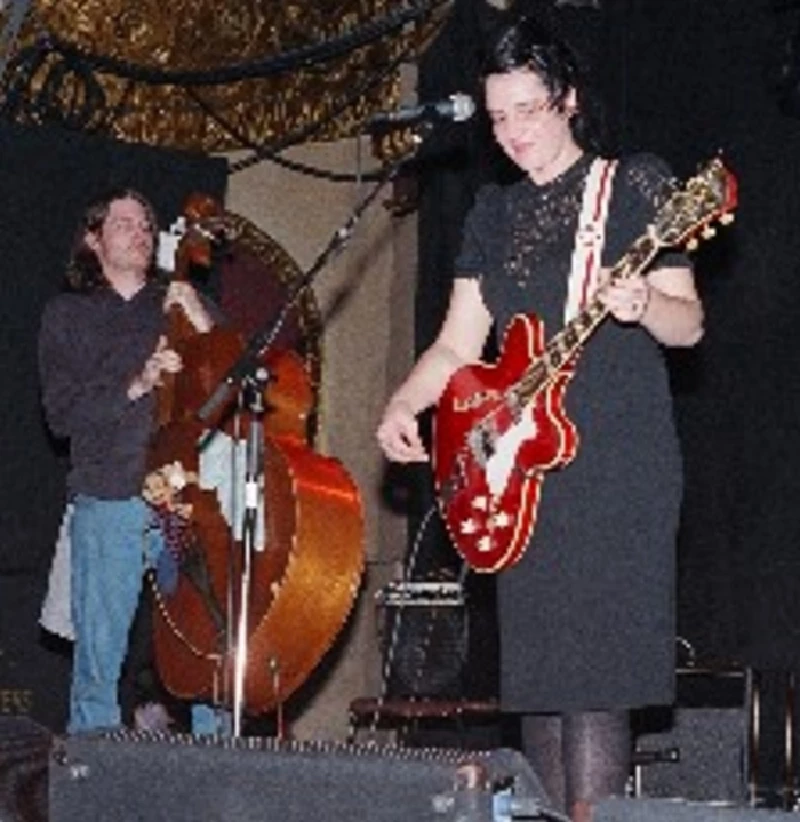 interviews
---
Interview Part 2 (2003)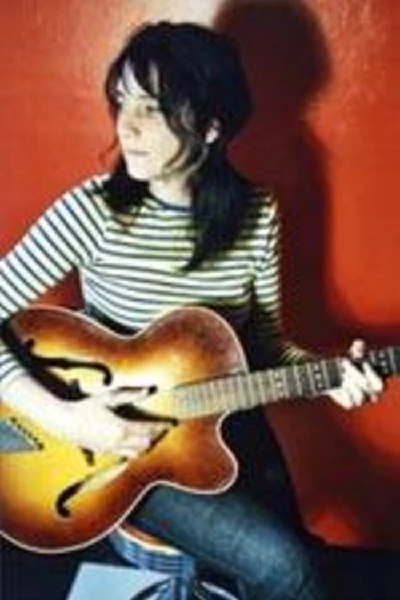 In the second part of our extensive interviewy, which is carried on from last month, with the "Queen of Garage Rock" Holly Golighty, she talks to Mark Rowland about her long-spanning musical roots and dancing...
Interview Part 1 (2003)
Pennyblackmusic Regular Contributors
---