---
Ian Mcnabb
-

Before All Of This
published: 25 / 6 / 2005
---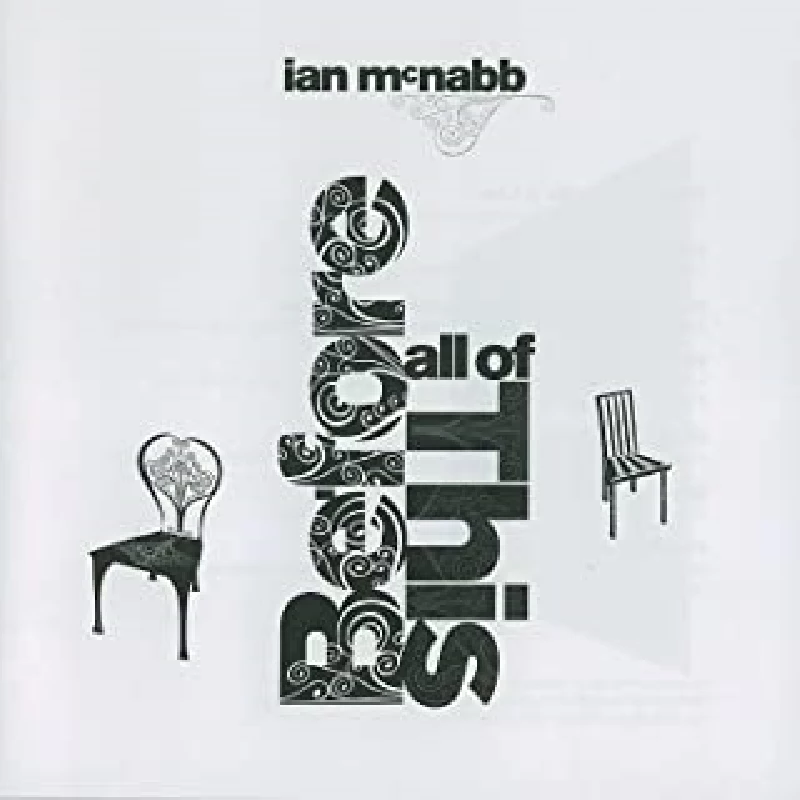 intro
Strong new album, with both an acoustic and an electric side, from former Icicles Work frontman, Ian McNabb
Ian McNabb is the former frontman with the Icicle Works, my favourite live band of the 80's, so because of that, and because he is a friend, I tend to be a bit more critical of his work than I would with other artists because I know what he is capable of producing when he really tries. This new album is in two parts and has both an acoustic and an electric side. It works well, very well indeed. It kicks off with 'There Oughta Be a Law', which despite its calm tune, is actually a love song to an ex girlfriend. 'Before All of This' is an old song, with a joint piano and guitar lead, and has a Kate Bush feel. While live it is a moody Leonard Cohen style number, here it is more mellow with a mature feel,and is graceful and elegant and to the point. 'Unfinished Business In London Town(For Lee)' is classy acoustic songwriting of the highest order, while'Western Eyes' is easy flowing, easy to listen to and shows a master guitarist at the height of his powers. 'The Lonely Ones' has a voice distorter on it, and sounds a little like Dylan's 'All Along the Watchtower' which Ian recently played live. 'Rider(The Heartless Mare)' is a song that speaks to your heart directly, Ian does this stuff so well when he tries. 'Finally Getting Over You' closes the acoustic side. It's mellow, a bit 70's and a bit Heart FM friendly. The electric side opens with the single, 'Let the Young Girl Do What She Wants to Do', which is reviewed elsewhere, and which is followed by 'The Nicest Kind of Lie' which is a song about what women say and do and what that really does mean. 'Lovers at the End of Time' is a dirty beast of a number, very Crazy Horse heads down rock and roll and a very positive love song. 'Picture of the Moon' is the Who meets the Ronettes, and is possibly Ian's first instrumental. 'The New Me Again' features a voice distorter, while 'Keep Your Love Alive' is more melodic and this time has a crystal clear vocal. A trumpet gives this track a Beatles type of feel. It ends with another version of 'The Lonely Ones', but this time it's a rocker. This concludes another great album from Ian McNabb. Nice one, mate.
Track Listing:-
1
there oughta be a law
2
before all of this
3
unfinished business in london town
4
western eyes
5
the lonely ones
6
rider (the heartless mare)
7
finally getting over you
8
let the young girl do what she wants to
9
the nicest kind of lie
10
lovers at the end of time
11
picture of the moon
12
the new me
13
keeping your love alive
14
the lonely ones (2)
Band Links:-
http://www.ianmcnabb.com/
https://www.facebook.com/pages/Ian-McNabb/269903635301
https://twitter.com/empiresend
Label Links:-
http://www.townsend-records.co.uk/
https://www.facebook.com/TownsendRecords
http://www.townsend-music.com/
features
---
The Gentleman Adventurer (2002)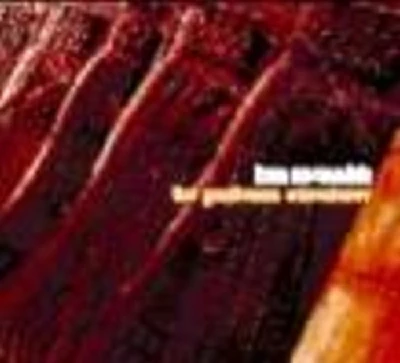 'The Gentleman Adventurer' is Ian McNabb's 7th solo album, and is being self-released as an internet only release. Anthony Strutt examines a prolific record by one of Liverpool's "most important and under rated songwriters"
Pennyblackmusic Regular Contributors
---