---
published: 4 / 6 / 2005
---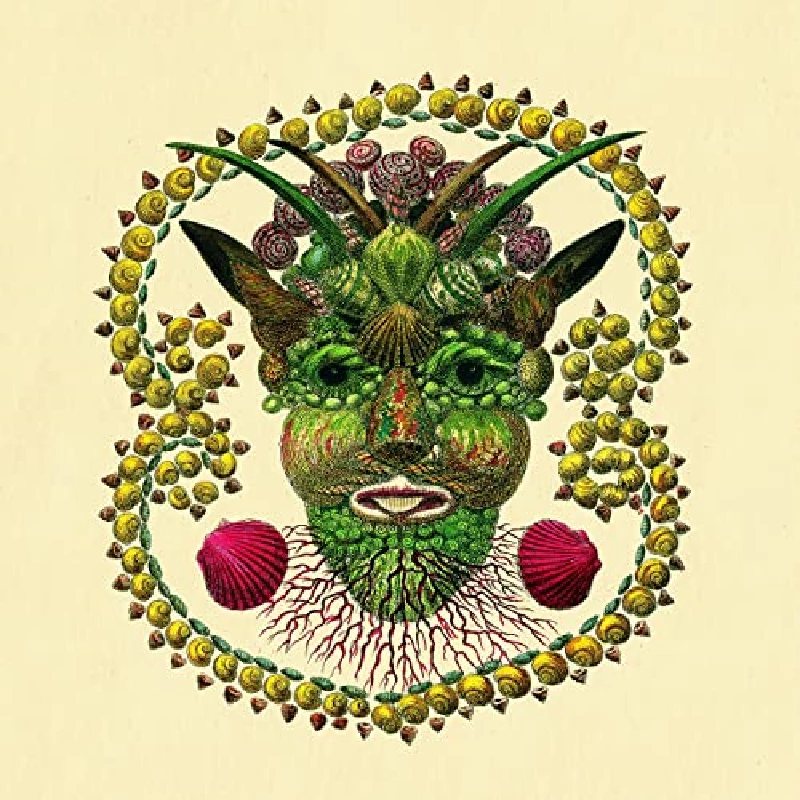 intro
Intriguing blend of folk music and oddity on first album from New York-based band Akron/Family, which should attracts fans of Grandaddy, Flaing Lips and Animal Collective alike
The New York-based band Akron/Family whips up an interesting blend of folk music, weirdness and aural freakishness on its self-titled debut. Opener 'Before and Again' sets the trend with an overall pastoral sound where computerized bleeps collide with an acoustic guitar and what sounds like rain dripping in a pan. Not surprising, when various members of the band are credited with "bric-a-brac", "fruity computer twiddling" and "orchestral computer sentiments" – a.k.a. cellos in a can – in addition to the more traditional guitars, piano and melodica. The band's strength lies in its genial contemplation of the final drawn-out day of a foreign vacation, the physical sensation of love and the longing caused by its unrequited form in songs like 'Italy'", 'I'll Be on the Water' (water and love are recurring themes in A/F songs) and 'Afford'. Do the band's songs need the oceanic breaths, creaking telegraphs or violent rushes of digital scree that dot tracks like 'Part of Corey' or 'Suchness'? Probably not, but with its peculiar flourishes the band can at least hope to attract fans of groups like Grandaddy, Flaming Lips and fellow New Yorkers Animal Collective or  Italian psychedelic band Jennifer Gentle to their interesting debut, while its solid musical core should grab folks fans.
Track Listing:-
1
Before And Again
2
Suchness
3
Part Of Corey
4
Italy
5
I'll Be On The Water
6
Running, Returning
7
Afford
8
Interlude: Ak Ak Was The Boat They Sailed In On
9
Sorrow Boy
10
Shoes
11
Lumen
12
How Do I Know
13
Franny/You're Human
14
(untitled)
Label Links:-
http://younggodrecords.com/
https://www.youtube.com/user/YoungGodTube
interviews
---
Interview (2011)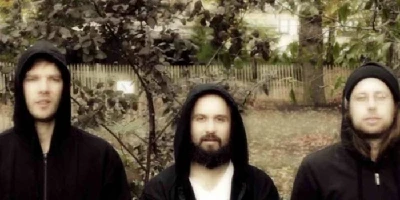 Jamie Rowland speaks to Seth Olinsky from psychedelic folk act Akron/Family, about his group's Japanese-influenced seventh album, 'S/T II: The Cosmic Birth and Journey of Shinju TNT', and the video films that have been created to accompany each of the tracks on the new album.
Interview (2009)
Interview (2007)
Interview (2006)
live reviews
---
ICA, London, 20/5/2009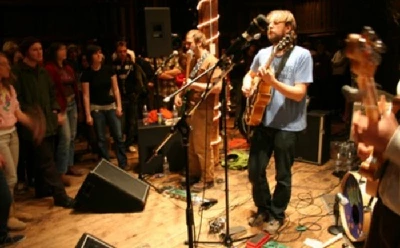 Despite having recently lost founder member Ryan Vanderhoof and now being reduced to a three piece, Sarah Johnson at the London ICA finds New York experimental folk act Akron/Family having lost none of their spontaneity, but also having an increased tightness
Barrymore's, Ottawa, 26/9/2008
Pennyblackmusic Regular Contributors
---