---
Cousteau
-

Borderline, London, 22/3/2005
published: 21 / 3 / 2005
---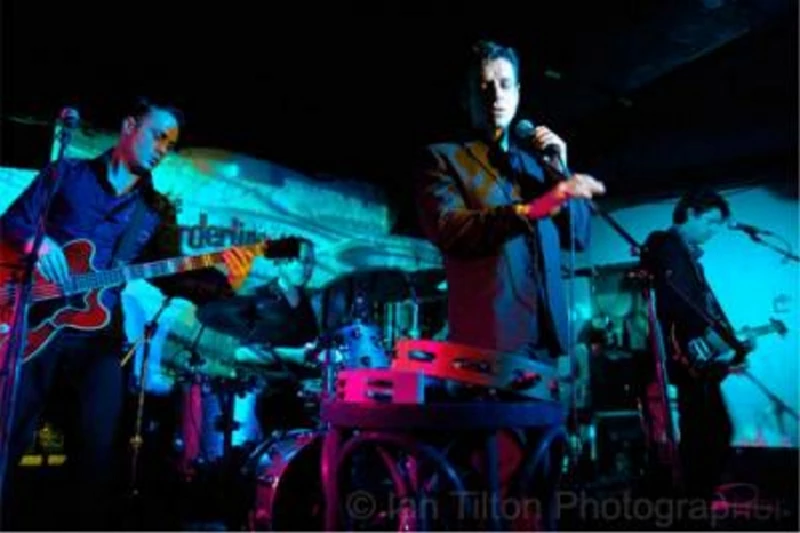 intro
At the London Borderline, Anthony Strutt watches torch song balladeers Cousteau and the nine piece Copenhagen play enticing sets
The Borderline lies underneath a Mexican restaurant off London's Charing Cross Road. It is a small and intimate little venue and has always been a bit of a secret.Tonight it hosts a great double bill with Copenhagen and Cousteau. Copenhagen are a eight piece whose male lead vocalist, Neil G. Henderson, chain smokes several cigarettes during the band's nine song set. The music is very moody, but delivered with grace, style and elegance. As well as Neil the band also consists of female vocalist Pauline Cuff, keyboardist Kirsa Wilkenschildt, guitarist Blair Jollands, bassist Julian Reid, violinist Ruth Gottlieb, trumpet player John Hutchinson and drummer Andy Thompson. 'Raining Again' is very laid back in a very Leonard Cohen style but with more instruments involved. 'Shark Attack' is delivered as a duet but features a lovely trumpet solo and recalls Jack.'Happy Ever After' is very sad in its delivery and features a beautifully played violin and trumpet solo. 'I Call Your Name' has a violin intro, before it kicks in, and gets rocking. It is very cool, like a non twee Belle and Sebastian. 'We Want You Here' is more mellow but surges up to an effective excellent climax. Cousteau, the headliners, have been away for a while, but deliver a new album for Endeavour Records in mid April. Performing an amazing set from all three of their albums, the band prove you can still go forward even if you do lose your main songwriter, Davey Ray Moor, whom has just released a solo album. Only three original members are still in the band, but this doesn't stop the band from performing a stunning set during which one female member of the audience leaps up to kiss frontman Liam McKahey's ring, a guy buys him Guinness all night and the girl next to me makes sexual suggestions when Liam touts for any painting jobs in between his singing duties for Cousteau. The highlight for me is 'The Last Good Day of the Year', but having heard the new album, I can promise you wont be disappointed.
Picture Gallery:-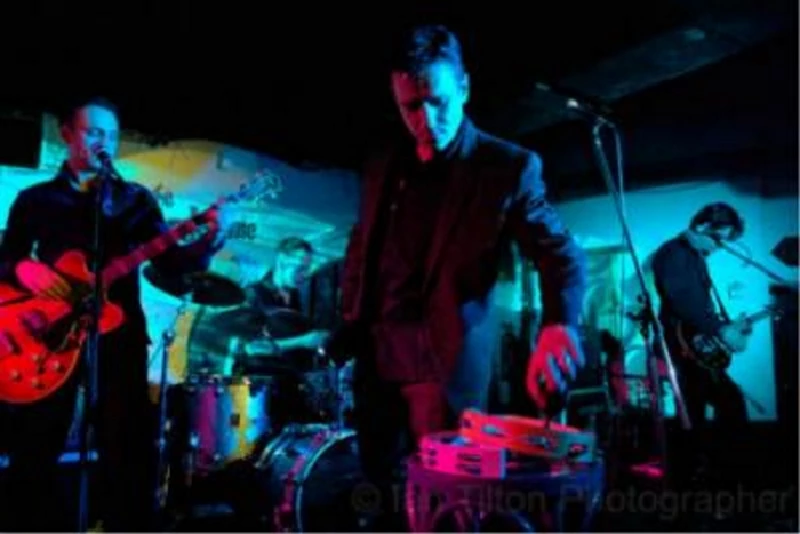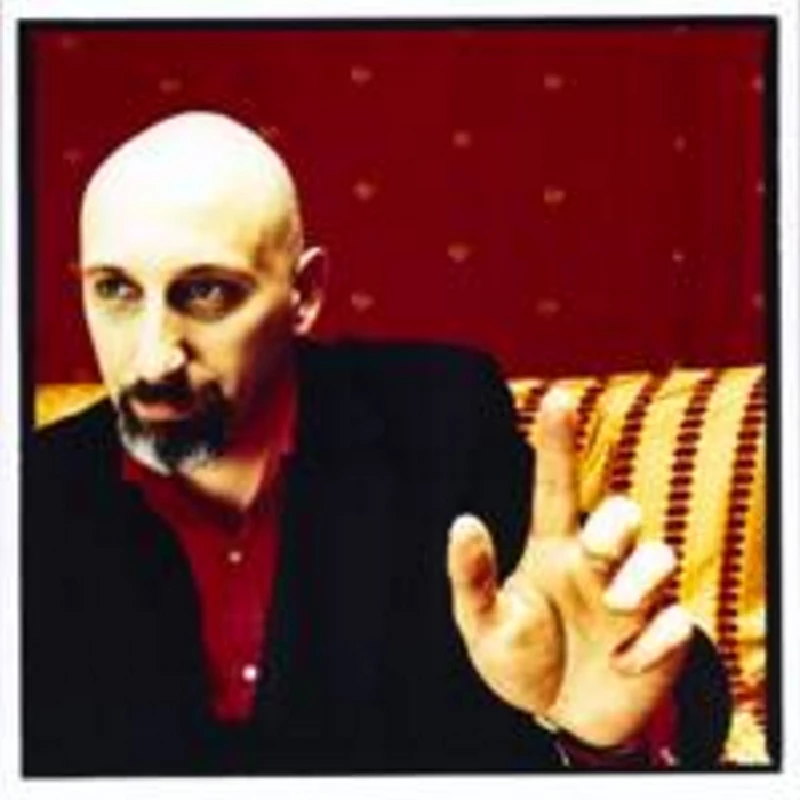 interviews
---
Interview (2005)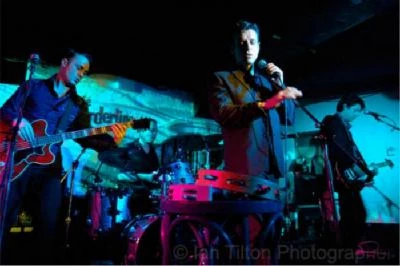 After a long absence Irish torch balladeers Cousteau are back with a third album, 'Nova Scotia.' Frontman Liam McKahey chats about litigation problems with their former label, and how the band has survived the loss of Davey Ray Moor, their main songwriter
live reviews
---
Birmingham Academy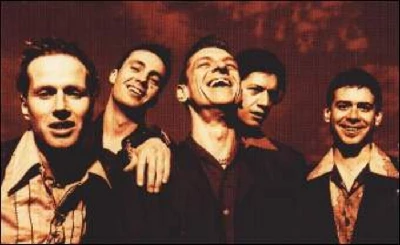 Love in the afternoon and this high rise isn't going to keep the demons out when they come looking. Lock up your absinthe and prepare to bleed, Cousteau are in town and tonight's the night Cupid gets
reviews
---
Nova Scotia (2005)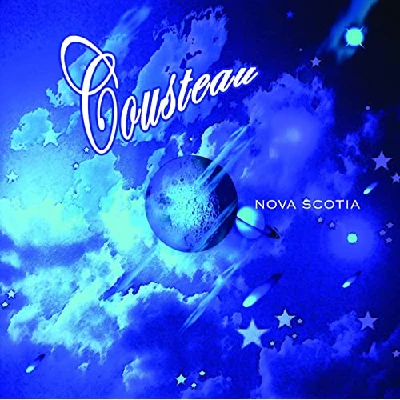 Long-awaited third album from much acclaimed torch balladeers Cousteau, who, despite losing their main songwriter, have come up with an album that " is very elegant in its depictions of tales of love and loss"
Pennyblackmusic Regular Contributors
---