---
published: 19 / 11 / 2004
---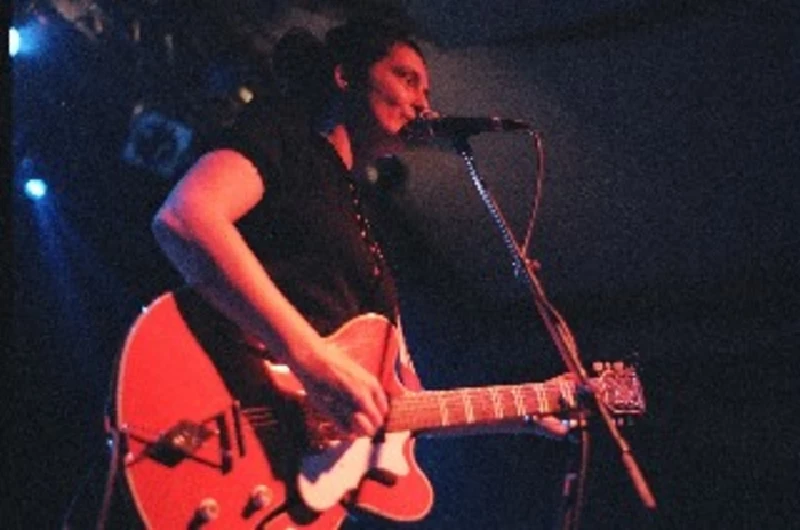 intro
"The reigning heroine of the garage rock set", Holly Golightly recently made her first live appearance in Ottawa. Andrew Carver watches her play a triumphant set
Local guitar and drums duo Monohum were in the final few minutes of their last song as I entered the gilded environs of Barrymore's, Ottawa's most famed rock venue. I'm sorry I missed what sounded like a tough set of stripped down rock'n'roll from the 60 seconds or so I did catch. Up next was Asteroid No. 4. The group had played just a few minutes away in Chelsea, Quebec to celebrate the release of their 'Honeyspot'album in the double-LP format on local label Music for Cats, and was happy to renew a lengthy acquaintance with Ottawa audiences (five shows in two years is probably a record for bands from outside Canada). Although they were back to a five-piece, guitarist and pedal steel player Jamie Scythes was missing in action , replaced a by a shaggy lap-steel and guitar player who looked like a refugee from the Asteroid No. 4's psychedelic, while Bill McMonnies was dubbed by a scruffy Telecaster wizard in a fisherman's cap. They apparently have decided not to decamp to a local record store's basement following George Bush's re-election as they promised at that gig, but they did stick a poster setting up local anti-Bush protests (the widely unpopular U.S. president was scheduled to make his first visit to Canada three days later), and substituted some anti-Republican lyrics into their 'Trolley Car Blues.' Frequent touring have sharpened up an already fierce act, and they were predictably well-received by local fans. Finally it was the long-awaited turn of Holly Golightly. Undoubtedly the reigning heroine of the garage rock set, it was her first Ottawa appearance Her primary strength -- a voice that turns on a dime from seductive coo to steely growl – was on full display as she worked her way through an extensive set. Songs from her latest album and a healthy helping of earlier classics like 'No Big Thing', 'Directly From My Heart', 'Your Love Is Mine' and popular cover 'Sally Goes Round The Roses' were given grit by a three-man band (including Buff Medways legend Bruce Brand on guitar, to the excitement of several local garage rockers). Her self-deprecating and homey banter went over well as well ("One of my three songs …" was her introduction to one of the 20-plus numbers played that night). Brand later took over the drum kit while the drummer moved to the organ, putting some swing into the closing numbers. As sultry a show as Ottawa is likely to see this year.
Picture Gallery:-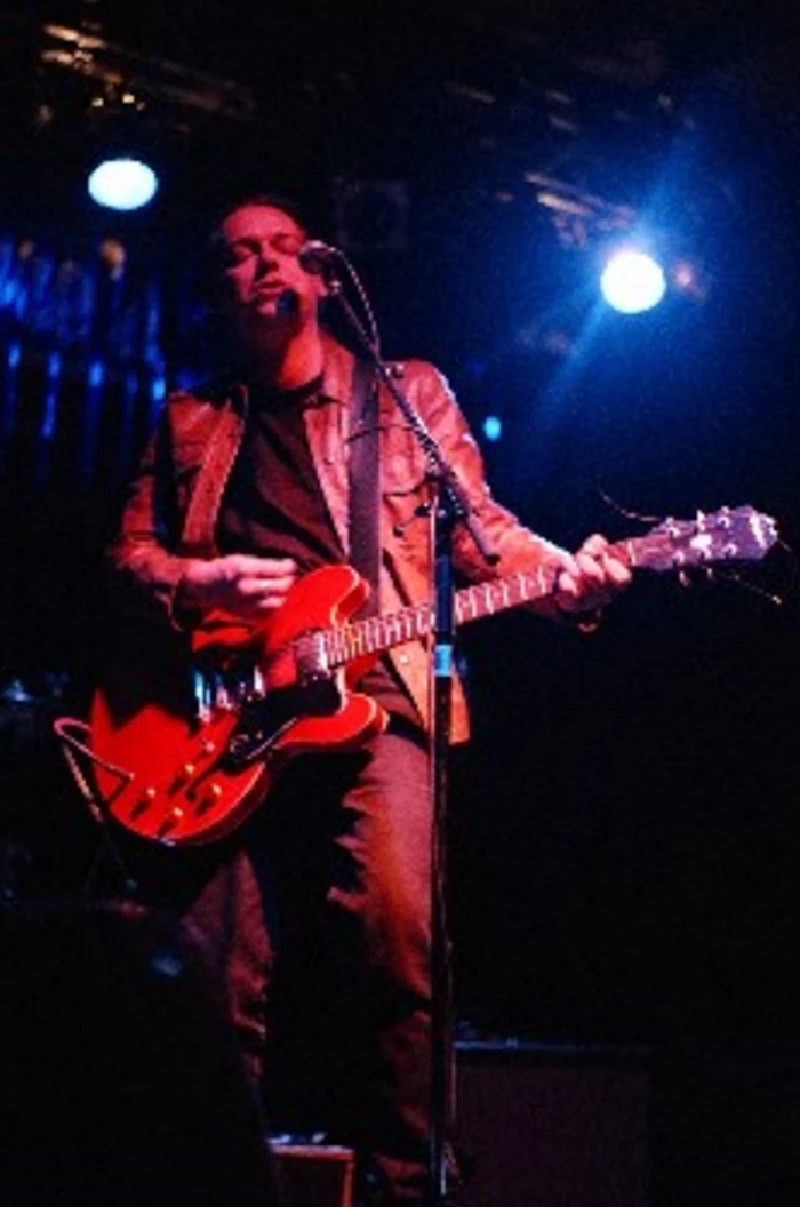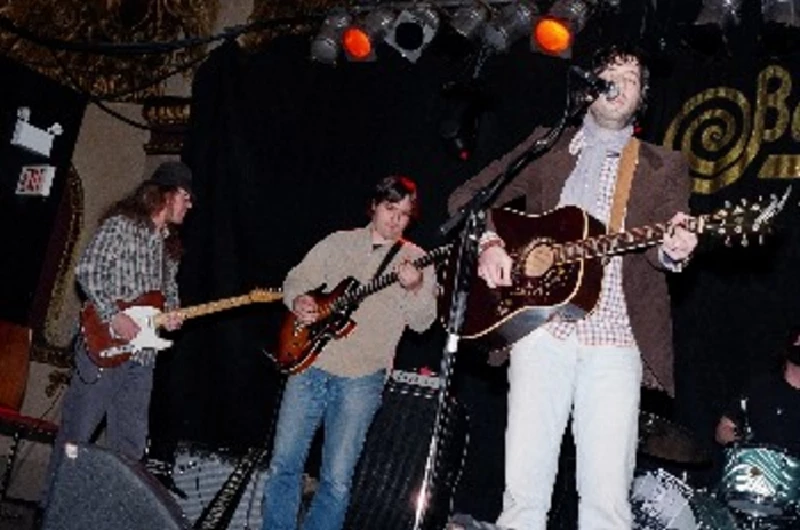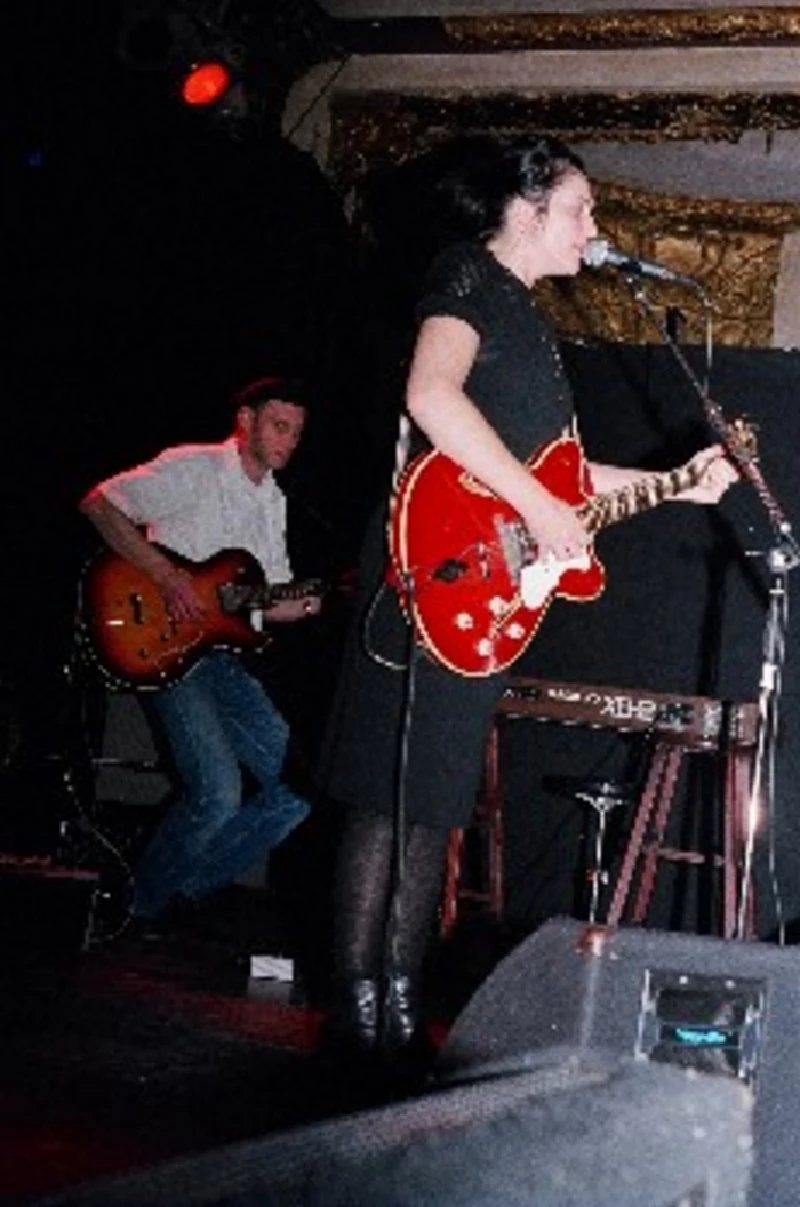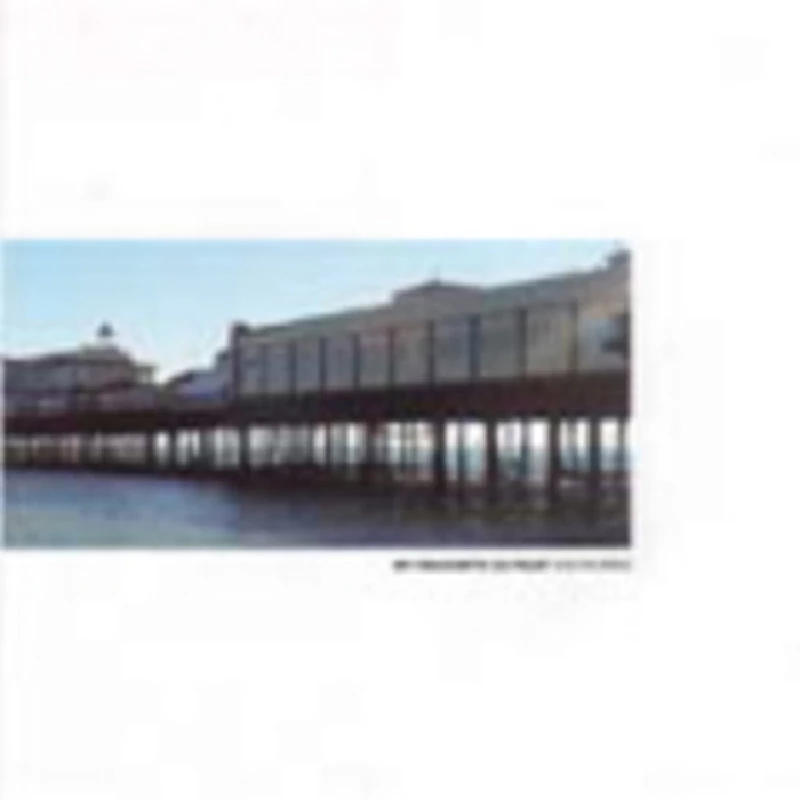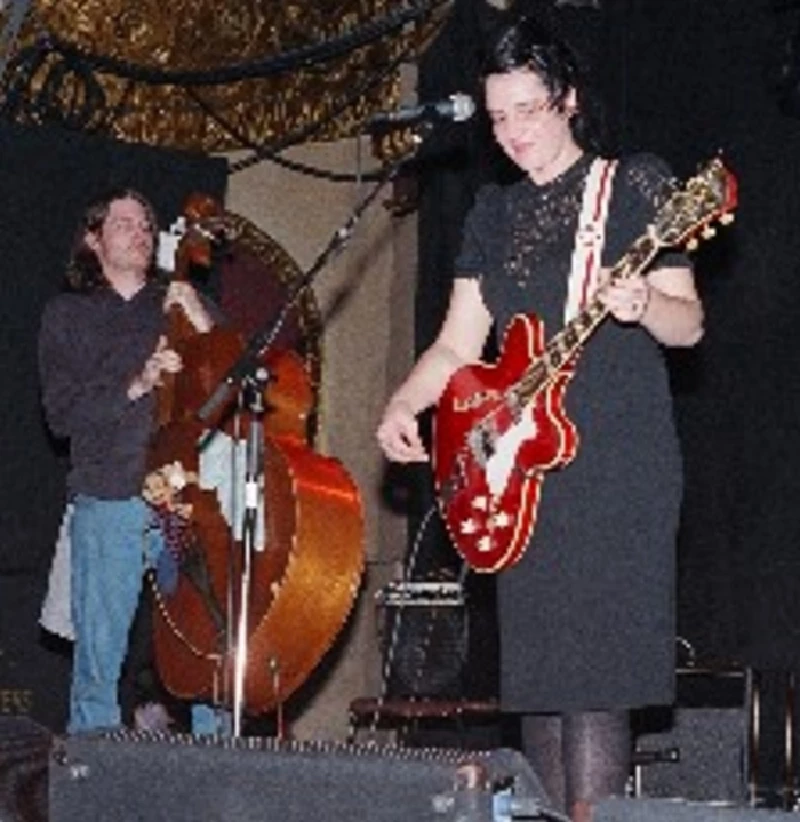 interviews
---
Interview Part 2 (2003)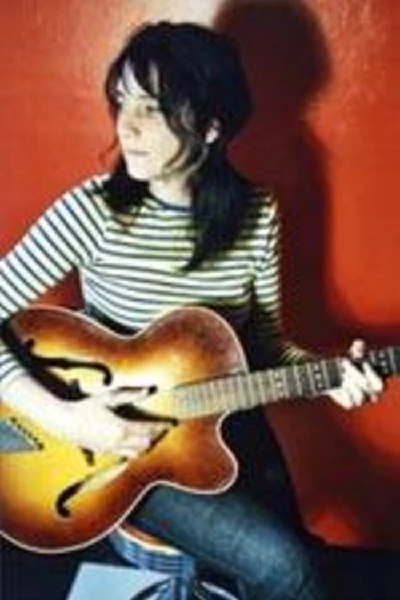 In the second part of our extensive interviewy, which is carried on from last month, with the "Queen of Garage Rock" Holly Golighty, she talks to Mark Rowland about her long-spanning musical roots and dancing...
Interview Part 1 (2003)
Pennyblackmusic Regular Contributors
---