---
published: 28 / 3 / 2004
---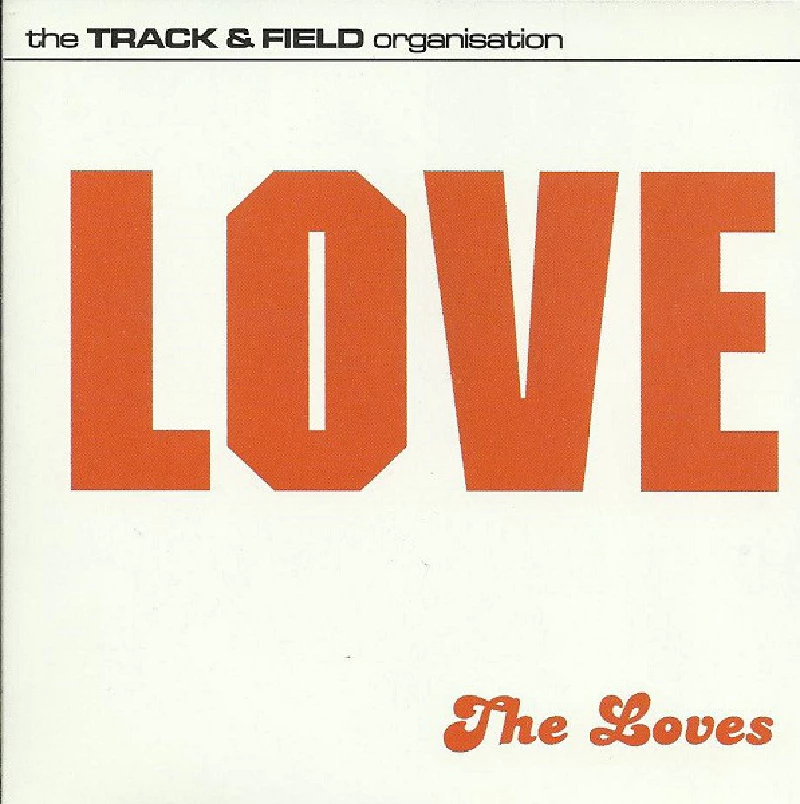 intro
"Conciously retro", but "insanely catchy" indiepop on long-awaited debut from Cardiff's the Loves
 As that erudite philosopher Ronan Keating once sang, "Life is a roller coaster, [you've] just gotta ride it", and it seems that the Loves have been on said roller coaster with young Keating as they entertain us with fourteen songs about love in a variety of guises from the unrequited to the loves gained and lost. In fact this all-consuming fixation with love is perhaps a little unhealthy, but it sounds good so who cares about the repercussions?   They are, however quite right. The sound they make is indeed love – the truest and most passionate form which culminates in the shedding of several band members as happens to all the best bands (Fleetwood Mac anyone?). I'm sure they'll patch it up, but will they ever escape the comparisons to the likes of the Velvet Underground et al? Well, call me a philistine but I've never much cared for the Velvets (as I think the hip young things / my dad calls them) so I shall carelessly toss aside such comparisons. The Loves sound is, however, consciously "retro" – and it's difficult to get away from such comparisons when they sing of girls with flowers in their hair, play swirly keyboards and wear paisley shirts. Yet the Loves are also like nothing you've ever heard all at the same time. And if you look hard enough at the picture on the back of the CD inlay then you'll see a Take That scarf and Gary Barlow, I believe, is yet to collaborate with Lou Reed.   It is a cliché yes, but it's also true that every single note of every single song on this album is insanely catchy. If crusty scientists haven't yet worked out a formula for the most appealing sequence of notes (to be clinical about it all!) then they should fupping well listen to this!   There's an almost a hymn-like quality to many of their songs, from the acoustic paean of 'My World Turns All Around Her' to the despairing 'I'm Gonna Get Fucked Up' where Simon wails, "I just can't get over you" while the rest cheerily harmonize in response, "I'm gonna get fucked up!". The harmony-laden final track '…Love' culminates in an impassioned mantra where they sing that "love is something you would give your life for". Well, I'm a hard hearted old trout so I probably wouldn't go that far but I can guarantee that the Loves 'Love' will have you hauling your carcass out of your armchair and experiencing feelings of Rock and / or Roll circa 2004.
Track Listing:-
1
The Sound We Make Is...
2
Little Girl Blues
3
When My Baby Comes
4
She'll Break Your Heart
5
Chelsea Girl
6
Just Like Bobby D
7
Depeche Mode
8
Shake Yr Bones
9
Rock And Roll
10
Boom-A-Bang-Bang-Bang
11
My World Turns All Around Her
12
Kiss! Kiss! Kiss!
13
I'm Gonna Get F**ked Up
14
...Love
Have a Listen:-
interviews
---
Interview (2007)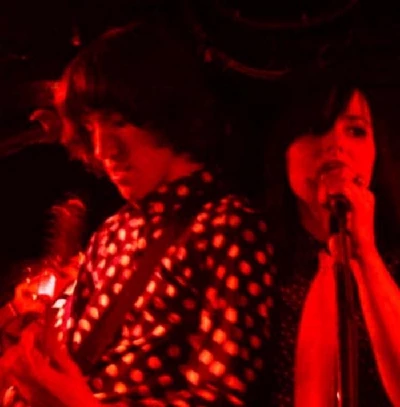 Simon Love, the front man with bubblegum punks the Loves, has hired and fired nearly 30 musicians since forming the Loves in his parents' garage in 2000. Sarah Maybank speaks to him about this and his group's much acclaimed second album the Loves
Interview (2002)
Pennyblackmusic Regular Contributors
---