---
published: 17 / 12 / 2001
---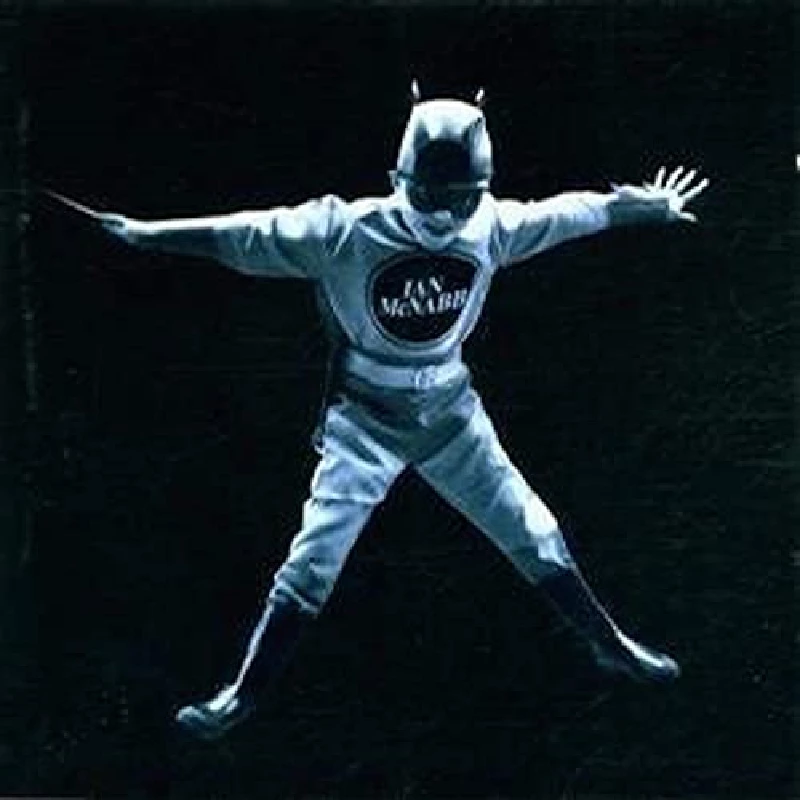 intro
Three Scouse Macs have made a massive impression on my life-Paul McCartney from '79, Ian McCulloch from '83 and Ian McNabb from early on in '84. If it hadn't been for these guys then maybe I would hav
Three Scouse Macs have made a massive impression on my life-Paul McCartney from '79, Ian McCulloch from '83 and Ian McNabb from early on in '84. If it hadn't been for these guys then maybe I would have more of a life now, but I have enjoyed many a happy time because of these Liverpool boys. 'Ian McNabb' is everything I love about my oldest friend in the music business, hopeful, rocky dreamy and real. Finished last year, he has made me wait another nine months to hear it, but it is everything I love about him and more. There is very much a strong feeling of Americana all over this, so Ian has gone back to give us what we have all been pining for for years, a rock album from McNabb. The album kicks off with 'Living Proof', a great opener but I prefer the last track 'I Wish I Was in California'. To me, this is just such a joyous song. There is also a duet with Cousteau's Liam on 'Hollywood', while a reworked version of 'Liverpool Girl' also makes it third appearance and just keeps getting better and better. If you have to waste an hour of time, then Ian McNabb is an hour that to date has wasted almost a day of my life. I wouldn't want to live without the thought of a forthcoming McNabb album in the works. A new album of out takes is planned for the autumn. All I need now is a girl, but in the mean time Ian is the best company that I could wish for. I love you, you old bastard, but you already know this.
Track Listing:-
1
Livin' Proof (Miracles Can Happen)
2
Whatever It Takes
3
What You Wanted
4
Liverpool Girl
5
(If We Believe) What Love Can Do
6
Alright With Me
7
Hollywood Tears
8
Open Air
9
Nothin' Less Than The Very Best
10
Hotel Stationary
11
Rockin' For Jesus
12
Friend Of My Enemy
13
Moment In The Sun
14
(I Wish I Was In) California
Band Links:-
http://www.ianmcnabb.com/
https://www.facebook.com/pages/Ian-McNabb/269903635301
https://twitter.com/empiresend
features
---
The Gentleman Adventurer (2002)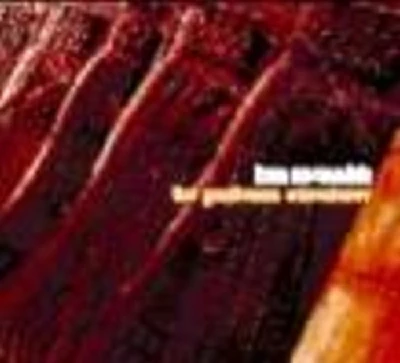 'The Gentleman Adventurer' is Ian McNabb's 7th solo album, and is being self-released as an internet only release. Anthony Strutt examines a prolific record by one of Liverpool's "most important and under rated songwriters"
Pennyblackmusic Regular Contributors
---