---
published: 25 / 6 / 2020
---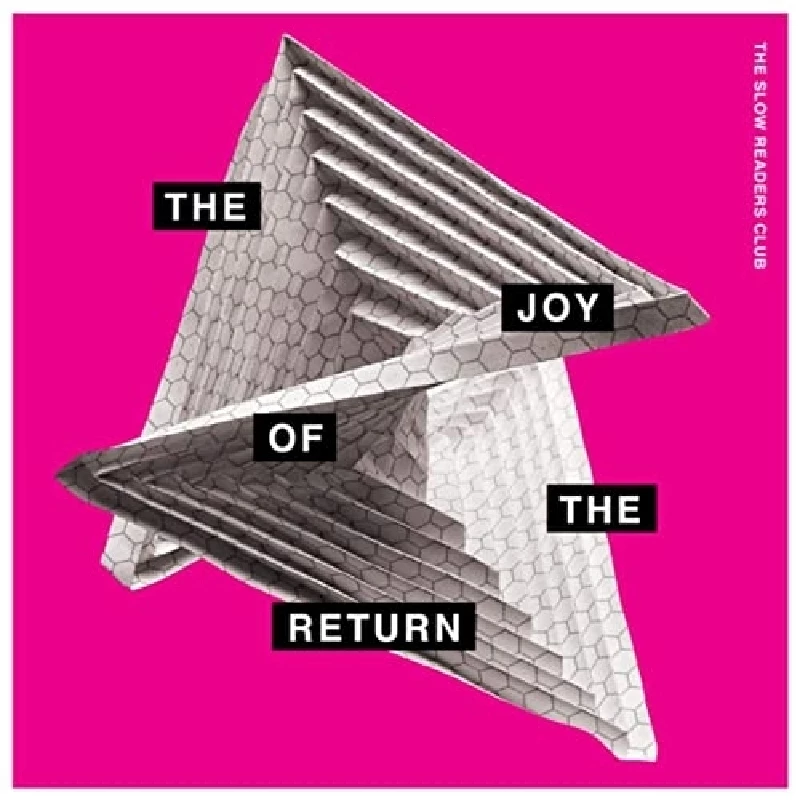 intro
Anthemic fourth album from critically-acclaimed Manchester-based post-punk group the Slow Readers Club
Friends had been raving about Manchester's the Slow Readers Club for a while before I went to see them. Concerned that they might have more '80s synth pop influences than post-punk, I had been avoiding going, but finally went to see them at Bearded Theory Festival last year only to be pleasantly surprised by their poppier post-punk style. We have been to see them a few more times since then, although the April gig I was supposed to go to in Sheffield was, yes you've guessed it, postponed due to the Coronavirus outbreak. So, I missed the album launch tour, but the album is still being released and like many other bands, the Slow Readers Club have taken to Facebook Live and You Tube to promote it. This is their fourth album. The lyrics of the songs are often serious and look at the darker themes affecting us. Musically, they excel at writing songs that would have people waving their lighter (or phones) in stadiums, with sweeping synthesisers on top layered over rock anthem guitars. The subject of some of the songs has turned out to be somewhat prescient, with opening track "All I Hear" being about a lack of agency and an inability to affect change, according to Singer Aaron Starkie. I think at the moment we can all relate to that feeling. Whilst most of the lyrics do have a meaning, it can be hard to decipher them without help from the writer, which is the joy of lyrics for some people, so I'm going to leave people to form their own interpretation, as with art so with music. Stand-out tracks for me are 'Problem Child' and 'All I Hear', but it's hard to choose as I didn't feel that any of the tracks let the album down all.
Track Listing:-
1
All I Hear
2
Something Missing
3
Problem Child
4
Jericho
5
No Surprise
6
Paris
7
Killing Me
8
All The Idols
9
Every Word
10
Zero Hour
11
The Wait
Band Links:-
http://www.theslowreadersclub.co.uk/
https://www.facebook.com/theslowreadersclub
https://twitter.com/slowreadersclub
live reviews
---
Manchester Cathedral, Manchester, 4/5/2018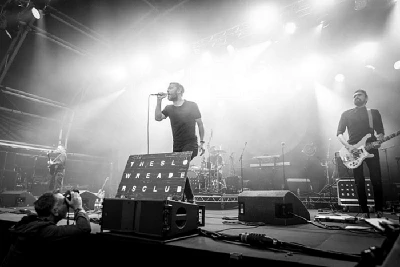 Dixie Ernill watches the Slow Readers Club's home town gig at the Manchester Cathedral hampered by poor sound quality.
Rock City, Nottingham, 12/5/2018
Rescue Rooms, Nottingham, 23/11/2017
Bodega, Nottingham, 30/3/2017
Gorilla, Manchester, 28/11/2015
Pennyblackmusic Regular Contributors
---