---
published: 27 / 11 / 2018
---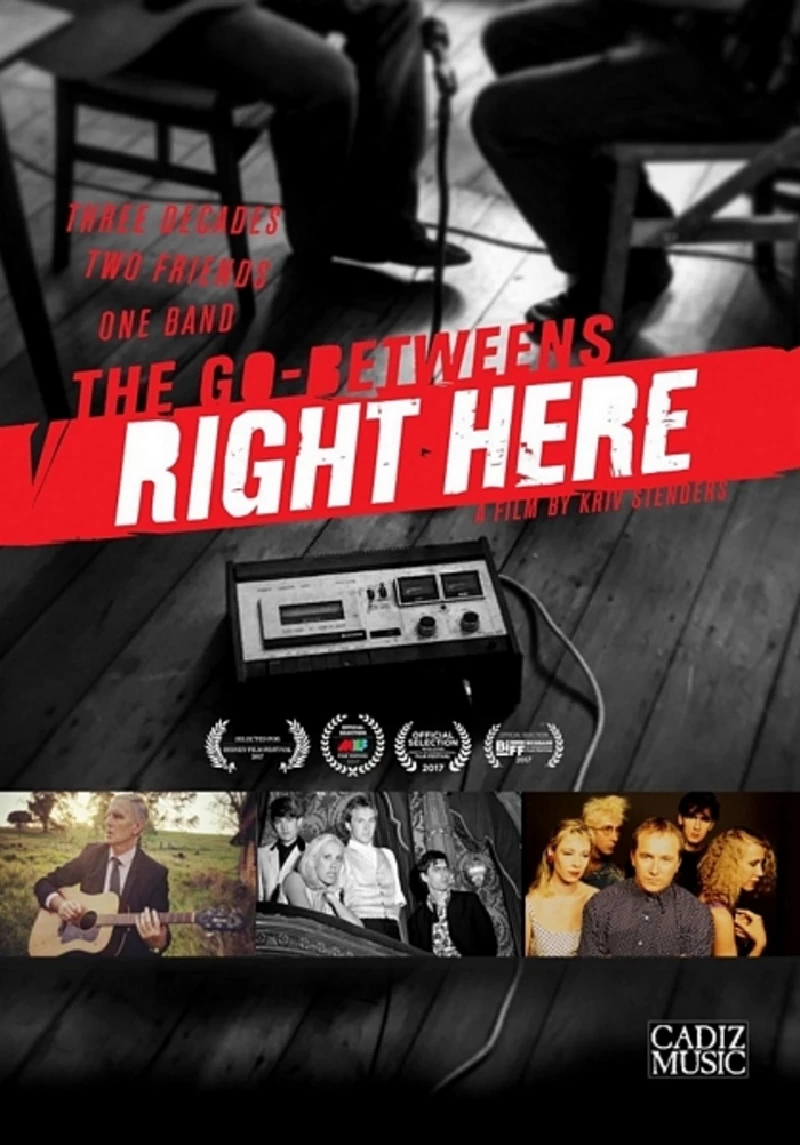 intro
Dixie Ernill enjoys Kriv Stender's engaging documentary that delves deep into the heart and soul of Australian indie-rock band the Go-Betweens.
The Go-Betweens' stock has risen substantially over the last few years, driven by the releases of a 'best of' CD and a classy box set reissue of the band's early material (the first in a trio of such items that will ultimately span their entire career), together with a simply wonderful book entitled 'Grant and I' (written by founder member Robert Forster to chart the rise of the band and his friendship with fellow Go-Between Grant McLennan, who tragically died in 2006) and the emergence of Forster's first solo album for seven years. As such the timing of Kriv Stenders' documentary about the band could not have been better. That said good timing is a waste unless the product is right. Stenders, however, delivers in spades with a documentary that manages to not only tell the story of one of Australia's best loved bands with a string of seldom seen photographs, video clips and suitably blurred re-enactments intertwined with a series of talking heads recounting various tales from the band's past, but strikes upon the very real and still raw emotion that formed the backdrop to their existence. Every member of the band is interviewed (save, of course, McLennan, who is represented in old interview footage) and whilst there is genuine respect amongst the various members there are also clearly bridges that haven't been rebuilt and scars that haven't yet healed, which makes for a fascinating and compulsive watch - hardly surprising for a band likened to a "Fleetwood Mac of indie music" on the strength of the various relationships that existed within the band. Indeed, long time bassist Robert Vickers sums things up when he says "at times it was more like being in a social experiment than a band." In addition to the band members, there are a number of fellow musicians, friends and people that were around at the time putting their spin on things, none more engaging than music journalist Clinton Walker who certainly does not hold back on his thoughts. It's a beautifully pieced together slice of film that works on every level - so much so it evokes a desire in me to revisit Brisbane – the band's birthplace and soak up some of that atmosphere (even though things have changed dramatically since Forster and McLennan first met some forty years ago). I've seen many rock documentaries over the years, but very few have I watched more than once. I already happily watched this three times in the last week alone and haven't tired of it once. An absolute must see fans of the band and music fans in general.
Band Links:-
http://www.go-betweens.org.uk/
https://www.facebook.com/gobetweens/
https://en.wikipedia.org/wiki/The_Go-Betweens
https://twitter.com/gobetweens
Picture Gallery:-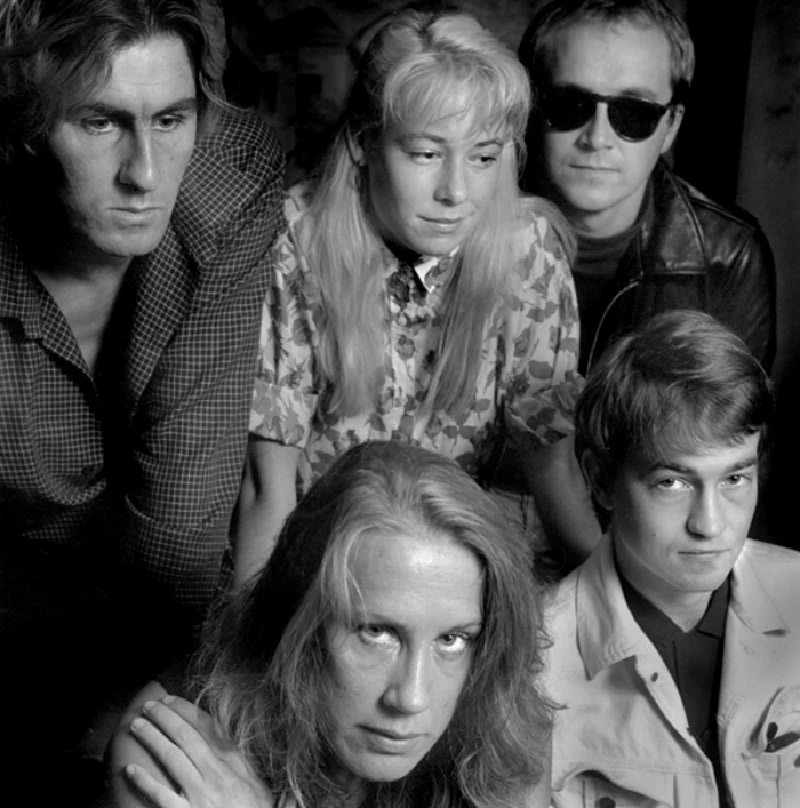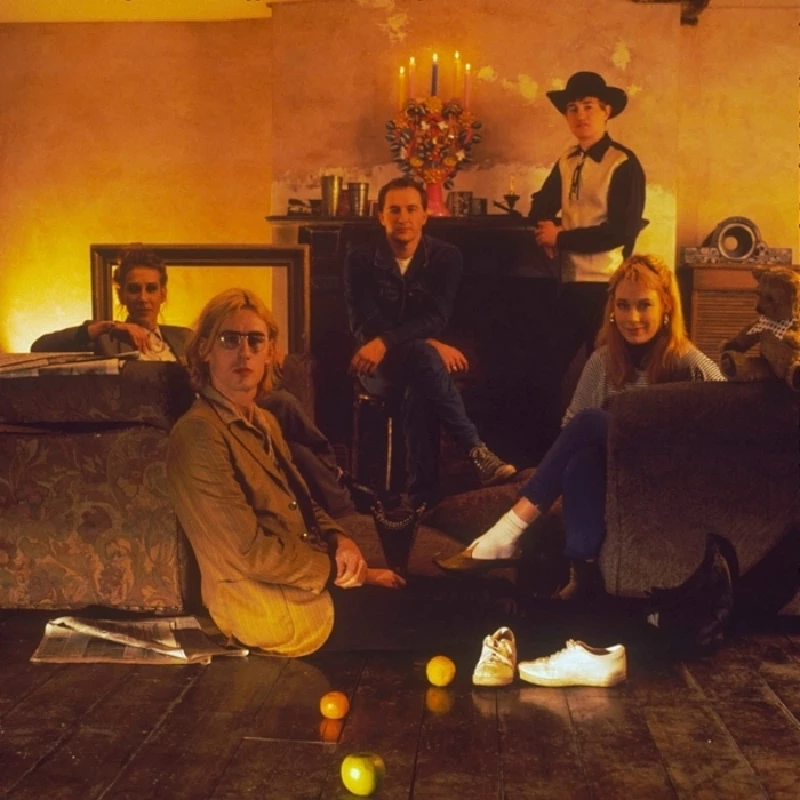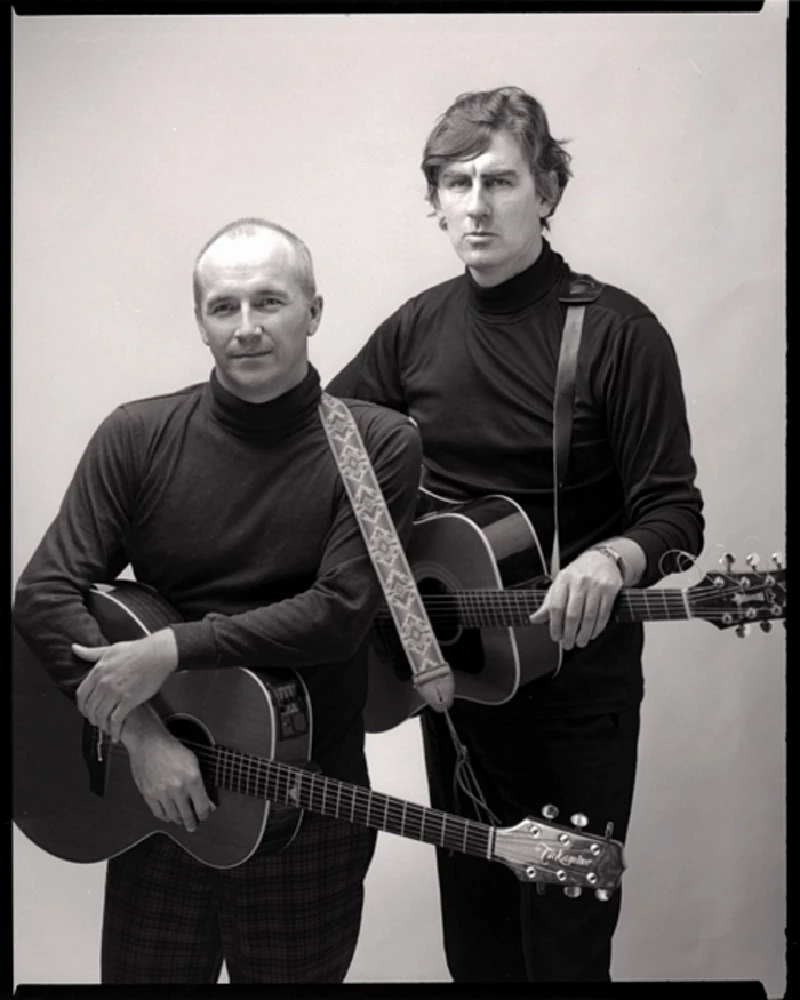 profiles
---
G Stands for Go-Betweens Volume 2 (2019)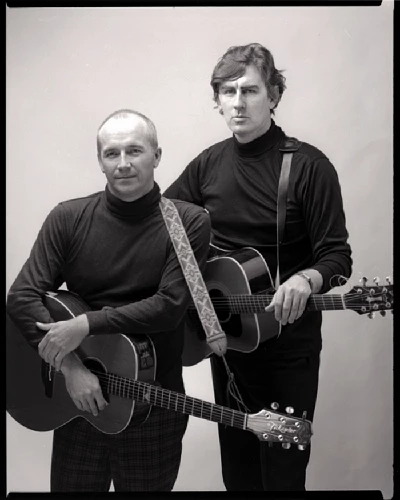 The second instalment of the Go-Betweens anthology series is finally here, and Tommy Gunnarsson delves into a vast content of demo and live recordings, but also enjoys the band's final three albums in their remastered glory.
related articles
---
Robert Forster: Feature (2019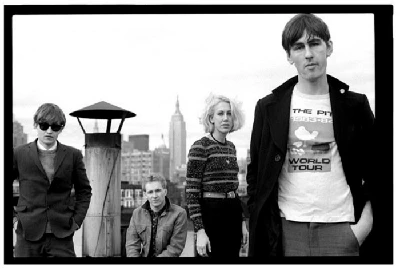 Dixie Ernill, in 'Ten Songs That Made Me Love...', writes of his ten favourite songs by Australian singer-songwriter and Go Betweens co-founder Robert Forster.
Pennyblackmusic Regular Contributors
---