---
published: 8 / 5 / 2017
---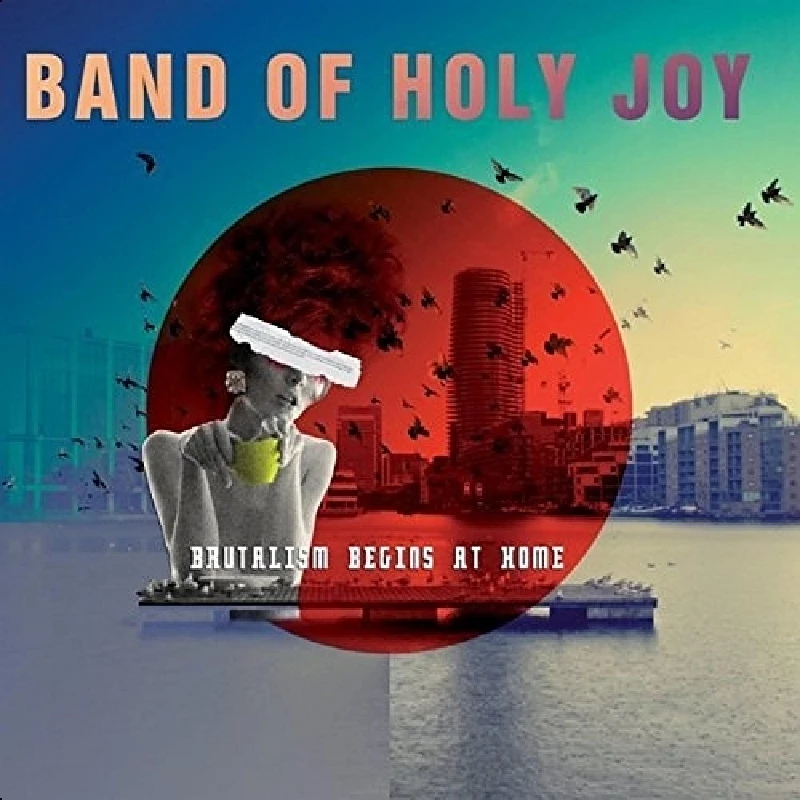 intro
Appealing new EP from London-based alternative rock the Band of Holy Joy which has been released on ten inch vinyl and digitally
The London quintet the Band of Holy Joy return with this new 10" vinyl and digital release which was produced by notable Primal Scream and Denim producer Brian O'Shaughnessy. 'Come Home to Me' is as downbeat as Joy Division but a decent opener. The second track is 'Travel to Far Flung Towns' which sounds familiarly like the opening track and in fact is an instrumental version of it with a few added effects. It still sounds pretty good though. 'Removal Man' is the strongest of all and very reminiscent of the Fall and Marc Almond. A driving bass and a great hook make it instantly likable. The last track 'I Got This Job on the Brutalism Estate' is again an instrumental of the previous track. It is a very listenable package and with the band working on a triple CD box set of old Flim Flam recordings and a new album they should make good listening when they drop in the summer.
Track Listing:-
1
Come Home To Me
2
Travel To The Far Flung Towns
3
Removal Man
4
I Got This Job On The Brutalism E
Band Links:-
http://www.bandofholyjoy.co.uk/
https://www.facebook.com/bandofholyjoy/
https://twitter.com/BandOfHolyJoy
https://bandofholyjoy.bandcamp.com/
features
---
(With Moon Under Water and Dream Maps), Water Rats, London, 17/1/2020 (2019)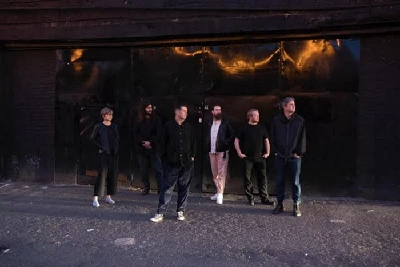 We profile our next London Pennyblackmusic Bands' night which will take place with The Band of Holy Joy, Moon Under Water and Dream Maps at the Water Rats on the 17th January, 2020.
(With the Cathode Ray), Wee Red Bar, Edinburgh, 10/12/2017 (2017)
(With the Bitter Springs and Idiot Son), Macbeth, London, 9/1/2015 (2015)
Pennyblackmusic Regular Contributors
---