---
published: 2 / 9 / 2014
---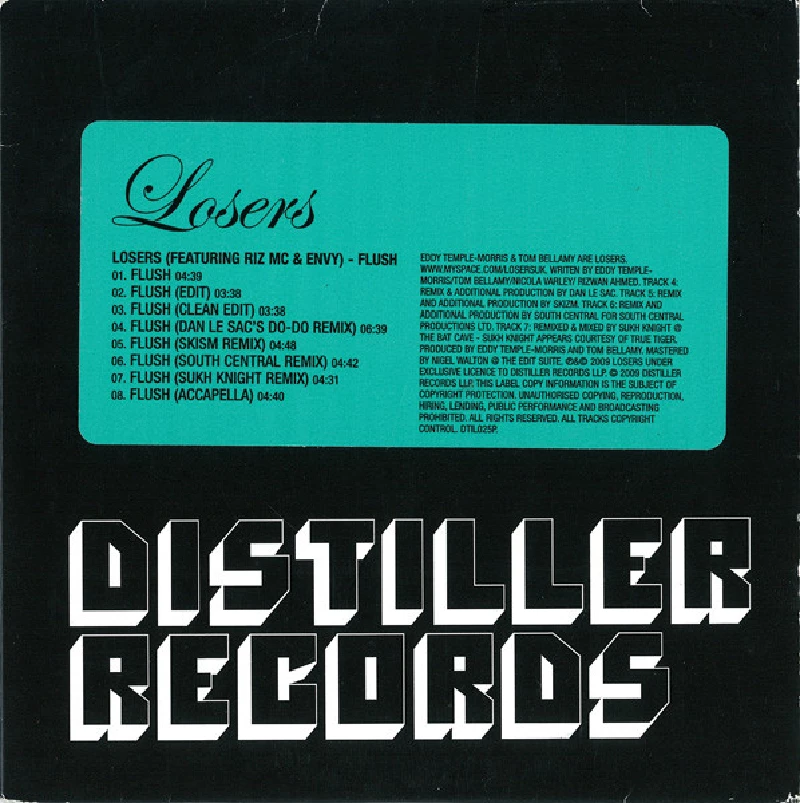 Label: Radio Joy
Format: CDS
intro
Understated and balladic new single from the Band of Holy Joy, which focuses on the escalating housing situation in their native London
Fans of the Band of Holy Joy have learnt to expect the unexpected from Johny Brown and his durable group. While their 2013 album 'Cities of Tales (Vol . 1 and 2)', a double cassette upgrading and expansion of an unreleased 1985 album, combined lo-fi industrialism and avant-garde experimentalism, their latest album 'Easy Listening', which came out in February, was in complete contrast a sublime, orchestral pop record. New digital-only single 'A Place Called Home', the first track from a new album pencilled in for next year, finds the Band of Holy Joy changing precedent again, and is a softly crooned, 50's-type ballad with slow, tingling guitar and keyboard lines. The Newcastle-born Brown has always been an astute social observer, with his adopted city of the last thirty years of London his main target. 'A Place Called Home' focuses on the hike there in recent years in rent and housing prices, which have arisen by nearly twenty percent in the last twelve months alone. "Cleaner air/Spectacular views at the things down there that happen on the news/Living and lifestyle close to heart the city/Virus machine/Dreams so pretty," Brown lilts bitingly early on, and "It's not where you are going but where you are from that matters around these parts," he adds later in a spoken word monologue. 'A Place Called Home' highlights the fact that traditional working class neighbourhoods such as the East End and Battersea – its landmark power station is shortly to be converted into £2,000 per foot luxury flats and a retail complex - have become havens for the very rich, while those who once lived there, no longer able to afford to do so, have been squeezed far out into the provinces. A torch song to a fading London, as angry as it is understated, 'A Place Called Home' is quietly devastating.
Track Listing:-
1
A Place Called Home
Band Links:-
http://www.bandofholyjoy.co.uk/
https://www.facebook.com/bandofholyjoy/
https://twitter.com/BandOfHolyJoy
https://bandofholyjoy.bandcamp.com/
features
---
(With Moon Under Water and Dream Maps), Water Rats, London, 17/1/2020 (2019)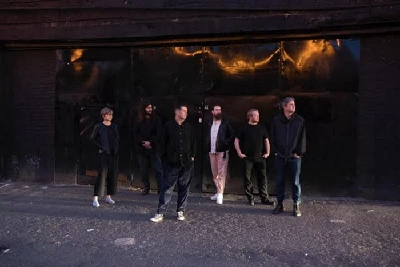 We profile our next London Pennyblackmusic Bands' night which will take place with The Band of Holy Joy, Moon Under Water and Dream Maps at the Water Rats on the 17th January, 2020.
(With the Cathode Ray), Wee Red Bar, Edinburgh, 10/12/2017 (2017)
(With the Bitter Springs and Idiot Son), Macbeth, London, 9/1/2015 (2015)
Pennyblackmusic Regular Contributors
---