---
published: 4 / 12 / 2014
---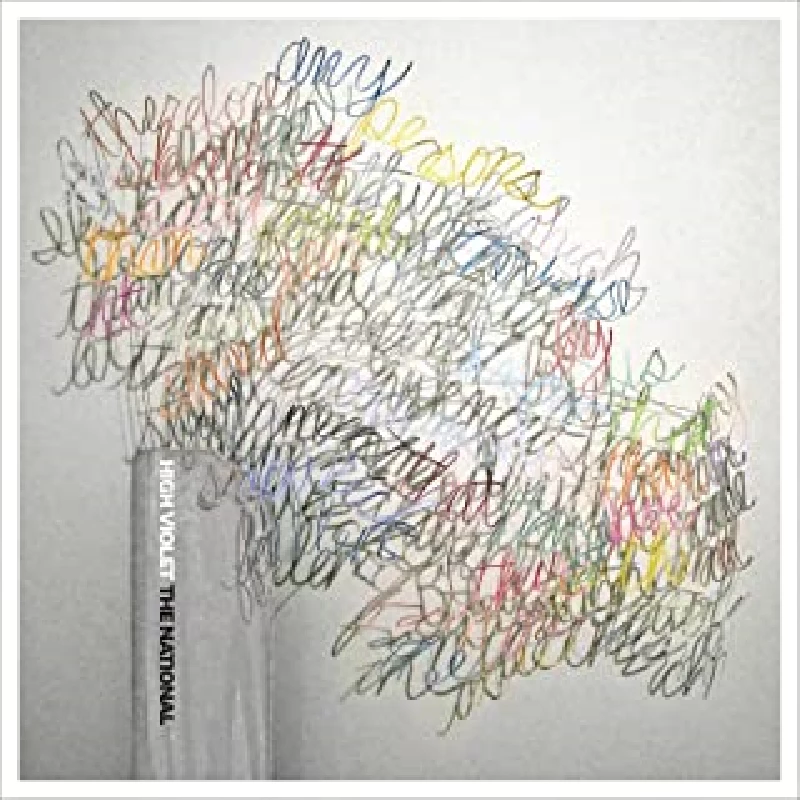 intro
Blackly humorous new digital single about escaping the city from London-based act, the Band of Holy Joy
The Band of Holy Joy's last single, 'A Place Called Home', was a bittersweet lament about the current housing crisis in London which has seen many working class communities eroded as the super-rich have moved in and forced them out. One can understand Band of Holy Joy front man Johny Brown wanting to escape, however temporarily, the city, in all its madness and with its sky-high rents and mortgages, and to head out into the country. "I say that it is time to move on from here," he enthuses in a spoken-word monologue at the start of 'Land of Holy Joy', their new digital-only single. Behind him his group's music skitters between echoing guitar and electronica and a strident Banghra-like beat. Yet, for all the upbeatness of 'Land of Holy Joy', Brown's attempt to "find Utopia once again" is destined to end only in failure and disappointment. When he arrives at the sea, he finds it horribly polluted. He can't escape his mobile service provider, who phone up offering him deals he doesn't want yet can't get out of, and when he does finally find somewhere up in the hills a spot that remains unspoilt ("Trees so green/Streams so clean/This land is so serene") he soon realises that it is all "too calm" for him and not really what he wants after all. "I need some sodium light that shine without pity," he concludes forlornly, as, enslaved by its frenzy, he heads back to the city. The concept of returning to nature is one that has dominated writers, artists and musicians across time. In the tragi-comic 'Land of Holy Joy' – and as one has learnt to expect from the Band of Holy Joy – it is given an alternative focus.
Track Listing:-
1
Land of Holy Joy
Band Links:-
http://www.bandofholyjoy.co.uk/
https://www.facebook.com/bandofholyjoy/
https://twitter.com/BandOfHolyJoy
https://bandofholyjoy.bandcamp.com/
features
---
(With Moon Under Water and Dream Maps), Water Rats, London, 17/1/2020 (2019)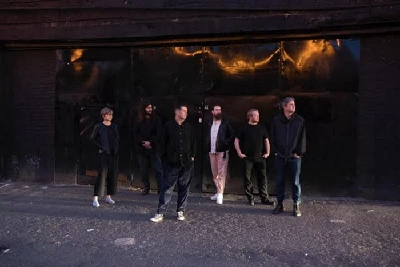 We profile our next London Pennyblackmusic Bands' night which will take place with The Band of Holy Joy, Moon Under Water and Dream Maps at the Water Rats on the 17th January, 2020.
(With the Cathode Ray), Wee Red Bar, Edinburgh, 10/12/2017 (2017)
(With the Bitter Springs and Idiot Son), Macbeth, London, 9/1/2015 (2015)
Pennyblackmusic Regular Contributors
---