---
Blue Aeroplanes
-

O2 Academy, Liverpool, 11/1/2017
published: 17 / 3 / 2017
---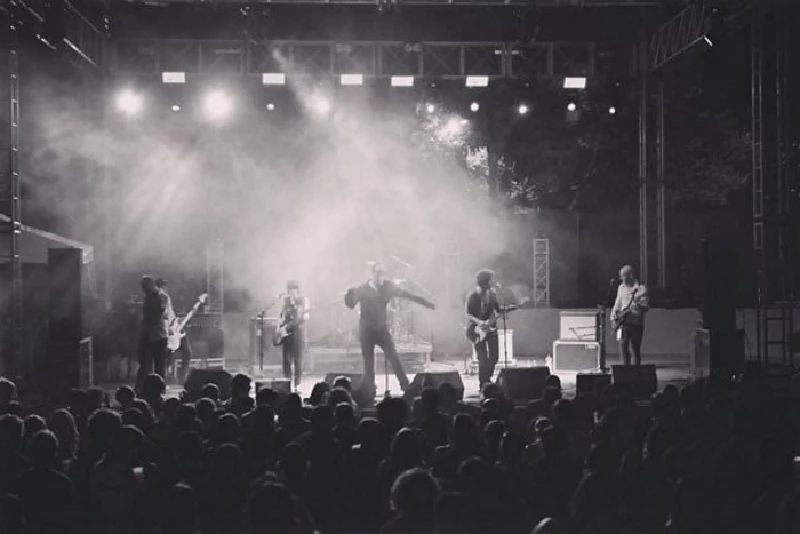 intro
Richard Lewis reviews Bristolian art rock stalwarts the Blue Aeroplanes' highly impressive return to the stage on the opening night of their first UK tour in years
On the road for their first full UK tour in a decade, venerable Bristolian art rock ensemble the Blue Aeroplanes arrive in Liverpool armed with magnificent new album 'Welcome Stranger!' and the buzz of opening night. The title of the new LP on the lightbox placed on Bec Jevons' guitar amp flags up magnificent new LP and recent converts to the Bristolians while making a subtle post Brexit point in general. Ripping into 'Dead Tree, Dead Tree!' from the new disc and live favourite 'Yr Own World' from 1991's 'Beatsongs' with the conviction of a band on their debut tour the energy levels remain high for the entire set, dancer Wojtek Dmochowski in perpetual motion across the stage for the entirety of the ninety-minute set. His None-More-Red T-shirt fittingly has Momentum emblazoned on the reverse (its provenance fairly obvious). "That was from the new album and to ram the point home here's another one,2 lead vocalist Gerard Langley states as the seven-piece power into their cover 'Sweet Like Chocolate', re-routing the 1999 electro pop hit into chiming folk rock. Almost all of 'Welcome Stranger1' is aired, proof of their confidence in the new disc as the likes of recent single 'Elvis Festival' and 'Walking Under Ladders' slot in seamlessly alongside live perennials 'Jacket Hangs' and 'Broken & Mended'. The gorgeous arpeggios of 'What It Is' underlines the triple guitar line up skill at interweaving, while 'Nothing Will Ever Happen in the Future' brings the album's version's pocket symphony to the stage impressively. "Request hour, any requests?" Langley enquires to several shouts of 'Swagger' gem '…And Stones' being offered. Launching straight into it the refracted guitar riff that opens the track prompts whoops of recognition. The highpoint of the set, the 'Aeroplanes' unsung hero, drummer John Langley in the band almost continually since their formation moves into the spotlight with a dazzling display of sticksmanship that propels the track's colossal groove. A quick second encore, a cover of 'Breakin' In My Heart' by Television leader Tom Verlaine signals the close, Gerard's final words as the group depart "This is not nostalgia" far from necessary as the past hour and a half has demonstrated just how contemporary the septet sound. Proof that the band's deserved live reputation is more than deserved decades after they first accrued it. Just don't leave it another ten years before heading out on tour again please.
Band Links:-
http://www.theblueaeroplanes.com/
https://en-gb.facebook.com/theblueaeroplanes/
https://twitter.com/blue_aeroplanes/status/776038961919696896
Have a Listen:-
Picture Gallery:-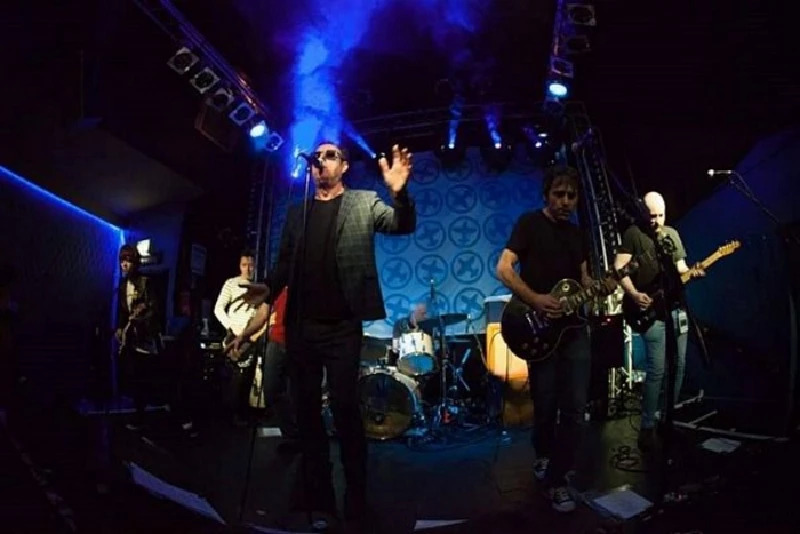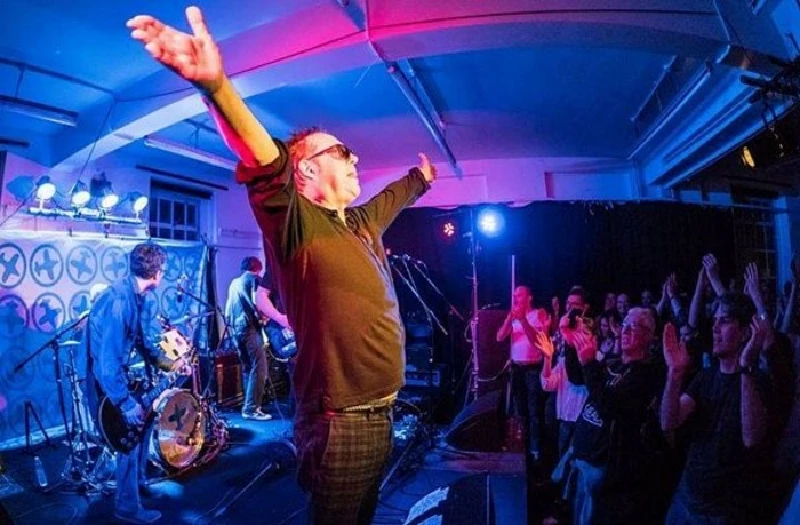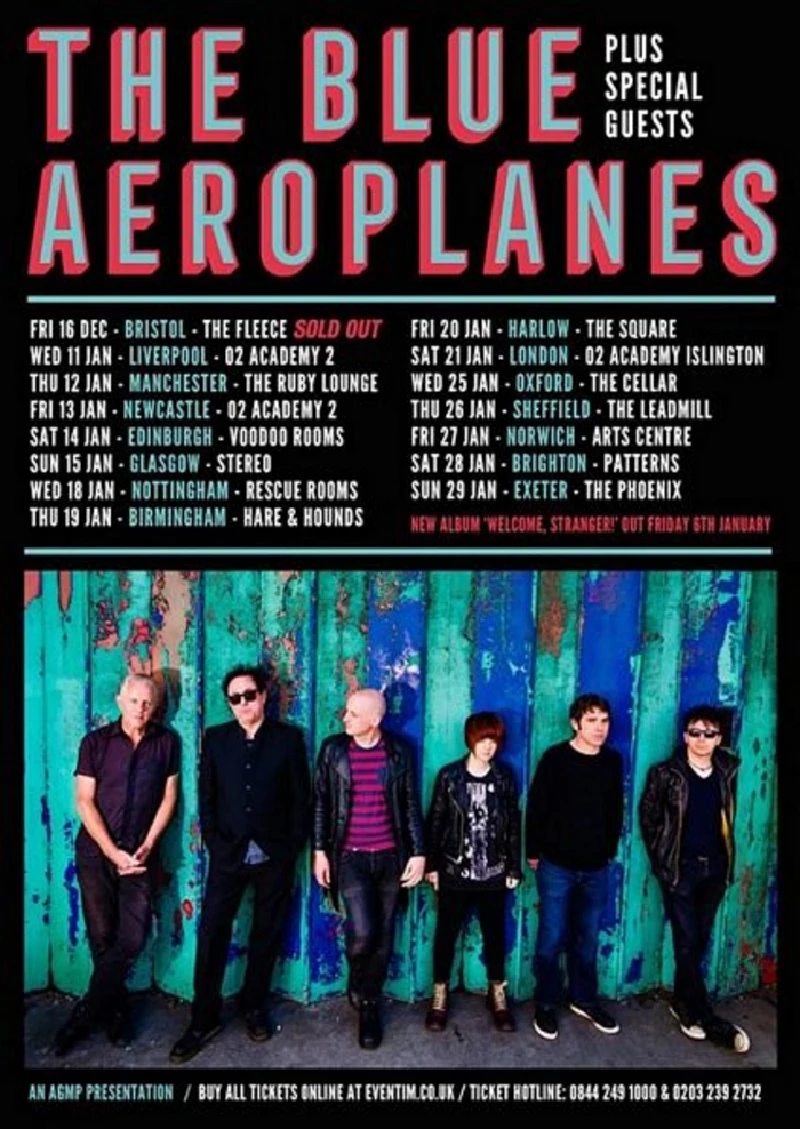 interviews
---
Interview (2021)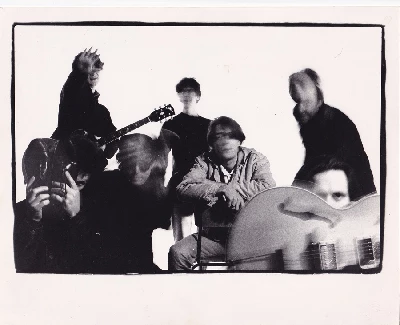 Thirty years ago this month, The Blue Aeroplanes released 'Beatsongs', the Bristolian art-rockers' biggest critical and commercial success. But, as frontman Gerard Langley told Nat Mumford, only a twist of fate stopped it from being much bigger...
Interview (2017)
Interview (2011)
reviews
---
Anti Gravity (2011)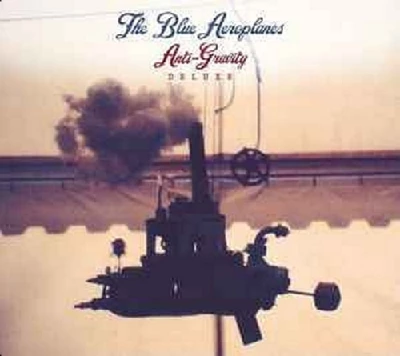 Contemporary-sounding melange of folk, rock and spoken word narrative on initially vinyl only latest album from literate Bristol art rockers the Blue Aeroplanes, who are now approaching their thirtieth anniversary
China Brilliance Automotive (2010)
Pennyblackmusic Regular Contributors
---