---
published: 11 / 1 / 2016
---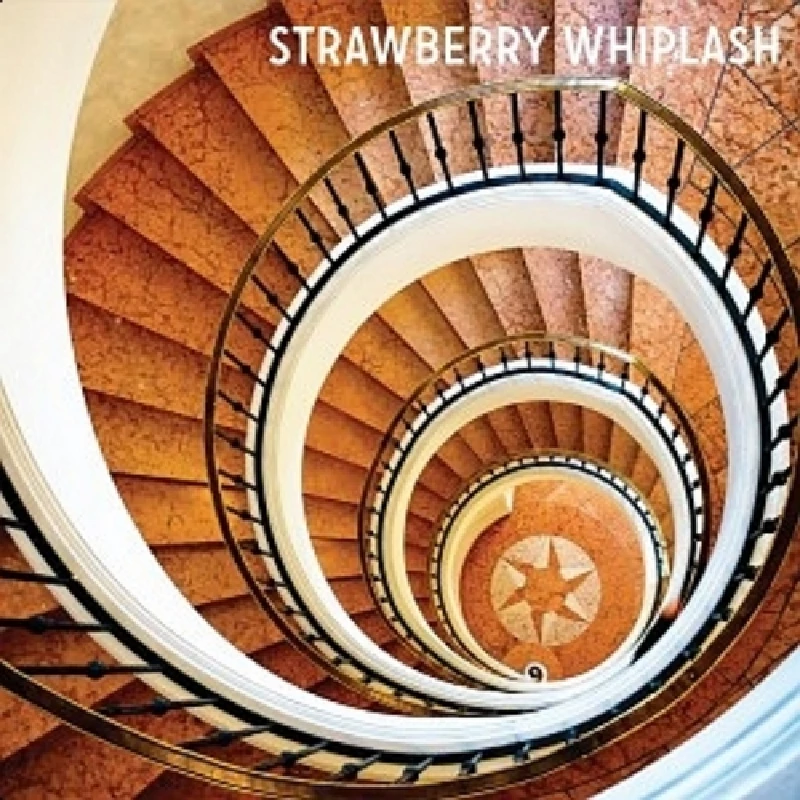 intro
First-rate second album from Glaswegian indie pop duo Strawberry Whiplash , whose music takes its influence from the best side of the 1960s
Multi-instrumentalist Laz McLuskey and vocalist Sandra have released a previous album, 2012's 'Hits in the Car', and various EPs under the moniker of Strawberry Whiplash, all of which shine brightly, I'm sure they know what they are doing as they always rub the salt into a wound by releasing perfect summer pop in the coldest of days,. Heavenly Rickenbacker guitar dominate over Sandra's best Tracey Tracey/Primitives-style vocals, reminding us of hot days, perfect evening, sunny beaches, young love, and cool music, They deliver songs worthy of Lee Hazlewood or the more romantic edge of David Gedge, while remaining absolutely charming. This second album only lasts thirty-seven minutes, but is long enough to put a big smile on indie pop fans' faces.
Track Listing:-
1
Every Day the Sun Shines Brighter
2
If Surface Were Depth
3
Too Close to Call
4
Never Ending Now
5
Ride the Waves to the Shore
6
Time Takes You Away
7
Halcyon Morning
8
All I Ask for Is Everything
9
Fly Me over the Rooftops
10
A Brave New Scene
11
Life's Rich Tragedy
12
This Is All We Have
Band Links:-
https://www.facebook.com/strawberrywhiplash
https://www.youtube.com/user/indiepop86
http://www.last.fm/music/Strawberry+Whiplash
Label Links:-
http://matineerecordings.com/
https://www.facebook.com/matineerecordings
interviews
---
Interview (2008)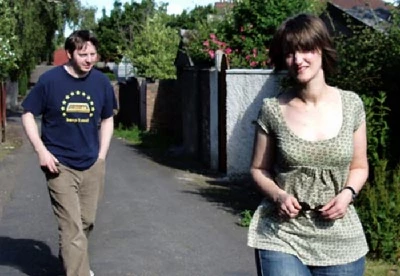 Lawrence 'Laz' McLuskey is a Glasgow-based multi-instrumentalist and songwriter, whose two groups, Strawberry Whiplash and Bubblegum Lemonade, have both recently released their C*6-influenced debut EPs on Matinee Records. Anthony Strutt chats to Laz about both of his bands.
Pennyblackmusic Regular Contributors
---