---
published: 6 / 3 / 2008
---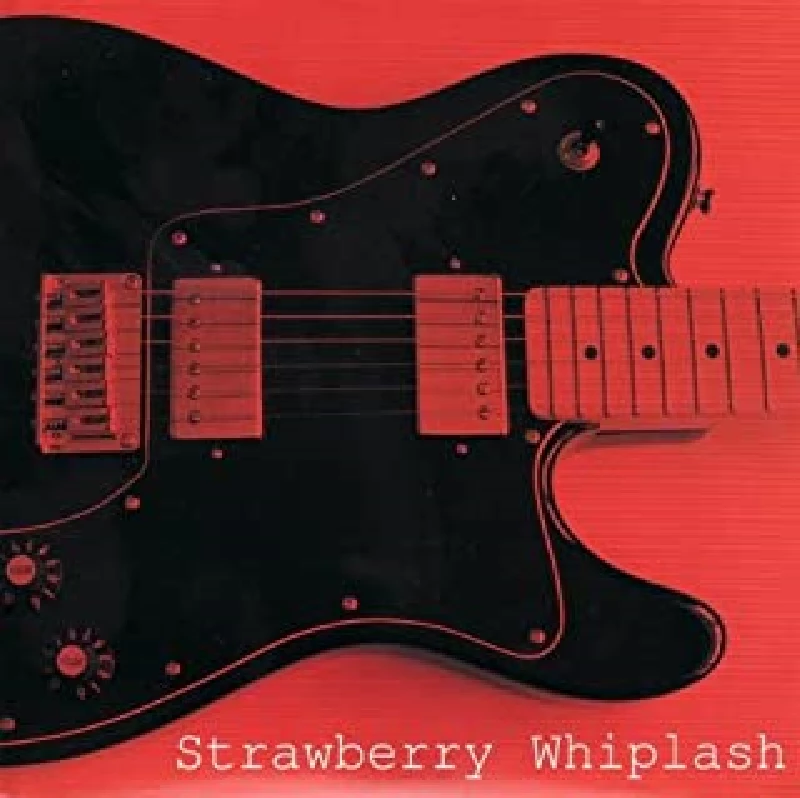 intro
Fantastic C86-influenced four song first EP from Glaswegian duo, Strawberry Whiplash
Strawberry Whiplash are a C86-influenced Glaswegian duo, consisting of multi-instrumentalist and songwriter Laz, who also fronts his solo own project Bubblegum Lemonade, and vocalist Sandra. This EP is their first release and has come out after they started up a MySpace page and got a massive reaction to their songs. The title track, 'Who's in Your Dreams?', opens the EP. It is fuzzy and primitive, recalling the Shop Assistants and the Jesus and Mary Chain, and is backed by a psychedelic organ. 'It Rains on Other Planets' is a jangly number with crisp guitar lines and sugar sweet vocals. 'My Day Today' is very reminiscent of C86, sounding like 'Pretty Stupid'-era the Primitives. Closer 'Factory Girl' also recalls the Primitives, but has big, jangly guitarwork and backing vocals from Laz that sound like those of Jim Reid in the Jesus and Mary Chain. A fantasic first record.
Track Listing:-
1
Who's In Your Dreams?
2
It Rains On Other Planets
3
My Day Today
4
Factory Girl
Band Links:-
https://www.facebook.com/strawberrywhiplash
https://www.youtube.com/user/indiepop86
http://www.last.fm/music/Strawberry+Whiplash
Label Links:-
http://matineerecordings.com/
https://www.facebook.com/matineerecordings
interviews
---
Interview (2008)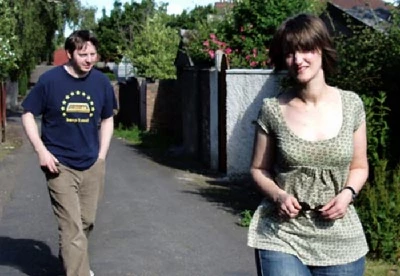 Lawrence 'Laz' McLuskey is a Glasgow-based multi-instrumentalist and songwriter, whose two groups, Strawberry Whiplash and Bubblegum Lemonade, have both recently released their C*6-influenced debut EPs on Matinee Records. Anthony Strutt chats to Laz about both of his bands.
Pennyblackmusic Regular Contributors
---