---
published: 25 / 7 / 2012
---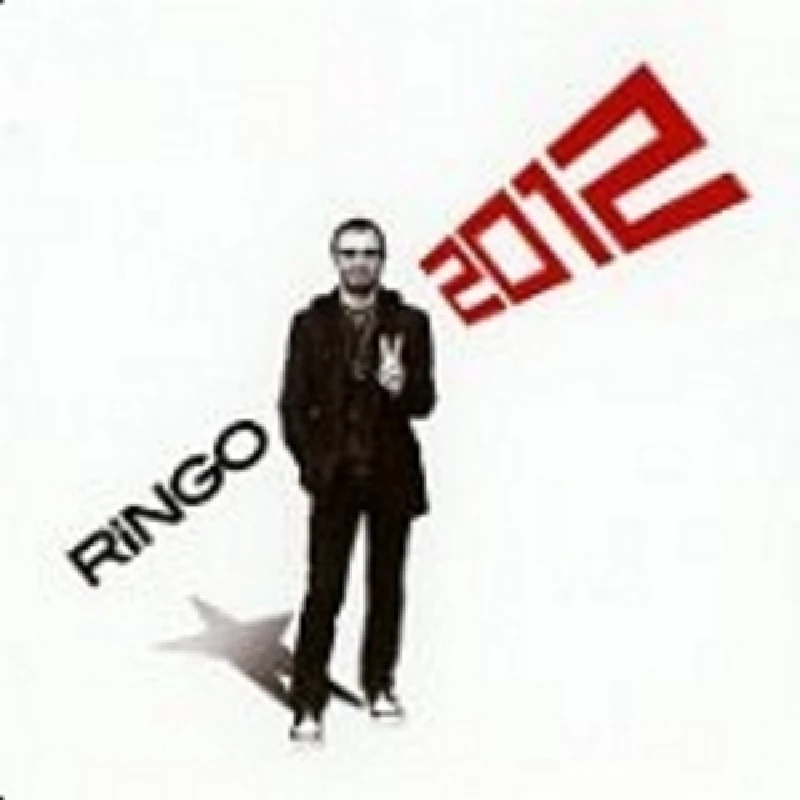 intro
Immensely enjoyable combination of new material and reworkings of old songs on seventeenth solo album from Ringo Starr
If you're looking for an album that concisely tributes rock, and features solid solo work which brilliantly enhances the nine vocal tracks, 'Ringo 2012' is that album. While Starr's 17th studio project intelligently acknowledges the distinguished drummer's past, there are presently silver threads among the gold. 'Anthem' is a visionary song that extols peace and love. The message comes through loud and clear and is a perfect opener. Starr's distinctive voice was made for this one. 'Wings' benefits from being reloomed ('Ringo The 4th', 1978). Organist Benmont Tench rises up as an innovative instrumentalist. Co-written by Vince Poncia, whose partnership with Starr began in the 1970s, you can hear touches of Poncia's own history – he has written for Jackie DeShannon, Tommy James, Leo Sayer and Kiss. 'Think it Over' is a Buddy Holly cover. The deep low-end piano solo that appeared on the late rocker's version is shot out of a cannon here with an equally spirited solo on the higher register of the keys. Starr belts out the plea to reunite with joy and exuberance, adding his own charming vocal nuances: "Think it over in your pretty little head…" and the loopy guitar-driven outro is an added kick. For your attention, Starr adds guitar and piano to several of the tracks though his drumming, as expected, is throughout. Leadbelly first recorded 'Rock Island Line' in the 1930s, but it was largely Lonnie Donegan's version which inspired the UK's skifflemania in the mid 1950s. Starr's upbeat take is infectiously faithful to the original, and though that movement inspired so much of the Beatles' early material, there's no evidence of any jaded love. 'Step Lightly' appeared first on 1973's highly acclaimed 'Ringo', and though reinspired has lost none of its authentic spark. Solely written by Starr, it is unique because of an earnest country twang that lies beneath the surface. Starr has held a fondness for country/Americana all these years and that fact seeps through genuinely. And though Ringo Starr is fond of collaboration, this song confirms he's more than fine on his own. Leave it to Ringo to mix it up, while keeping egos at bay. What keeps his albums fresh, so often, is his delight in co-writes with old and new faces and, as producer of the album, he does an excellent job of balancing talent. A fine example is 'Wonderful' (Ringo Starr/Gary Nicholson), which is celebratory and finely sculpted by bassist Richard Page. Another integral repeat visitor to Starr's recording legacy is producer Dave Stewart, who helped pen the lyrics to 'In Liverpool', an introspective ballad that painstakingly describes Starr's birth city as more than just a pretty port. 'Slow Down' is co-written by Starr and good friend, brother-in-law and all around superb musician Joe Walsh. It is Walsh's immediately recognisable ferocity that streams through 'Slow Down.' It's a well-constructed, hard-hitting tour de force. Edgar Winter meanwhile provides striking organ runs in this closing number. Overall the album smacks of vibrant style and energy. That said, there's enough heart and effusive heartbeat in 'Ringo 2012' to gratify both steadfast and emerging Starrgazers.
Track Listing:-
1
Anthem
2
Wings
3
Think It Over
4
Samba
5
Rock Island Line
6
Step Lightly
7
Wonderful
8
In Liverpool
9
Slow Down
Band Links:-
https://www.facebook.com/ringostarrmusic
https://twitter.com/ringostarrmusic
http://www.ringostarr.com/
http://www.ringotour.com/
http://en.wikipedia.org/wiki/Ringo_Starr
http://www.RingoPhotoBook.com
profiles
---
Photograph (2007)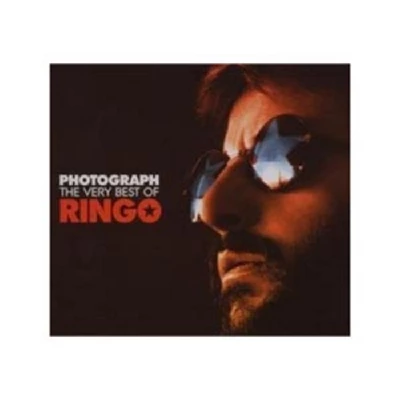 Anthony Strutt profiles 'Photograph', ex-Beatles Ringo Starr's new greatest hits record, which, appearaing in several different formats, spans over his entire solo career
live reviews
---
BMO Harris Pavilion, Milwaukee, 8/9/2018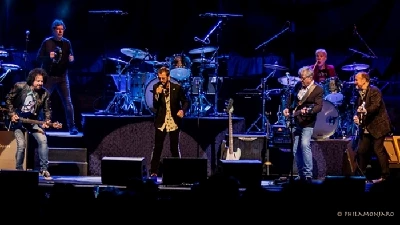 Lisa Torem watches Ringo Starr and His All-Starr Band entertain a multi-generational crowd at Milwaukee's BMO Harris Pavilion for two exhilarating hours.
Pennyblackmusic Regular Contributors
---