---
published: 18 / 2 / 2008
---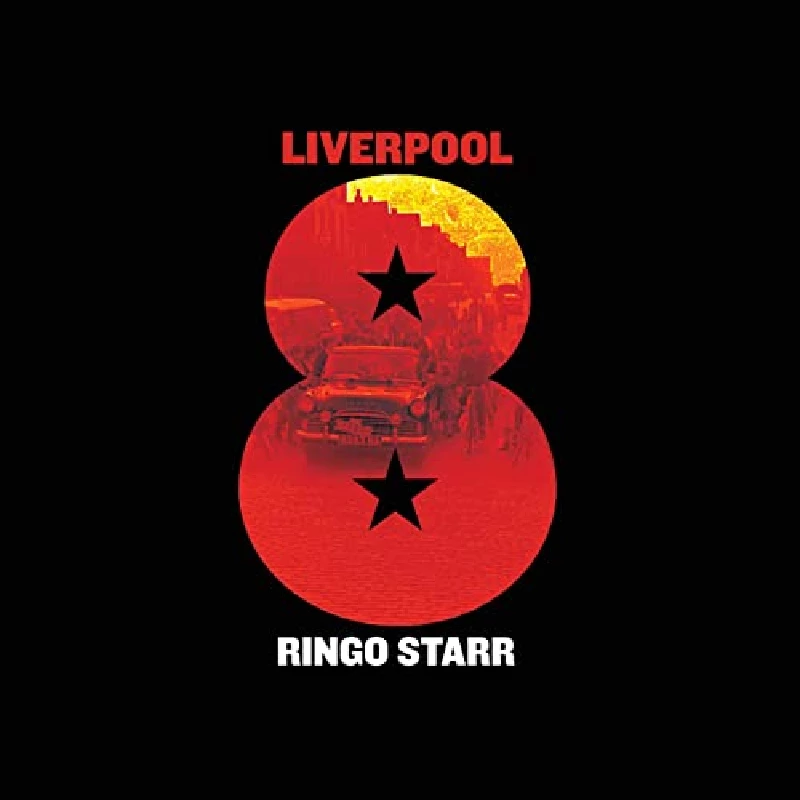 Label: Capitol
Format: CD
intro
Likeable new solo album from former Beatle Ringo Starr, marred by a poor second half
'Liverpool 8', ex Beatles' drummer Ringo Starr's new album, follows on from last year's best of collection, 'Photograph'. It is by no means bad at at all, but sadly its second half doesn't compare with its first half, which lets it down. It opens up with the title track which was a single, and was co-written with the Eurythmics' Dave Stewart. It was used to celebrate the fact that Liverpool is 2008's city of culture, L8 being the Liverpool postcode for the area in which Ringo was born. A great introduction to the album, the song is very autobiographical and is beautifully arranged, bringing back memories of Ringo's Beatles past. It should have been a hit single, but sadly it wasn't. 'Think about You' is a good solid pop number with a rocky feel, and features stunning backing from everyone who played on it. 'For Love' is another strong rock number and sounds like a solo Lennon or Harrison track, but is more modern in its feel. 'Now that She's Gone Away' has an updated 70s' vibe. 'Gone are the Days', starts off sounding like a psychedelic track from 'Rubber Soul', or Oasis trying too hard, before it develops a commercial pop feel. It is a truly great track. After this things start to decline. 'Give It a Try' is sadly album filler and the next track, 'Tuff Love', while pleasant enough and having a decent 'Revolver'-style psychedelic ending, isn't much better. 'Harry's Song' is total easy listening and quite corny, while 'Pasodobles', despite some elegant acoustic guitar, has a Spanish holiday feel to it. 'If It's Love that You Want' is better and a catchy pop number with hit single written all over it. 'Love Is' is moody and reflective, while the closer, 'R U Ready', is a country number but with a distorted and fun sound, A pleasant album but if only the second half was as good as the first then, then it could have rated against the pretenders to the Beatles' throne out there.
Track Listing:-
1
Liverpool 8
2
Think About You
3
For Love
4
Now That She's Gone Away
5
Gone Are The Days
6
Give It A Try
7
Tuff Love
8
Harry's Song
9
Pasodobles
10
If It's Love That You Want
11
Love Is
12
R U Ready?
13
Digital Booklet: Liverpool 8
Band Links:-
https://www.facebook.com/ringostarrmusic
https://twitter.com/ringostarrmusic
http://www.ringostarr.com/
http://www.ringotour.com/
http://en.wikipedia.org/wiki/Ringo_Starr
http://www.RingoPhotoBook.com
profiles
---
Photograph (2007)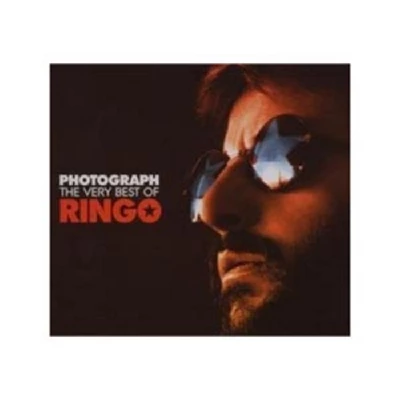 Anthony Strutt profiles 'Photograph', ex-Beatles Ringo Starr's new greatest hits record, which, appearaing in several different formats, spans over his entire solo career
live reviews
---
BMO Harris Pavilion, Milwaukee, 8/9/2018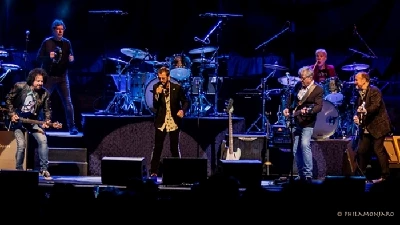 Lisa Torem watches Ringo Starr and His All-Starr Band entertain a multi-generational crowd at Milwaukee's BMO Harris Pavilion for two exhilarating hours.
Pennyblackmusic Regular Contributors
---