---
published: 26 / 11 / 2011
---
intro
Alan Taylor-Shearer photographs punk survivors the Damned at a show in Norwich on their 35th anniversary tour
Original punk survivors the Damned recently celebrated their 35th anniversary by playing an eleven date tour of Britain. The group were in October 1976 the first punk band to release a single with the Nick Lowe-produced 'New Rose'. They have since then never been afraid to push musical boundaries, and the years since then have seen them mix up their initial brash sound with whatever areas of prog rock, pop, goth rock and psychedelia have taken their fancy. The recent tour saw them returning to their beginnings, and playing back to back two of their earliest albums, their spit 'n' sawdust 1977 debut, 'Damned, Damned, Damned', and their more experimental and darkly psychedelic fourth album, 'The Black Album'. The group's only continuous member has their singer, the vampiric Dave Vanian. Their only other current original member is their madcap guitarist Captain Sensible, who left and rejoined the band several times in their first two decades, but has been back permanently since 1996. These photographs of Dave Vanian and Captain Sensible were taken by Alan Taylor-Shearer for Pennyblackmusic at a show at the University of East Anglia in Norwich on the 14th November.
Band Links:-
http://www.officialdamned.com/
https://en-gb.facebook.com/OfficialDamned/
https://twitter.com/damnedtwits
features
---
Every Album, Every Song by Morgan Brown (2021)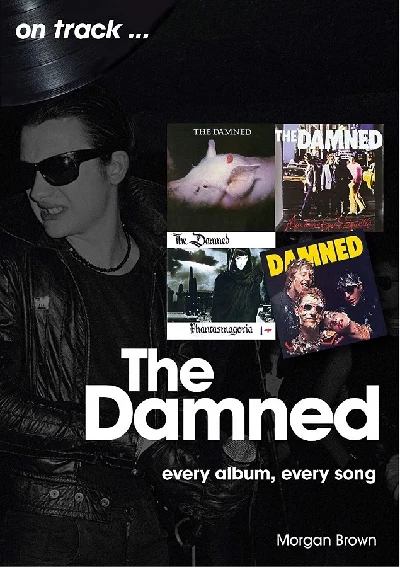 In her 'Raging Pages' book column Lisa Torem finds that in a new book about British punk act, The Damned, by Morgan Brown, the author/musician chronicles the band's studio history with solid research and humour.
related articles
---
Rat Scabies: Interview (2018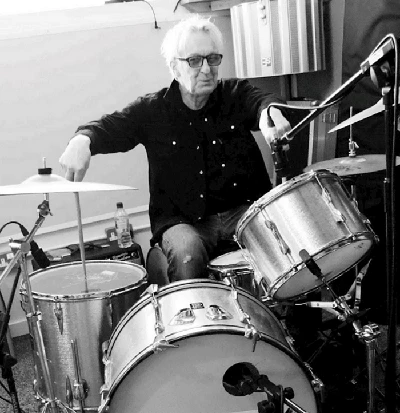 Former Damned drummer Rat Scabies elaborates on the making of his debut solo album, 'P.H.D. (Prison, Hospital, Debt)', his forthcoming new album with the Mutants and offers his perspective on the legacy of the Damned.
Pennyblackmusic Regular Contributors
---