---
Damned
-

Hydro, Glasgow, 19/6/2018
published: 29 / 6 / 2018
---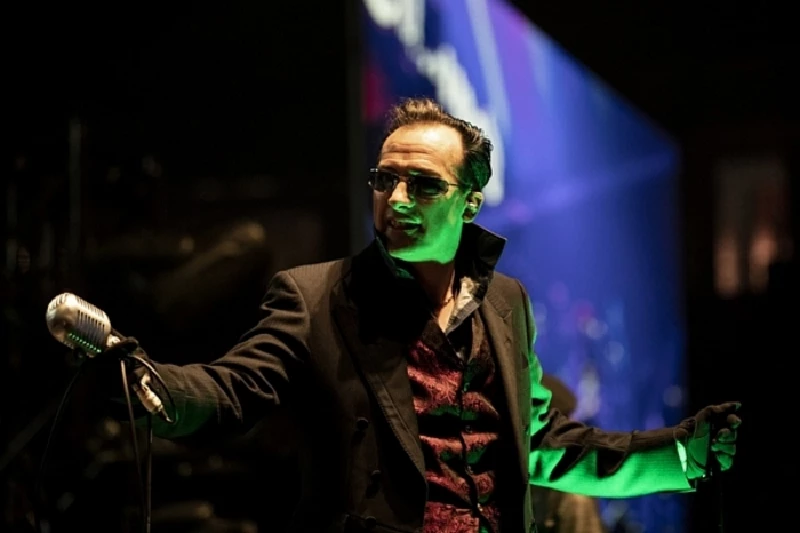 intro
John Clarkson at the Hydro in Glasgow watches punk legends the Damned in a set in support of the Hollywood Vampires play a set of their classic singles and songs.
"What happened to the Apollo?" says Captain Sensible. "It got demolished," he answers himself, before adding a few moments later, "Who did that? It's a disgrace." He is talking about the Glasgow Apollo, renowned for its shaking balcony and some of Glasgow's most legendary gigs. The Apollo is long gone. Now the site of a Walkabout pub, it closed its doors for the last time in 1985. First formed in 1976, the Damned, who still feature from their original line-up guitarist Sensible and vampiric singer Dave Vanian, have such longevity that they played there, firstly as a support act to Marc Bolan and then as the headliner, four times in their early career. "This is a nice venue though," Sensible admits. With a capacity of 13, 000, the Hydro is Scotland's biggest venue and, opened in late 2013, one of its newest. The Damned are the bottom of a bill, beneath the Darkness and Alice Cooper/Joe Perry/Johnny Depp super-group, the Hollywood Vampires. Despite an early starting time of 7 p.m. for their forty-minute set, the arena is already half-full. The Damned are there nominally to promote their new excellent album 'Evil Spirits', their first LP in eleven years, but choose to play just one song from it, the anthemic 'Standing on the Edge of Tomorrow', in their nine-song set. It goes down well with the crowd, but, with such a short set time, their focus for tonight is on their earlier singles and songs. They open with 'Street of Dreams' from their 1985 Gothic album 'Phantasmogoria', but that and their surprise Top 5 hit and Paul Ryan cover 'Eloise' are as late as it gets. Their spiky second single 'Neat Neat Neat' and catchy 1979 first chart hit 'Love Song' are early highlights. Mellowed but slightly with age, the beret-wearing Sensible shows that he still has a talent for occasional mayhem, swigging back beer, playing his guitar behind his head and baiting the audience for not getting out of their seats. "If this was the Barrowland," he says, namechecking another legendary and still open Glasgow venue, "you'd all be throwing yourself down the front by now." He gets his wish with 'New Rose' from 1976, which Vanian reminds the audience was the first punk single. It has shaggy-headed keyboardist Monty Oxymoron out from behind his keyboard and dancing dementendly across the centre of the stage and a proportion of the crowd at the large barriers beneath it. The set is then concluded with an euphoric 'Smash It Up'. Tonight's show is a reminder to this predominantly middle-aged and older audience of just how vital and strong these early songs are. Photos by Andrew Twambley www.twambley.com
Band Links:-
http://www.officialdamned.com/
https://en-gb.facebook.com/OfficialDamned/
https://twitter.com/damnedtwits
Play in YouTube:-
Picture Gallery:-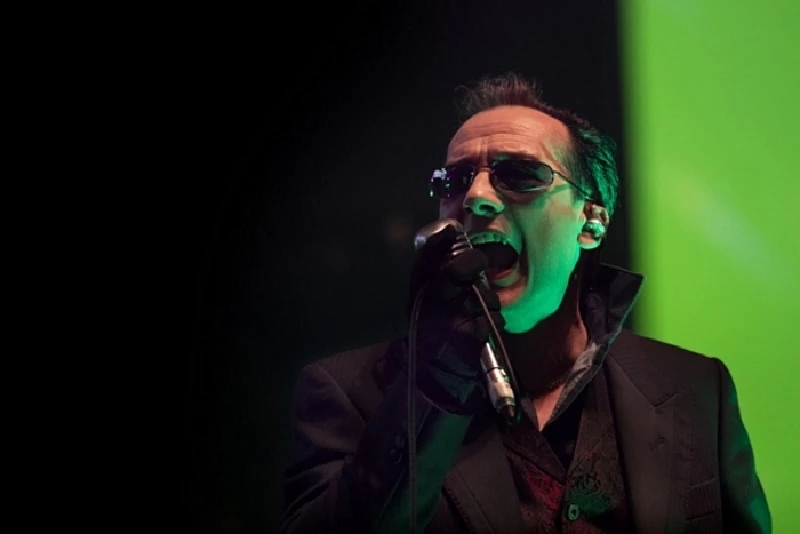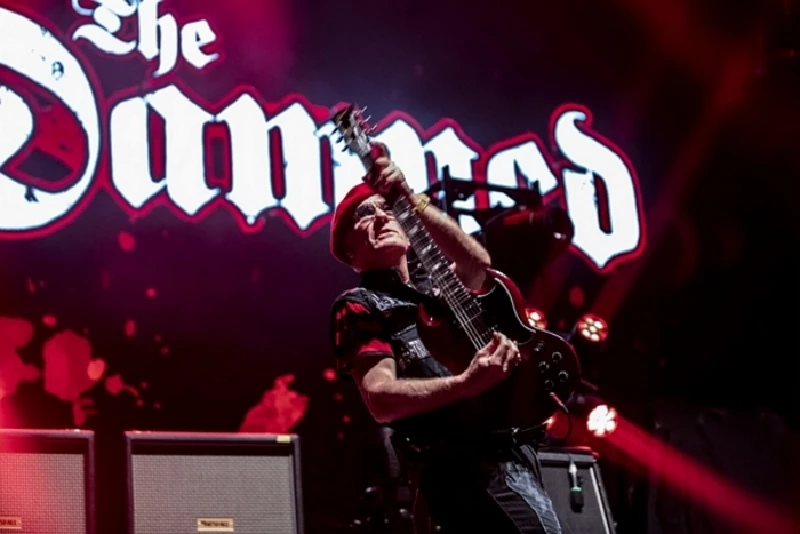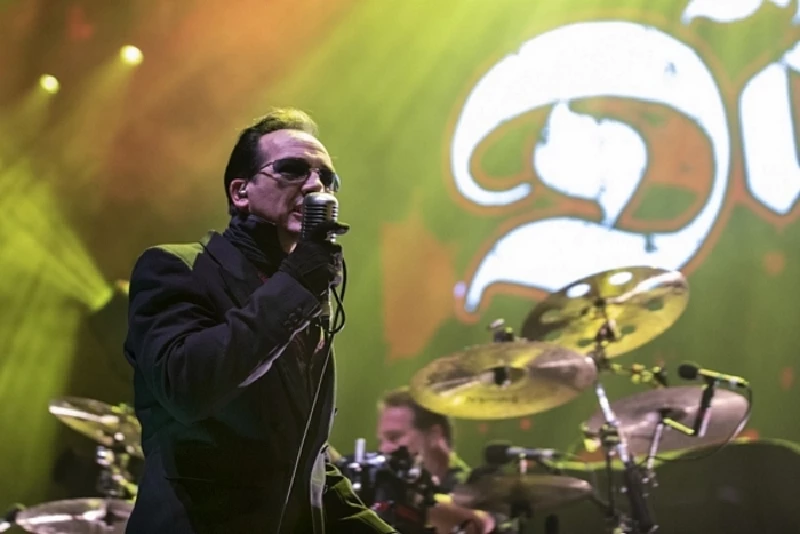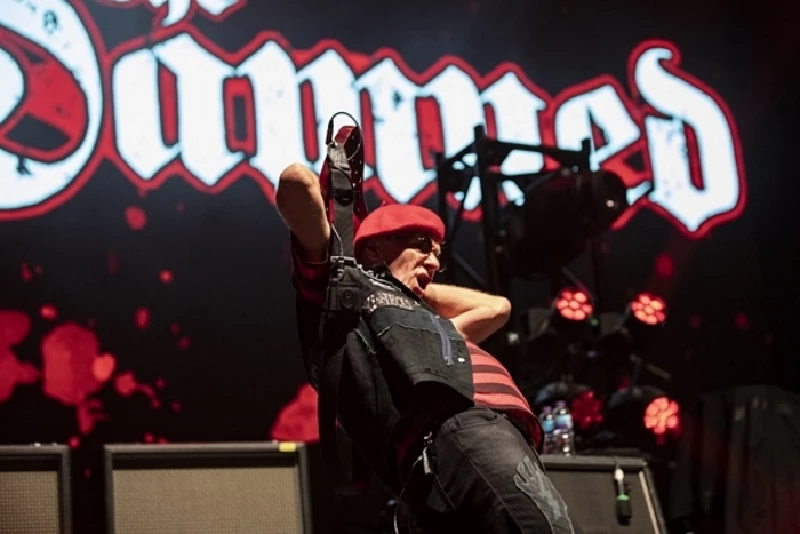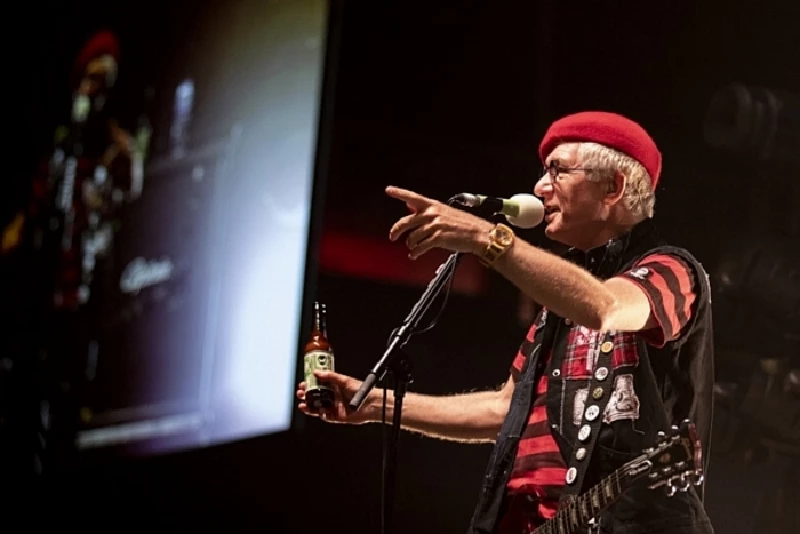 features
---
Every Album, Every Song by Morgan Brown (2021)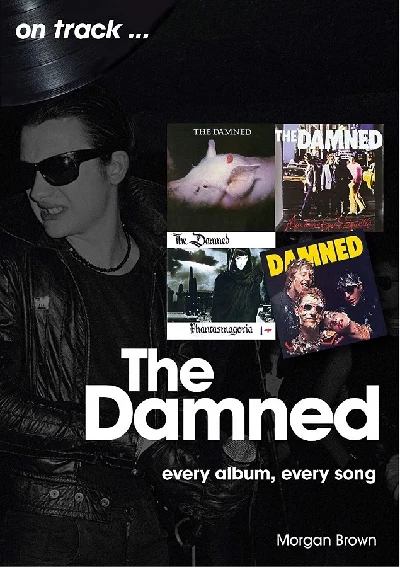 In her 'Raging Pages' book column Lisa Torem finds that in a new book about British punk act, The Damned, by Morgan Brown, the author/musician chronicles the band's studio history with solid research and humour.
related articles
---
Rat Scabies: Interview (2018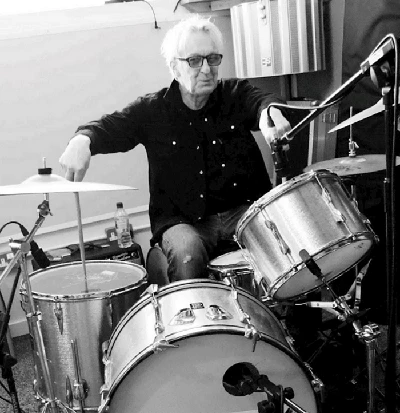 Former Damned drummer Rat Scabies elaborates on the making of his debut solo album, 'P.H.D. (Prison, Hospital, Debt)', his forthcoming new album with the Mutants and offers his perspective on the legacy of the Damned.
Pennyblackmusic Regular Contributors
---