---
published: 23 / 7 / 2011
---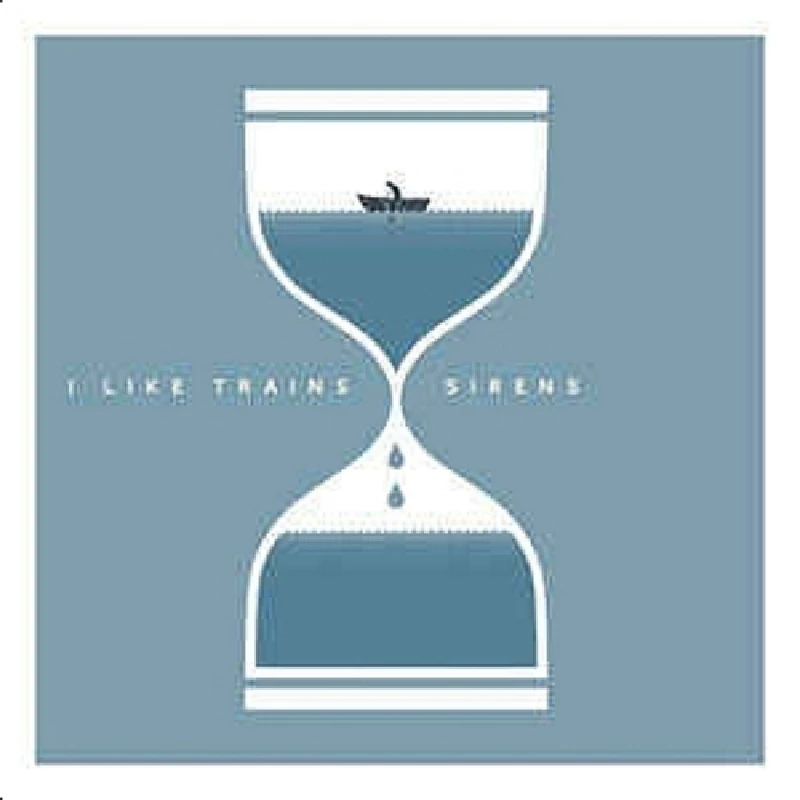 intro
Atmospheric and thought-provoking latest single from Leeds-based post rockers I Like Trains, which appears in both a vinyl and a digital version
I Like Trains have just released 'Sirens' from their 'He Who Saw the Deep' album. It's available on vinyl or digital format, with the latter containing a video for the title track plus two remixes of it. The vinyl contains four different tracks, so serious collectors may have to get both! 'Sirens' is another atmospheric offering from the Leeds band, and according to the band it takes the legend of the Sirens and uses it as a metaphor for our lack of resistance to progress and all that entails. The second track is 'Flood', a rather quieter and slower affair than 'Sirens', a moment of quiet contemplation of the aftermath of disaster. It could be a flood but it could be something quite different. The third track is 'A Father's Son', which is one that I particularly like, although I have no clue what it is about, but that's normal. I guess you read into it what you want to. It's already been released digitally and on the album, but is included here on vinyl. The final track on the vinyl release is 'A Kingdom You Deserve'. Previously only available on digital download, this is the most upbeat of the vinyl tracks musically, although as the subject matter appears to be death and the possibility of an afterlife (well to me it does), perhaps it's not so jolly. I guess that depends on your view of life after death, and whether or not it exists. In digital format you'll get the remixes. The first of these is the 49K Mix which is a Breakbeat/Dub step version. I'm afraid that whilst I like dub, I find breakbeats a bit irritating, so it's not for me, but if you like them it's an interesting concept. The other remix is by Dave De rose – the ZenLike Mix, which I find much more to my taste, but I think I still prefer the unadulterated I Like Trains. The remixes may find they get played a bit more at indie clubs as most of their tracks are not very danceable, but that's what I like about them.
Track Listing:-
1
Sirens
2
Flood
3
A Father´s Son
4
A Kingdom You Deserve
Band Links:-
https://iliketrains.co.uk/
https://www.facebook.com/iLiKETRAiNSmusic/
https://twitter.com/iLiKETRAiNS
interviews
---
Interview (2020)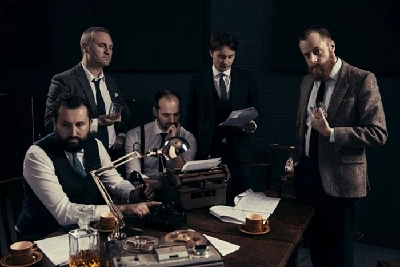 John Clarkson talks to David Martin, the vocalist and guitarist with brooding Leeds band I Like Trains, about 'Kompromat', their first album in eight years, which examines the present political situation and the manipulation of reality by politicians.
Interview (2014)
Interview (2012)
live reviews
---
Guildhall, Leicester, 19/10/2012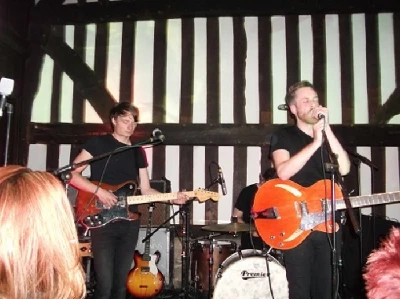 Anthony Strutt finds post-rock bands I Like Trains and Her Name is Calla both on superb form as they play extended set at a show at the Guildhall in Leicester
Pennyblackmusic Regular Contributors
---