---
published: 20 / 7 / 2011
---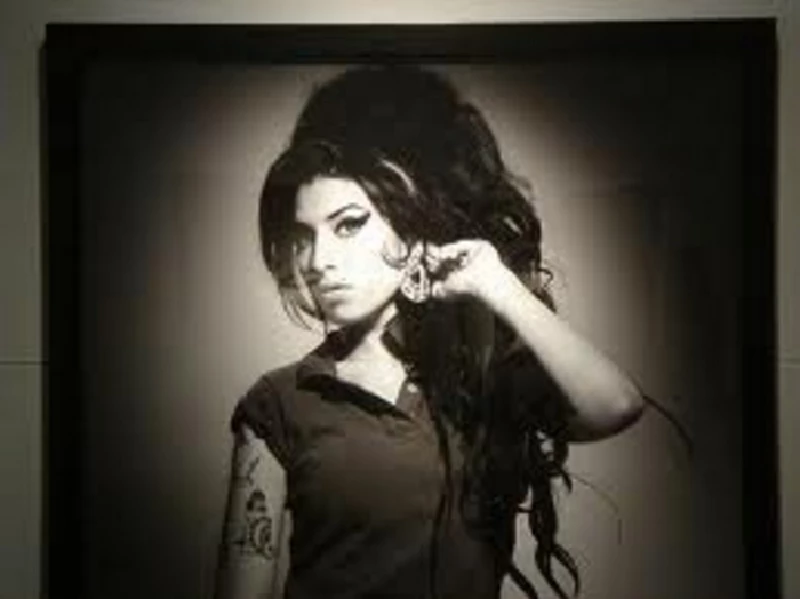 intro
Andy Cassidy reflects upon the tragic and short, but remarkable life and career of Amy Winehouse
The most recent edition of 'Uncut' magazine (September 2011) features an article on the Doors, which, naturally enough, discusses Jim Morrison's drinking and drug taking. Somewhat prophetically, they describe Morrison thus: "Today's equivalent might be Amy Winehouse, a singer who seems equally trapped in a fame bubble and an addiction vortex." When the news broke on the 23rd of July that Winehouse had been found dead, it was greeted with shock, but, perhaps, no real surprise. With a prodigious talent, and an equal flare for calamity, Winehouse was that rare item – a mainstream artist with pop appeal and critical appreciation. But for her outrageous gift for self-destruction, Winehouse would, I suspect, have been remembered in the same breath as Aretha Franklin and Billie Holliday. Sadly, we will never know. Born in London on September 14, 1983 (when UB40's 'Red, Red Wine' was topping the UK singles chart), Amy was the youngest child of two. Her father Mitch, a London cabbie, was a jazz enthusiast, and instilled an early interest in singing in his daughter. At the age of nine, Winehouse enrolled at the Susi Earnshaw Theatre School to hone her already apparent singing abilities, and it was while there that she formed her first band, a rap duo called Sweet 'n' Sour. After four years, she enrolled at the Sylvia Young Theatre School, but was apparently expelled for piercing her own nose. After receiving her first guitar at 13, Winehouse began writing and, by the age of 19 had signed to Simon Fuller's 19 Management company. A year later, Winehouse's debut album, 'Frank', was released to critical and commercial success, winning numerous BRIT nominations and an Ivor Novello Award for its lead single, 'Stronger than Me'. Two years later, the follow-up 'Back to Black# was released, again to a sea of plaudits. The album was in part inspired by Winehouse's tempestuous relationship with her then husband Blake Fielder-Civil, and several tracks, most notably 'Rehab' hinted at Winehouse's growing substance issues. Spurred by the success of 'Back to Black', tabloid interest in Winehouse escalated, and her various drunken public appearances merely added to media interest in her affairs. A photograph in 'The Sun', allegedly showing Winehouse smoking crack cocaine, further intensified the media frenzy surrounding her, until in 2008, her father sought legal advice about having her sectioned under the Mental Health act for her own protection. After a week's stay at The Priory clinic in May, 2011, Winehouse attempted to revive her flagging career with a string of European concerts. The tour was cancelled after the singer appeared drunk on stage in Serbia and was booed throughout her performance. Winehouse was last seen in public on Wednesday, July 20, when she appeared on-stage with her goddaughter at the Roundhouse in Camden. Amy Winehouse's life was as dramatic as her music was inspired. One cannot help but think that another bright young talent has been taken too soon. A controversial figure in life, one hopes that her music will live on and inspire others, and perhaps her all-too public battles with alcohol and drugs will remind future generations of the tragic potential of excess.
Band Links:-
http://www.amywinehouse.com/
https://www.facebook.com/amywinehouse
https://twitter.com/amywinehouse
profiles
---
Film-Amy (2015)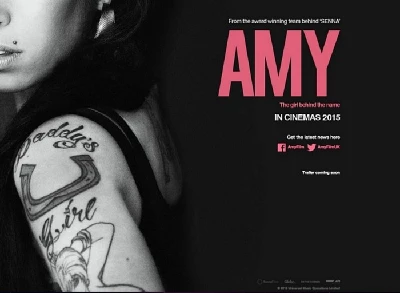 A trip to the cinema has Owen Peters confused and frustrated as he watches 'Amy', the film/documentary on the turbulent life of Amy Winehouse
favourite album
---
The Collection (2020)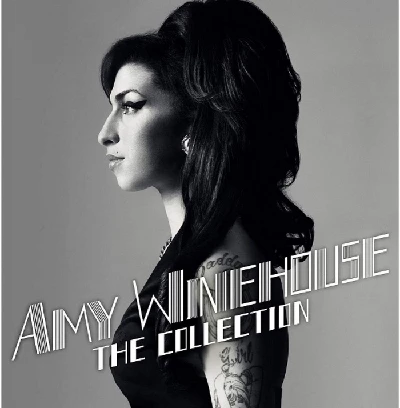 Nick Dent-Robinson reflects on 'The Collection', a new five CD box set from the late Amy Winehouse.
Pennyblackmusic Regular Contributors
---