---
published: 5 / 11 / 2010
---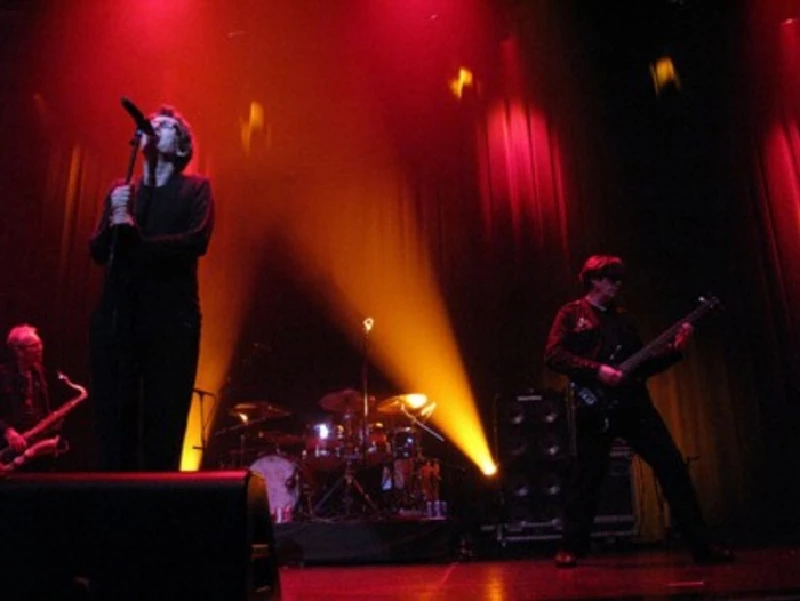 intro
Tony Gaughan watches still under-rated post punk veterans the Psychedelic Furs play a superb set, which included a performance of arguably their best album 'Talk Talk Talk 'in its entirety, at the ABC in Glasgow
The Psychedelic Furs returned to Glasgow for the first time in what seemed like an eternity. Okay, so there was no sign of influential guitarists John Ashton or Roger Morris in this line up, only brothers Richard and Tim Butler and a slick backing band which included ex-Waitresses sax player Mars Williams. To be perfectly honest that, however, mattered not a bit to the full house who turned up and were treated to a masterclass from the post punk veterans. Richard Butler looked the part and like he had never been away. Let's face it many of these band reformations are done without effort or care except for the large booty at the end of it. There was no way this show was, however, thrown together and the band having completed a lengthy American coast to coast tour were more than ready for this one. The Psychedelic Furs performed arguably their best album 'Talk Talk Talk 'in its entirety and a second set of great songs from their back catalogue. There was no support act. The band were on sharp and produced a fine and polished first half with gusto and aplomb. They had obviously put some real effort into this set. 'Dumb Waiters', 'Pretty in Pink', 'Mr Jones' and 'Into You Like a Train' were outstanding, as Butler bounced and weaved around make you tired just watching him. His rasping growl was still eminent and his cutting lyric sounded as relevant as it did twenty years before. On completing the first set, which would have had in all honesty been worth the entrance fee alone, Butler promised they would return with another set of songs and true to his word the second set reminded everyone just how under-rated they were as a band back then. 'President Gas' spawned a huge reaction as Butler sneered and mock goose-stepped his way through it. Other stand out tracks, including 'Heaven', 'Heartbreak Beat', the awesome 'Love My Way' and the finale of 'India', made this an unmissable show, which in total lasted nearly two hours. I hope they don't leave it so long next time. This is up there as one of my gigs of the year.
Band Links:-
http://www.thepsychedelicfurs.com/
https://en-gb.facebook.com/psychedelicfurs/
https://twitter.com/pfurs
https://en.wikipedia.org/wiki/The_Psychedelic_Furs
Picture Gallery:-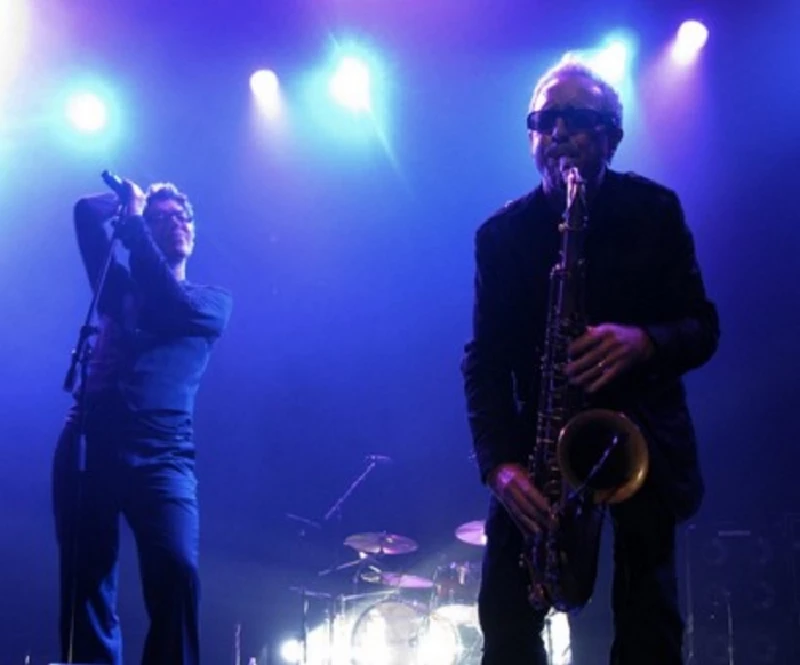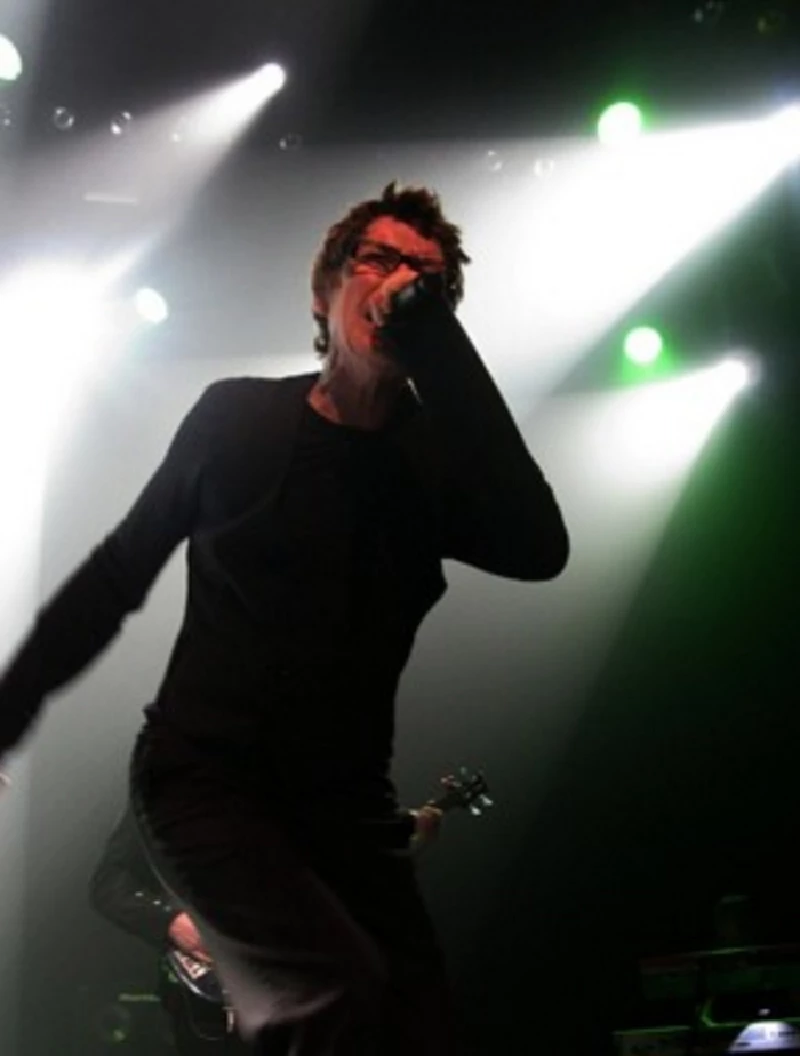 interviews
---
Interview (2009)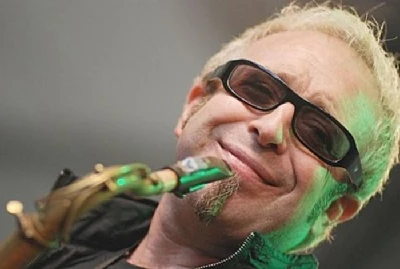 Lisa Torem speaks to Chicago-based musician Mars Williams about his career both playing saxophone with the Psychedelic Furs and also as the leader of much acclaimed free jazz outfit Liquid Soul
live reviews
---
Canyon Club, Agoura, 4/3/2018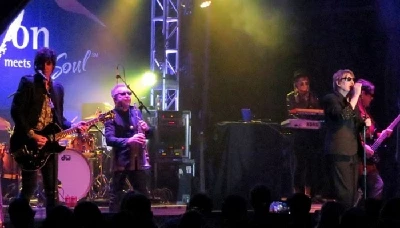 L.Paul Mann watches punk/new wave band the Psychedelic Furs play a powerful set of classic hits at the the Canyon Club in Agoura in California.
photography
---
Photoscapes (2019)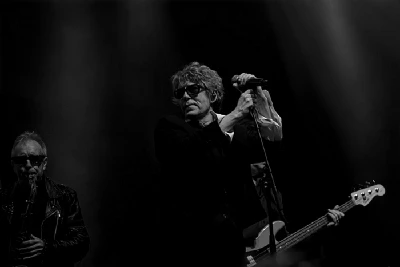 Andrew Twambley photographs post-punk act the Psychedelic Furs at the Ritz in Manchester.
reviews
---
Made of Rain (2020)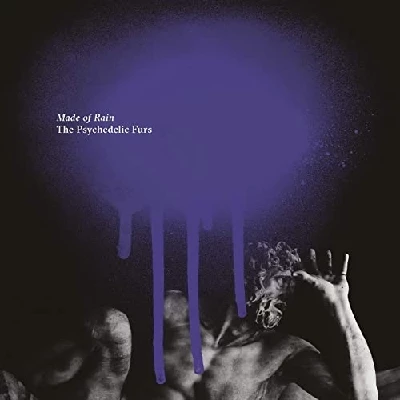 Stunning first album in nearly thirty years from groundbreaking and influential post-punk outfit the Psychedelic Furs
Pennyblackmusic Regular Contributors
---