---
John Cooper Clarke
-

Dance Factory, Manchester, 13/2/2009
published: 19 / 2 / 2009
---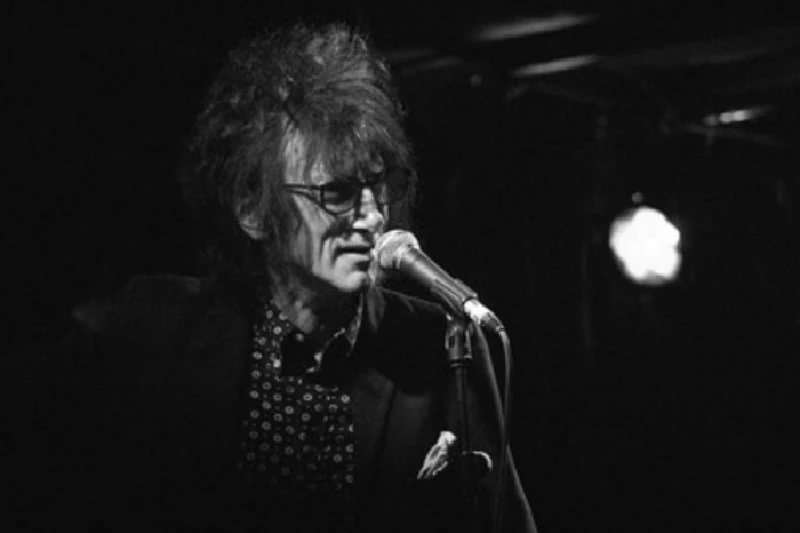 intro
At the first of two shows across consecutive nights in his home city of Manchester, Aaron Brown at the Dance Factory finds that 70's punk poet John Cooper Clarke has lost none of his former magic in a fantastic two hour set
John Cooper Clarke's first of two hometown shows across consecutive nights attracts an eclectic crowd on this cold Manchester evening. Looking around the Dance Hall Theatre, I suddenly feel like I've stumbled into an university night course English lecture. The audience are a strange mix comprising of the middle class middle aged along with old punks who still are still wearing old leather jackets with Clash t-shirts as a standard. A cross between a poet and an old school stage comedian come storyteller, John Cooper Clarke delights throughout this two hour plus show. The audience, who while having heard his eccentricities time and time again for 30+ years and counting, never seem to have got bored of the old jokes. The highlight of the night for me was his cynical re-working of his famous ode to Salford, 'Beasley Street', which. coinciding with Salford and Manchester's regeneration, he has re-entitled 'Beasley Boulevard'. New work such as my 'Metro-sexual Ex' shows Cooper Clarke still has an opinion worth hearing on ridiculous culture throw ats. Sounding like a grumpy old man, he does admit he doesn't understand culture these days and still refers to 1950s/60 as the only times he understood enough to take the piss out off. Having never had the pleasure of catching him on stage, I am delighted he has not lost any of his old magic. What is the best car to drive in ? It's a hire car, baby !
Band Links:-
http://www.johncooperclarke.com
https://www.facebook.com/johncooperclarke
https://twitter.com/official_jcc
Picture Gallery:-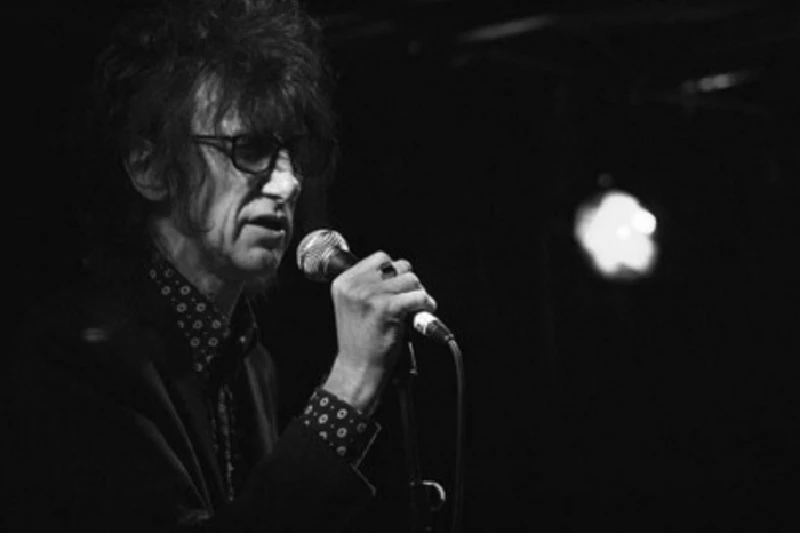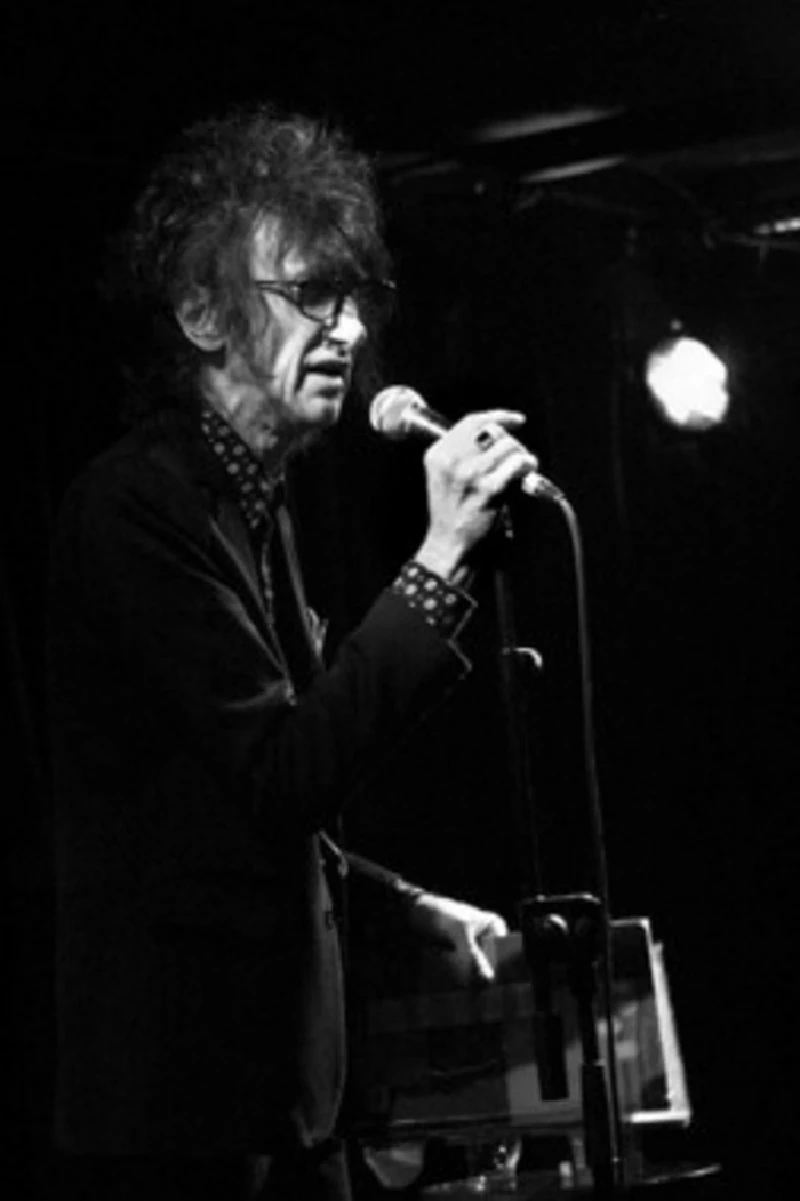 Visitor Comments:-
216

Posted By: Spencer Robertshaw, Leeds . UK on 08 Sep 2009
I have seen John Clarke twice this year and each performance had different material as well as the timeless classics he has penned. My favourite poet by far. He plays himself down, has a good laugh at everything, even his (funny)frank comments are delivered with a wonderfully timed laid back approach that only a true master can 'spin' with success. My 9 year old daughter reads the 'magic' that I have vetted (she can read the rest when she is older!!) , she thinks he is ace - she loves the Sugar Puffs adverts - we both use his tagline 'I'll never play the violin again'. John Cooper Clarke is a very clever, nice fella . I would put him against anyone on a stage, he is the most natural performer I have seen.
---
interviews
---
Interview (2010)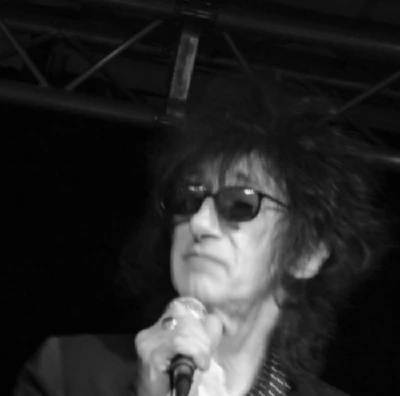 Spencer Robertshaw speaks to pioneering punk poet John Cooper Clarke at a show in Leeds about his writing and continued enthusiasm for performing poetry
features
---
John Cooper Clarke ODE (2010)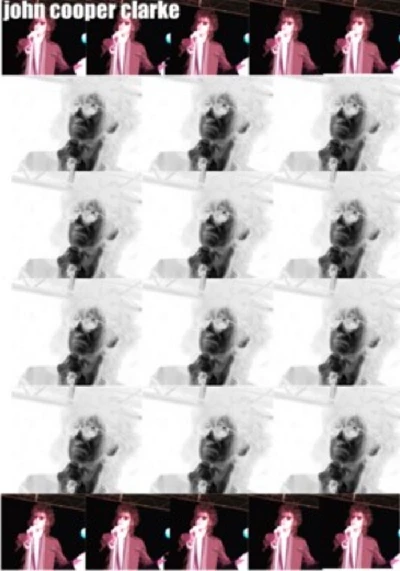 Spencer Robertshaw in his 'Evidently Spencertown' poetry column pays testimony to legendary poet and Pennyblackmusic headline interviewee, John Cooper Clarke
Pennyblackmusic Regular Contributors
---