---
Kepler
-

Fuck Fight Fail
published: 17 / 12 / 2001
---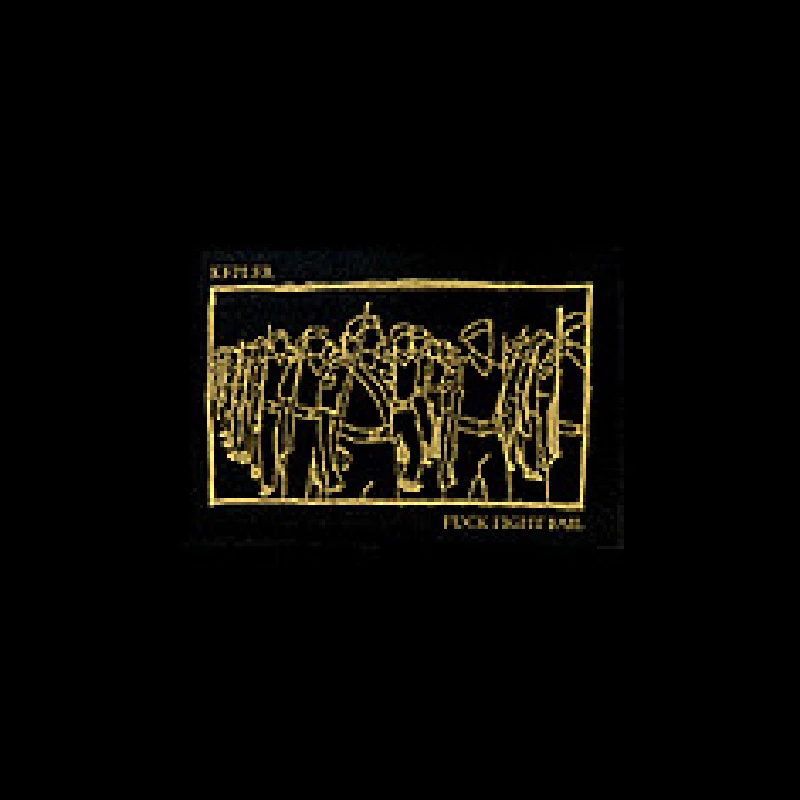 Label: Resonant
Format: LP
intro
Kepler are four thoughtful boys who hail from Ottawa, Ontario (Canada). Made up of Jon Georgekishwatt, Samir Khan, Mike Sheridan and Jeremy Gara, they reek of Bedhead and Low and all things deep, dar
Kepler are four thoughtful boys who hail from Ottawa, Ontario (Canada). Made up of Jon Georgekishwatt, Samir Khan, Mike Sheridan and Jeremy Gara, they reek of Bedhead and Low and all things deep, dark and cool. Here there is a punk rock heart that belies a sensitive exterior. Doesn't the title of this, their second album alone give that away? The shy yet powerful slow-core songs speak quietly one moment and then rage dramatically the next. I couldn't begin to describe "emo" if I tried. Hell I'm still not even sure what post-rock means...my definition of these things always seems to be the opposite of everyone else's, so especially in this instance, I'll try not to wholly categorize, but there's definitely an underlying emotive sensation that runs through all of their music. On their first album'This Heart is Painted On' as well, much like 'Fuck Fight Fail', the title sentiment is echoed in every nuance of every sound and lyric. Kepler play kind of a musical representation of personal anxiety, and manage to cull strength from self-effacement. Even though I'm pretty sure the drummer here wishes he was in a punk rock band, he's just as good at playing the sissy as the rest of this group. God love 'em. I love this album. Kepler is a thing of loveliness, and everything about this record is gorgeous.
Track Listing:-
1
I Will Not Return Your Records
2
Loose ground
3
Light House
4
Upper Canada Fight Song
5
The Elegant Recline
6
The Way You Fall Apart
7
The Changing Light At Sandover
8
Box 3, Reel 5
interviews
---
Interview (2006)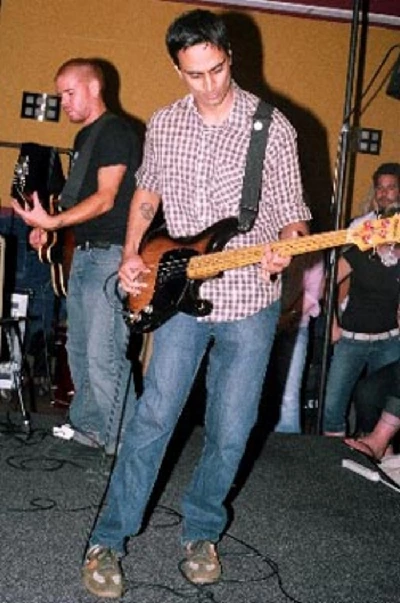 With one of their key members leaving to join the Arcade Fire and record label problems, Kepler feel lucky to release their much-delayed third album 'Attic Salt' at all. Front man Samir Khan talks to John Clarkson about its difficult release.
Pennyblackmusic Regular Contributors
---