---
Weeping Willows
-

Cafe #9, Sheffield, 5/7/2022
published: 31 / 7 / 2022
---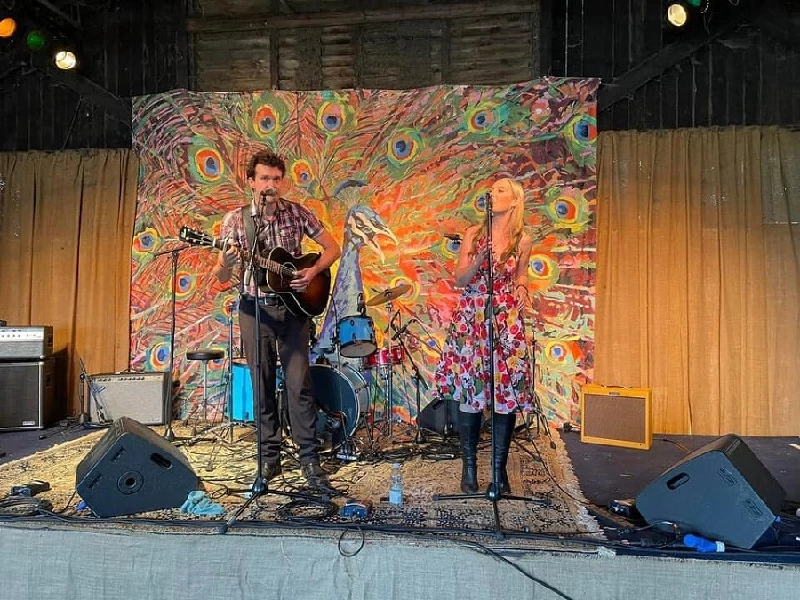 The Weeping Willows played Sheffield's Cafe #9 fresh from their appearance at the Maverick Festival. Andrew Wrigglesworth and Laura Coates hail from Melbourne, Australia's most locked down city during the pandemic. That lockdown meant that plans to release and tour their latest album, 'You Reap What You Sow', were shelved until now. They have recently embarked on a tour of the UK and Europe and have been getting some well deserved and fantastic reviews. Their appearance at Cafe #9 was a delight. Their voices work beautifully together, their song writing and their choice of covers is inspired and there is so much obvious enjoyment in their live show. As a couple they have been together for ten years, married for four. They bonded over a love of Gram Parsons and Emmylou Harris, coincidentally this year's cover theme at Maverick. We were treated to their heartfelt version of 'We'll Sweep Out The Ashes In The Morning'. Melbourne seems to be a creative hotspot, with local artists finding success as they tour their Australian version of Americana and dark country. Lachlan Bryan and the Wildes and A Charm of Finches also played Maverick, and Lachlan Bryan co-wrote one of the songs on this album, 'Bells Are Ringing In The Churchyard'. As well as performing songs from the album, we were treated to Blind Lemon Jefferson's 'See That My Grave is Kept Clean' and Johnny Cash's 'Long Black Veil'. Tales of murder, death, sin and revenge have never been so beautifully expressed in close harmonies and skilful guitar playing. The songs on the album are their own. It's the third in a series, linked not only by their music but by the distinctive Evelyn de Morgan illustrations on the covers. They also revisit the song 'North Wind' from their first album, giving it a fresh acapella arrangement. The Weeping Willows have spent time in Nashville and Austin, building a strong following in the States as well as here in the UK. They have worked hard on making connections with fans and radio stations during this latest tour and if you haven't had the chance to see or hear them this time, then don't miss them on their next visit.
Band Links:-
http://www.theweepingwillows.com.au/
https://www.facebook.com/theweepingwillows
https://twitter.com/weepinwillows
Play in YouTube:-
Picture Gallery:-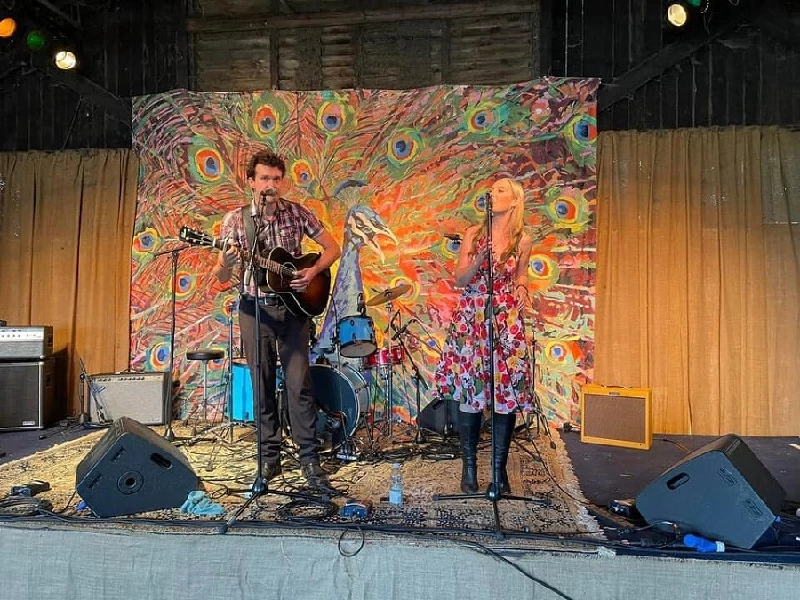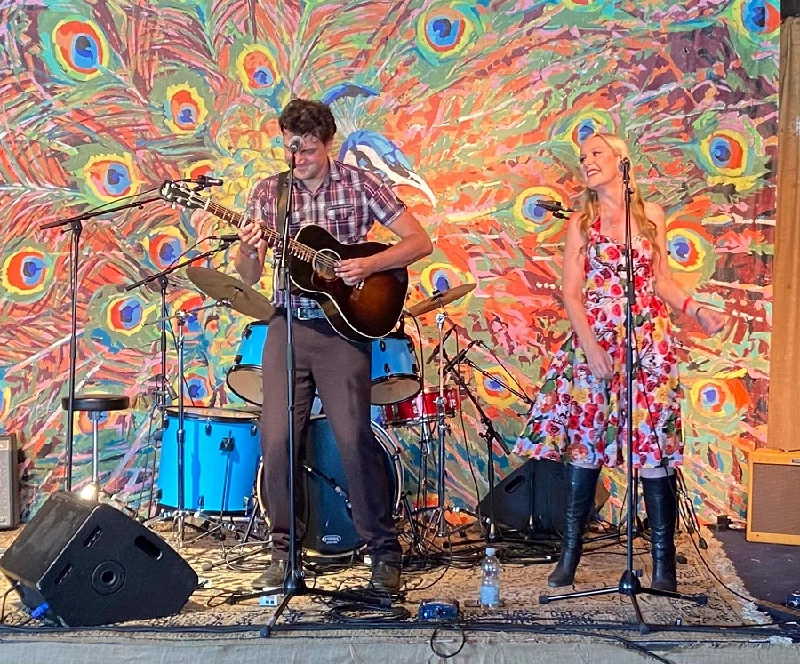 intro
Nicky Crewe at Cafe #9 in Sheffield watches Melbourne's The Weeping Willows bring their dark folk songs and close harmonies on tour to promote their third album.
reviews
---
After Us (2019)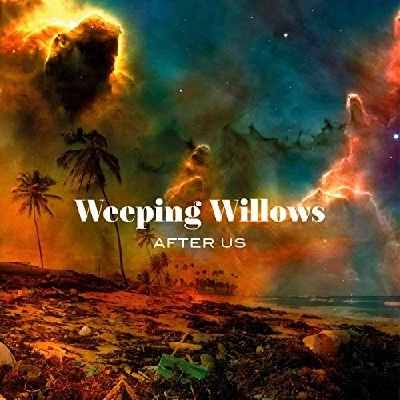 Sweden's Weeping Willows return with their first full-length album since 2016 and it's their best yet
Pennyblackmusic Regular Contributors
---