---
Lucky Ones
-

Slow Dance, Square Dance, Barn Dance
published: 21 / 6 / 2022
---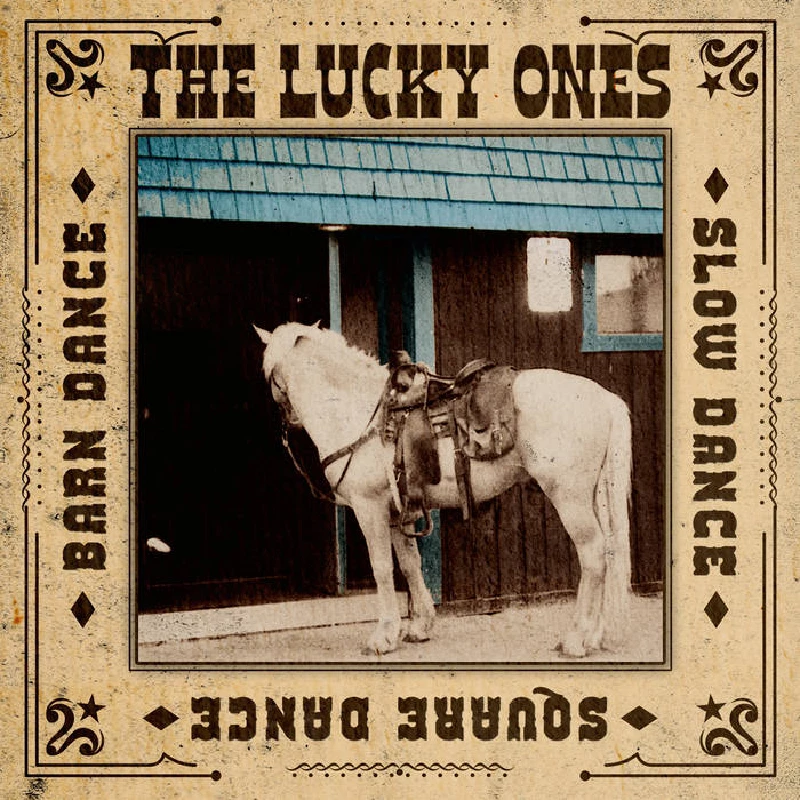 intro
Yukon roots music ensemble The Lucky Ones have released a fine if less exuberant second album.
Hot on the heels of their acclaimed eponymous 2021 debut, Canada's The Lucky Ones are back, releasing second CD 'Slow Dance, Square Dance, Barn Dance'. A more sombre, reflective feel pervades this album, in contrast to their joyous debut; perhaps, after the ravages of the global pandemic, more world-weary. Opening track 'Kate and Dan' tells the story of a contemporary Bonnie and Clyde. 'Goodbye Train' laments the train that passes by to unknown places, the yearning to explore which will never be fulfilled because of life's commitments getting in the way: "....on its way somewhere that I will never go/Ain't got the means ain't got the time/If I could you know that I would take the next train smokin' down the track". Gorgeous fiddle twists its way through the track like a sigh of resignation. 'Keno City Love Song' 'Fifth of You' and 'Jake' continue the mid-tempo pace, maintaining the leitmotif of stories of Yukon characters. 'Red the Skies' contains fine ensemble singing, violin and mandolin, and the album closes with the honky-tonk piano-led 'My Gal is Good to Me'. Core members singer/guitarists JD McCallen and Ian Smith, singer/fiddler Kieron Poile, upright bassist Jeff Dineley, banjo/pedal steel player Ryan McNally and singer/mandolinist Ryan James West have delivered a second album which will consolidate the reputation of The Lucky Ones as one of Canada's finest roots music bands.
Track Listing:-
1
Kate and Dan
2
Broken Bow Stomp
3
Goodbye Train
4
Keno City Love Song
5
Fifth of You
6
Jake
7
Bones
8
Red the Skies
9
My Gal is Good to me
Band Links:-
https://www.theluckyonesmusic.com
https://www.facebook.com/theluckyonesmusic/
https://twitter.com/luckyonesyukon
Play in YouTube:-
Have a Listen:-
interviews
---
Interview (2021)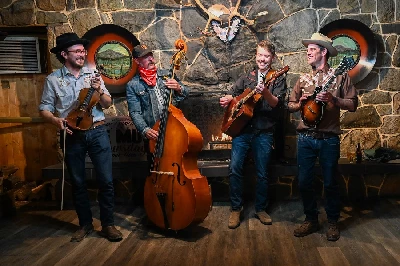 Ryan West, the singer and mandolinist with Canadian country/bluegrass outfit The Lucky Ones, talks to Julie Cruickshank about their debut album, their formation and coping with performing in a Yukon winter.
reviews
---
The Lucky Ones (2021)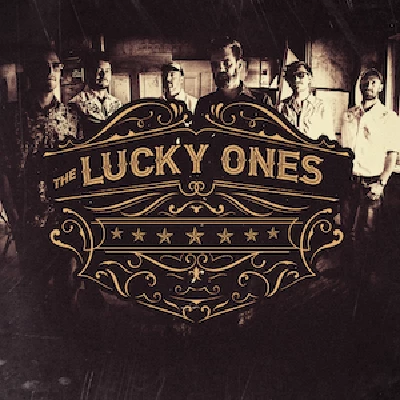 Sublimely atmospheric debut album from Yukon country-roots band The Lucky Ones
Pennyblackmusic Regular Contributors
---