---
published: 18 / 10 / 2021
---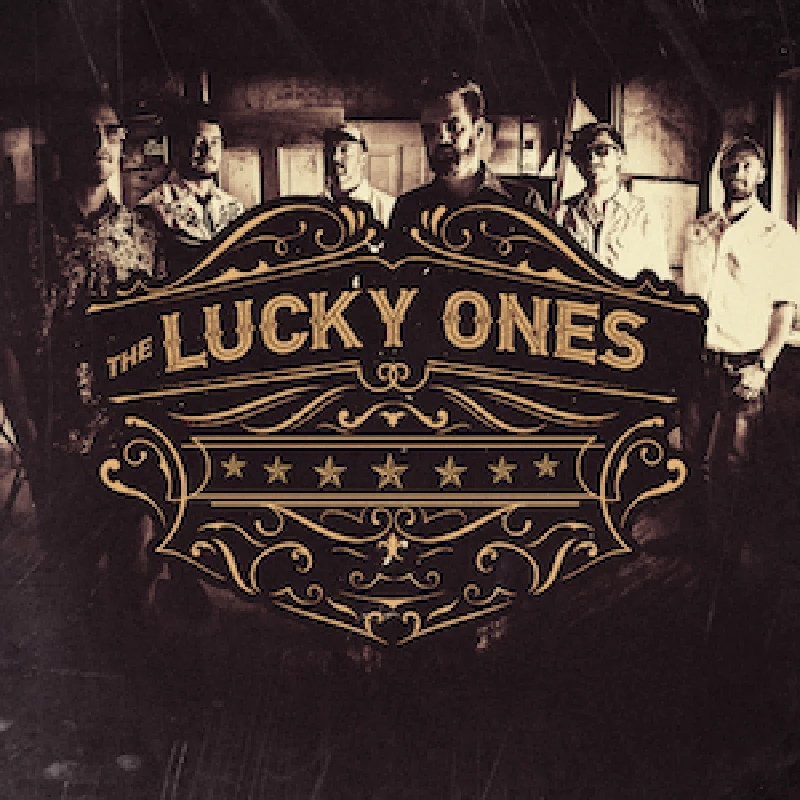 intro
Sublimely atmospheric debut album from Yukon country-roots band The Lucky Ones
Canadian The Lucky Ones are a Yukon authentic country-roots band with a contemporary gloss, and the members hail from such places as Lake Laberge, Old Crow, Whitehorse, Dawson City, and Faro. Their debut album 'Lucky Ones' takes us back to old-time bar-room territory. First track 'Fool's Gold' reflects upon the many who tried and failed to make a fortune during the Gold Rush of the late 1800s. Many ended up broke and working for others: "Make what you can diggin' for another man/You might be a while in town". 'Snowflakes in the Sun' is straight-up bluegrass, lively violin weaving its magic through effervescent ukulele. 'The Old '98' slows to waltz time; close your eyes and you're transported to a barn dance somewhere out in the Canadian wilderness a hundred years ago. 'Waitin' on a Paycheque' comments upon a never-ending cycle of debt, bright honky-tonk piano taking us once again to the past, evoking an old-time drinking saloon. 'Since the Farm Got Sold' is a terrific, hoe-down country track, storming and stomping, a live highlight without a doubt. 'Wish' takes us into the thoughts of an unhappy soldier at war: "It's cold in these trenches/Snow's drivin' down/It's piling up inches/On blood-tainted ground/I wish I had whiskey/I wish I had rum/Should never have been here/Should never have come", desultory guitar and violin summoning its haunting atmosphere. The album closes on an upbeat feel with 'A Drunken Goodnight', another pleasing slice of grassroots country, meandering violin and mellow vocals bringing to a close a very impressive debut from The Lucky Ones. "It's been nice to see you too!" is the last line on this enjoyable album. Nice to hear you, The Lucky Ones, and it will be nice to see you too.
Track Listing:-
Band Links:-
https://www.theluckyonesmusic.com
https://www.facebook.com/theluckyonesmusic/
https://twitter.com/luckyonesyukon
Play in YouTube:-
interviews
---
Interview (2021)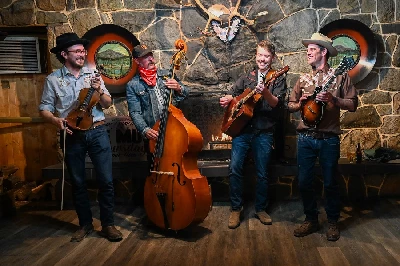 Ryan West, the singer and mandolinist with Canadian country/bluegrass outfit The Lucky Ones, talks to Julie Cruickshank about their debut album, their formation and coping with performing in a Yukon winter.
Pennyblackmusic Regular Contributors
---