---
published: 31 / 7 / 2022
---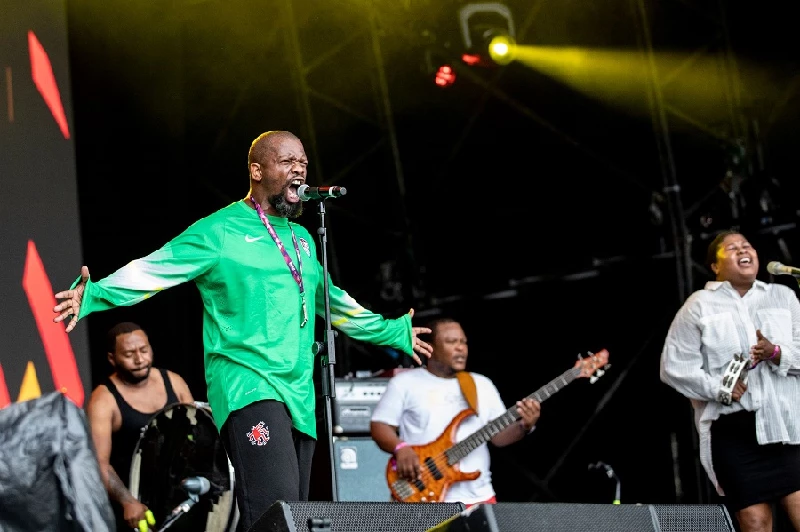 At this year's luedot Festival our photographer Andrew Twambley took photographs of many of the acts. Over four galleries, two each, we are presenting some of the best of these. In the first of these galleries, Andrew;'s photographs are of: 1. BCUC 2. NoSo 3. Kahreign 4. Tim Burgess 5. Katy J. Pearson
Band Links:-
https://www.discoverthebluedot.com/
https://www.facebook.com/bluedotfestival/
https://twitter.com/bluedotfestival
Play in YouTube:-
Picture Gallery:-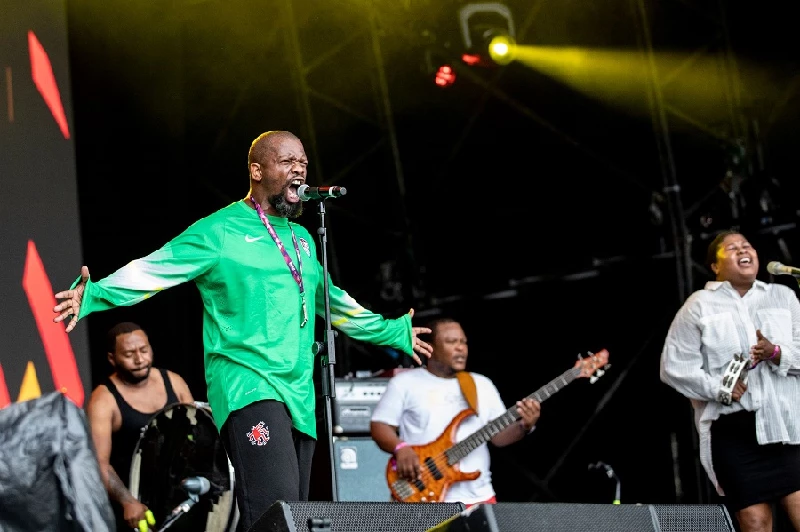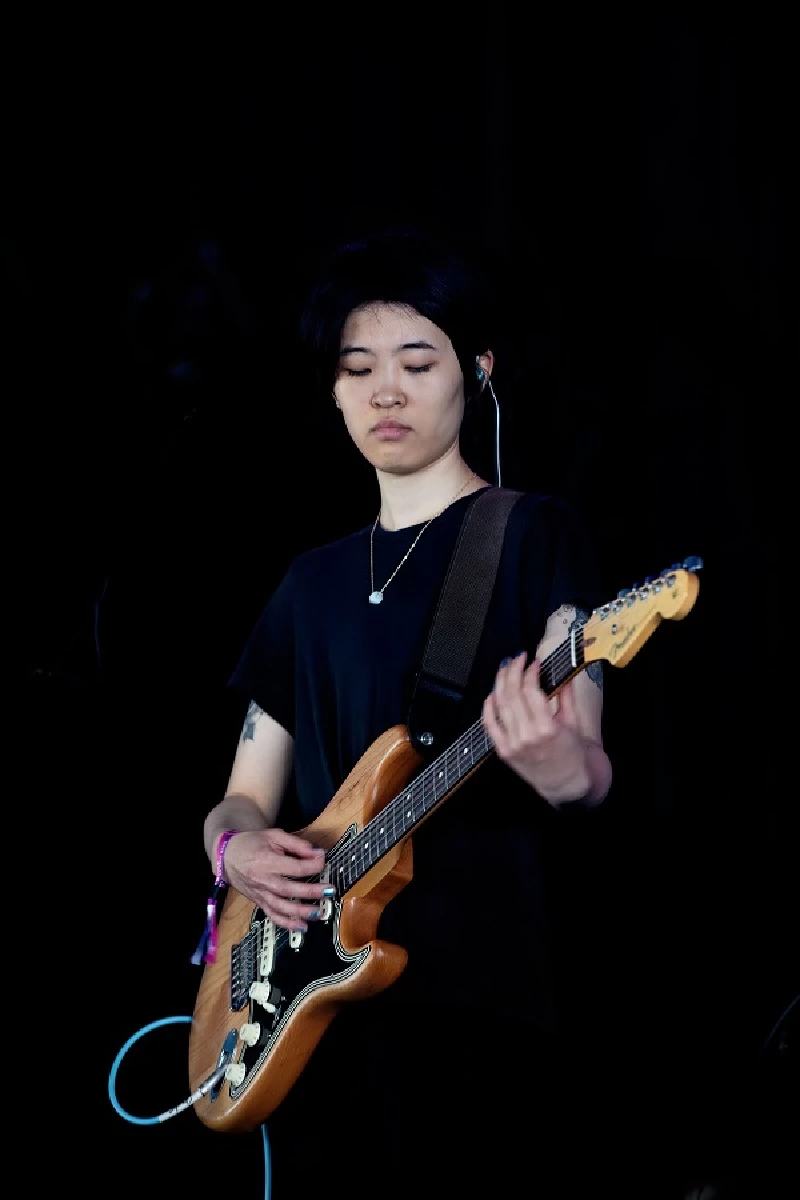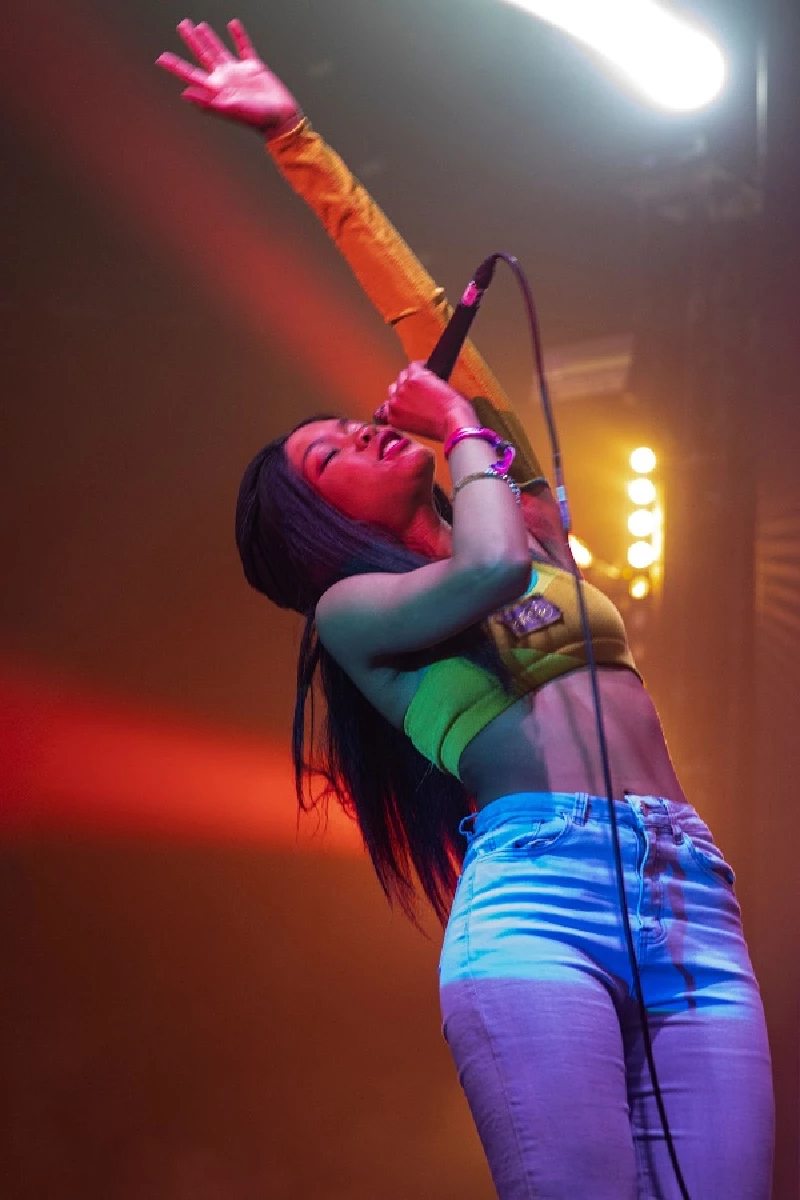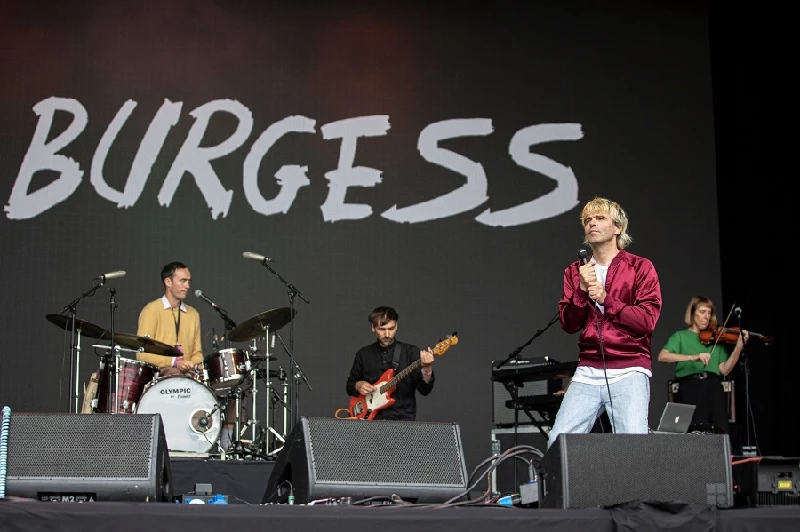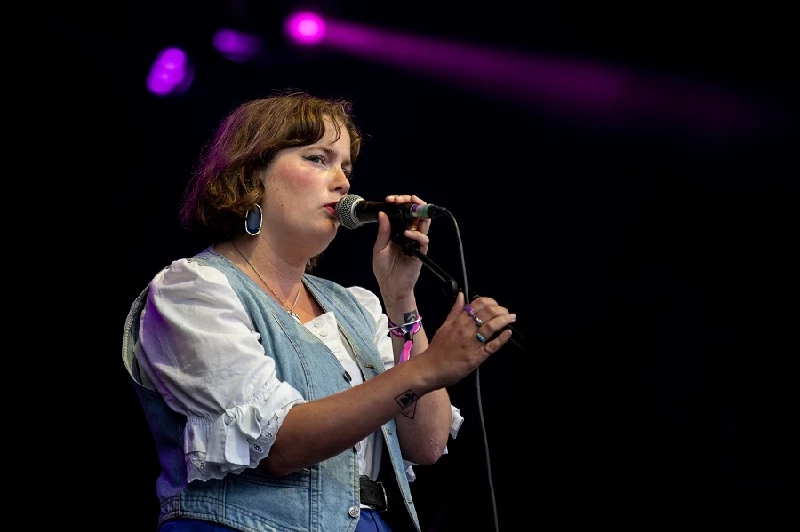 intro
In the first of three 'Photoscapes' dedicated to the Bluedot Festival Andrew Twambley photographs some of its acts.
profiles
---
Profile (2018)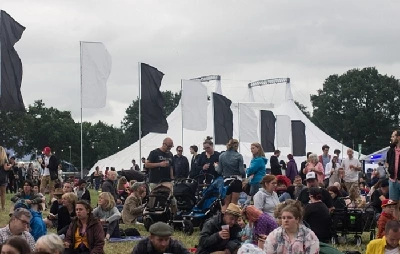 Shirley Proctor and Amanda J Window preview this year's Blue Dot Festival, which merging music, science, art and culture, takes place in Cheshire between Thursday 19th and Sunday 22nd July and includes on its line=up Chemical Brothers, the Flaming Lips and Future Islands.
live reviews
---
Jodrell Bank, Cheshire, 21/7/2022....24/7/2022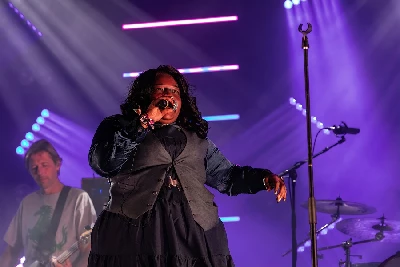 Shirley Procter profiles some of her favpurite acts at this year's four-day Bluedot Festival.
Jodrell Bank, Cheshire, 18/7/2019...19/7/2019
Jodrell Bank, Cheshire, 20/7/2019...21/7/2019
Photoscapes 1
Photoscapes 3
Photoscapes 2
Photoscapes 4
Jodrell Bank, Cheshire, 21/7/2018...22/7/2018
Jodrell Bank, Cheshire, 19/7/2018...20/7/2018
Pennyblackmusic Regular Contributors
---