---
published: 23 / 12 / 2021
---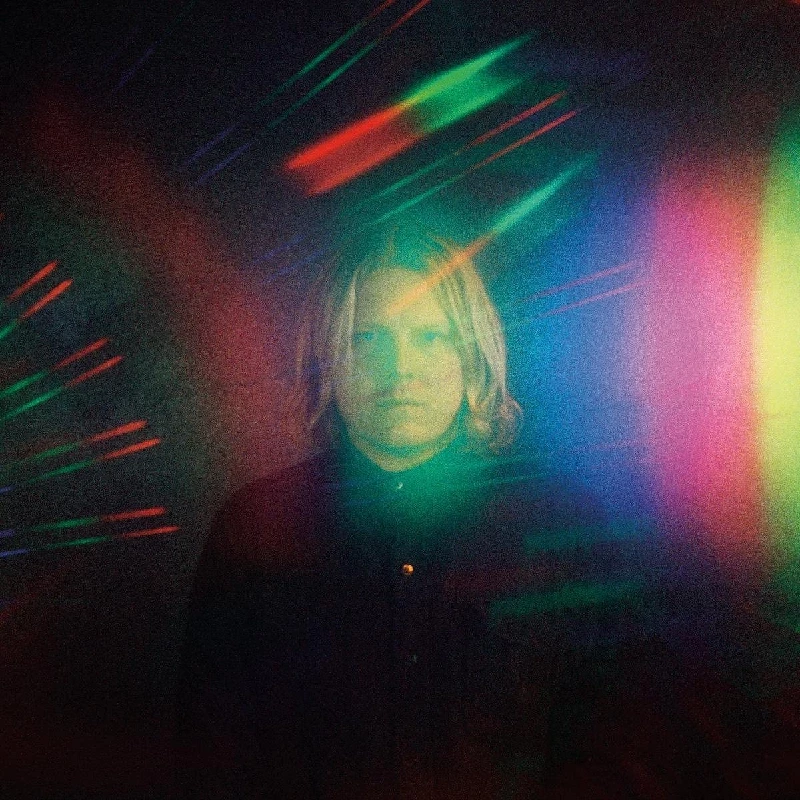 intro
Impressive and exciting mash-up of garage rock and electronica from prolific cult musician Ty Segall.
Ty Segall is a talent who is both prolific, having released many solo and collaborative albums and EPs, and prodigious, here playing guitar, bass, drums and synthesiser (along with members of his Freedom Band), as well as co-producing with Cooper Crain. It's the first album recorded in his own Harmonizer Studios, but far from this inducing self-indulgence or complacency, the result is a set full of invention and crafted power. Thankfully, he appears not to have received the memo that guitar heroes are so last century, gracing almost every song with exquisitely piercing lines, such as the intense exchange that concludes 'Whisper', and the gorgeously layered breaks of 'Pictures'. The latter also features a ferocious synth,and it's this combination and recombination of guitar and synth smeared all over the record that makes it much more than the sum of its parts. Especially on 'Erased' and 'Waxman', tremendous guitars ally with a snarling synth to form a whole other genre of metal, like The Melvins, Black Sabbath and Suicide stirred together into some unholy alloy. Of the two, 'Erased' most drips with eldritch dread, telling a tale of a nightmarish loss of identity in which Segall is "Faceless/Erased/Nameless/I'm misplaced", expressed through a slowly ascending riff from the depths that seems to be played by a guesting H.P. Lovecraft. On 'Harmonizer' itself, Segall's falsetto – he also demonstrates a more than decent vocal range – is set against his dirtily squirming guitar. With its layered voices and guitars, he achieves a form of harmony with no danger of slipping into blandness. It's hard to know how seriously to take 'Ride', where his voice is pitched so low it suggests some sort of black humour at work, as does the Residents-like interplay of disturbing guitar and insidious synth. A little silly, but maybe a welcome contrast with some of the album's more openly anguished moments. While some of the songs change tempo to the extent that they almost seem formed from two different works (notably 'Pictures' which, having for the most part been enlivened by constant drum rolls, slips into a plaintive coda backed by plangent guitars), 'Play' and 'Feel Good' are two that more straightforwardly up the energy level. 'Play' rocks along on its syncopated rhythm, a song that both expresses and is about Segall's joy in making music ("All I want to do is play"), something which perhaps explains his extraordinary productiveness. 'Feel Good' start with a frantic guitar into, before moving into a compellingly sensual snare and tom tom rhythm, over which Denée Segall (co-writer and Ty's wife) sings in a coolly fluent way of unashamed mutual desire: "The way that you touch me/Shows that you trust me", "Being with you makes me feel grand/I'll supply you if you demand". Instead of anxieties about consent, here it's taken for granted (in the best sense) because the relationship is already so strong. The album's closer, 'Changing Contours', isn't as memorable as most of the other tracks, not least because the standard is so high elsewhere. Perhaps the element of surprise is somewhat lost by this point too, as the musical components (electronic percussion, banks of guitars) have grown familiar. But it's also a further reminder of Segall's strong melodic sense, certainly enough to be perfectly listenable. As things stand, Ty Segall still falls into the category of cult figure. But all it would take to make him far better known (and better off) would be for enough people to hear this exciting, sad, edgy, accomplished record.
Track Listing:-
1
Learning
2
Whisper
3
Erased
4
Harmonizer
5
Pictures
6
Ride
7
Waxman
8
Play
9
Feel Good
10
Changing Contours
Band Links:-
https://www.facebook.com/Ty-Segall-268287955622/
http://www.ty-segall.com/
Label Links:-
http://www.dragcity.com/
https://twitter.com/dragcityrecords
https://www.facebook.com/dragcityrecords
Play in YouTube:-
Have a Listen:-
live reviews
---
Babylon, Ottawa, 18/10/2010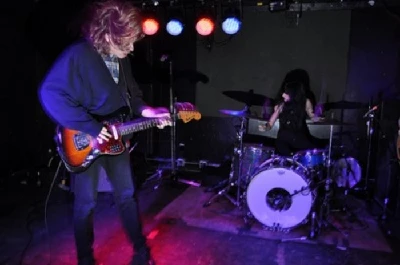 Andrew Carver at the Babylon in Ottawa sees highly touted Californian Ty Segall play an enthuiastic set of loud, but lo-fi pop
favourite album
---
Harmonizer (2022)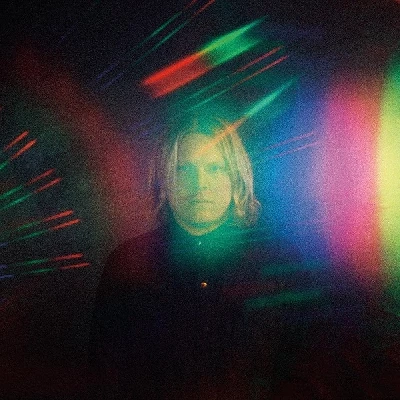 Maarten Schiethart examines unfathomable King of Garage Punk Pop Ty Segall's thirteenth album, which was released at the end of last year.
Pennyblackmusic Regular Contributors
---