---
published: 23 / 12 / 2021
---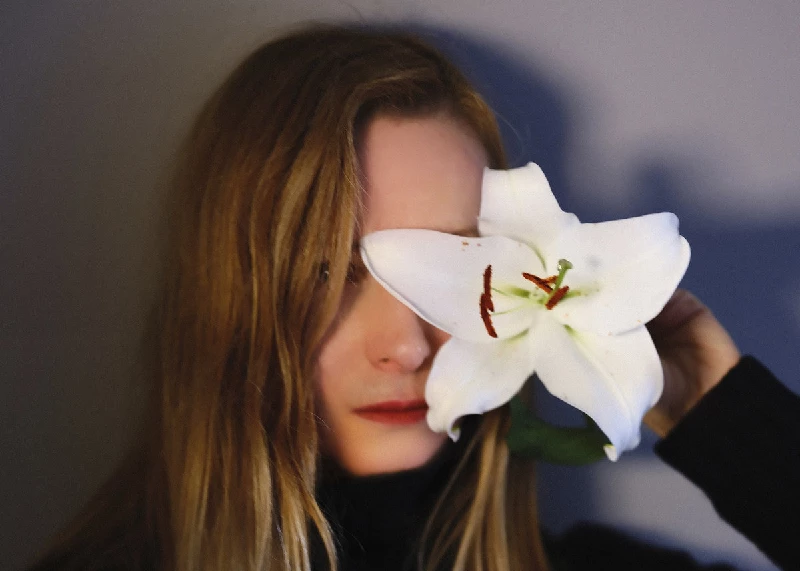 Edinburgh-born singer-songwriter and musician Dot Allison recently returned to music after a twelve-year absence with her fifth solo album, 'Heart-Shaped Scars'. Allison first attracted musical attention as a Glasgow University student as the front woman with her early 1990's band One Dove. While One Dove were short-lived, their only album, 1993's 'Morning Dove White' was co-produced by Andrew Weatherall and its downbeat, synth-driven songs have since proved influential on the electronic genre. Allison re-emerged as a solo artist and her albums have included the 60's pop, trip hop-influenced 'Afterglow'; the experimental, voice-based 'We Are Science'; the psychedelic-tinged 'Exaltation of Larks' and the diverse ''Room 7½',the latter of which found her working with Bad Seeds' members Mick Harvey and James Johnston as well as Paul Weller. She has also collaborated over the years with musicians including Massive Attack, Peter Doherty, Scott Walker, Hal David, Arab Strap, My Bloody Valentine's Kevin Shields and Anthony Reynolds. Allison, who has two children and a step-daughter with her husband, composer Christian Henson, is based in Edinburgh again after many years working and living in London. ' 'Heart-Shaped Scars' finds Allison moving on musically and is essentially a folk album, its tranquil, reflective music pushing Allison's ethereal voice to the forefront, and taking much of its influence from the Hebrides where Allison owns a holiday home. It finds Allison experimenting with a ukulele on several tracks. 'Heart-Shaped Scars' has been out on download since September, and is coming out on double LP vinyl on SA Recordings on the 10th December and on CD on the 17th December. Pennyblackmusic spoke to Dot Allison about 'Heart-Shaped Scars', and began by asking her why she has taken such a long absence from making music. PB: It has been a long time since your last record. You have become both a mum and a step-mum in the time in between. Was that your main reason for taking such a long break from doing music? DOT ALLISON: Yes, it was. For me my priorities changed so much and I didn't really know if I would actually make another album. I wasn't thinking that I would necessarily continue. That was exactly the reason. PB: So, when did the genesis for this LP start? DA: Some of the ideas on it go as far back as 2003. 'The Ghost of Orchid' came from a poem called 'Church of Snow' that I wrote around then. I was working with and touring with Massive Attack at the time, and I showed it to 3D and he said, "I love that. Can we put that on the Massive Attack forum?" so that has been around since then. There is another melody that nearly ended up on an album that I did in the 90s, but just didn't make it. PB: Are there more recent ideas as well? DA: Absolutely. Yeah. Most of it was written more recently, During the lockdown I picked up a ukulele and decided to write upon that. There are four ukulele tracks that came from that and during the strict lockdown. PB: You have always focused primarily in the past on the piano and the guitar. DA: Yes, indeed. I literally didn't know the ukulele at all. I had worked with ukulele players but I had never actually composed on it myself. I think the fact that it only has four strings allowed me not to complicate it. It maybe forced a discipline in a way. PB: And so you just built the songs around that? DA: Yeah, I deliberately didn't look at what the normal tuning of a uke was and just played. I literally just plucked the strings to make chord clusters without having any idea of the chords. I was writing these songs not knowing what the chords were but going purely by ear and thinking, "I could have always done this." I played piano as a child and I know the chords. Even on guitar I know quite a few. I am definitely no maestro on guitar but I do know quite a few chords, but it was quite nice to have no knowledge of what the shapes were. PB: So basically you had a clean canvas? DA: Exactly. I had to do it from purely the harmonic point of view. Instead of thinking that chord goes with this chord, you think I'll try this and see what sounds right. PB: This is your first album to be recorded in Scotland in almost thirty years and since 'Morning Dove White'.. DA: Yes, that's true. PB: Do you think that it could have been recorded elsewhere? DA: I definitely don't think that it would have sounded the same I love London as a city and I love working down there, and you have obviously got some phenomenal musicians and great studios there, but I just think the context and where I actually set it and the actual equipment and the music wouldn't have sounded the same anywhere else. PB: It has got a powerful influence of the Hebrides on it. You own a cottage there but had been going there for many years before that. DA: Yeah, I used to stay in my friend's family cottage which was on a little island in the Inner Hebrides. All my childhood holidays were up North. They were always on the West coast of Scotland, really far North up in Gairloch and Ullapool. We used to go up to Skye and Glen Elgin too. It is in my bones really, that part of the West, and then more recently my husband and I got a cottage on the island that I used to go to as a teenager, and I have got lots of friends up there. 'Heart-Shaped Scars' came together from making music rather than planning an album. The first song that kick-shaped and made me think, "Oh gosh! I think that I am making an album" was 'The Haunted'. I wrote that with Amy Bowman after she played at a party and I heard her singing and I thought, "It would be lovely to try and write something together," and then I had the chords and a set of lyrics for 'The Haunted', and she just played the chords and read the lyrics off my computer and came up with most of the melody on the spot, and then we set the vocal arrangements together. After that was written, I thought, "I think should do more. That was so lovely." That was the first song that made me think that because I had made the music I was then making the album. PB: There are lots of fields recordings on this record. Where were they recorded? DA: They were recorded in the Hebrides and Edinburgh. For the first set of field recordings I went up to the island and went out really early in the morning with a hand held mic and a digital recorder, and I got a river, running water, birdsong, a rattling gate and some wind which when it wasn't distorting was quite nice as well. It was so windy. The minute you come over a blind summit on a hill up there suddenly it is like you are going to take off in the wind. When I got back, there was quite a lot of field recordings which weren't going to be useable because of the elements. I got quite a lot on the island and I came back to Edinburgh, and there was one day in which the birdsong was just phenomenal. We have got a field round the back from where we live and there is a community orchard ,so I got the birds in Edinburgh as well, and then in the studio I put it on Pro Tools and chopped up the bits which were viable and then put it in different tracks. PB: To pick up on this point, nature has a massive part to play on this album and songs like 'Can You Hear Nature Sing?' and 'Constellations Goodbye' and you list various flowers on 'One Love'. Where does that fascination with nature come from? DA: My dad was a botanist. He was a doctor in plant genetics and studied botany and he also worked for the Forestry Commission, so I was always aware of plant terminology and that was always a part of my psyche and environment. I think I have never wanted to stray too far from nature as a result. As a teen my first job was in a health food shop, and throughout the 80s and 90s I was quite into homeopathy oils and I remember having a book called 'Nature Planetary'. I remember my flatmates thinking that it was quite cranky at the time (Laughs).There is so much wisdom in nature though. We are part of a living universe, and it is important not to sever ourselves from that. PB: Thank you.
Article Links:-
https://dotallison.com/
https://www.facebook.com/Dot-Allison
https://twitter.com/DotAllisonmusic
Play in YouTube:-
Picture Gallery:-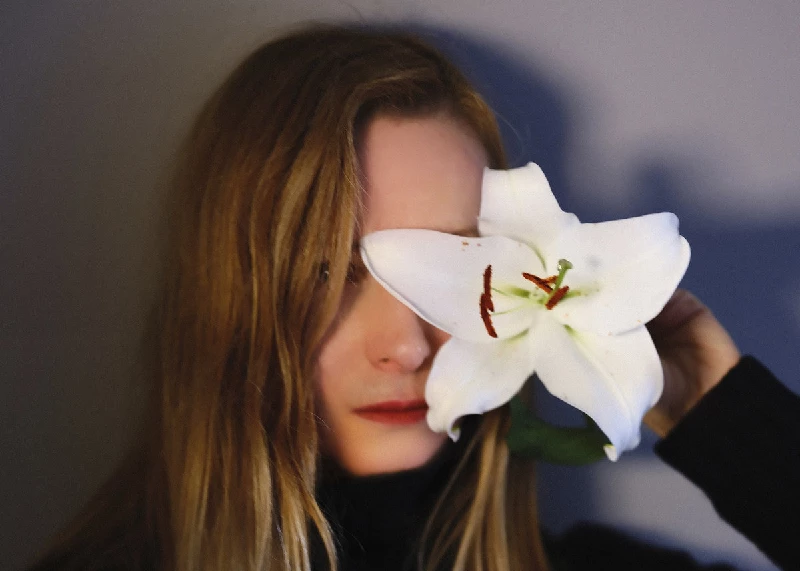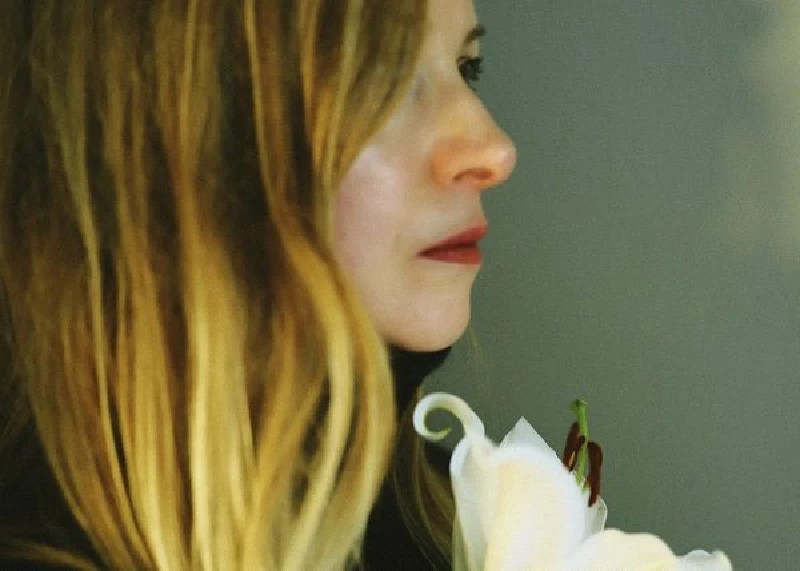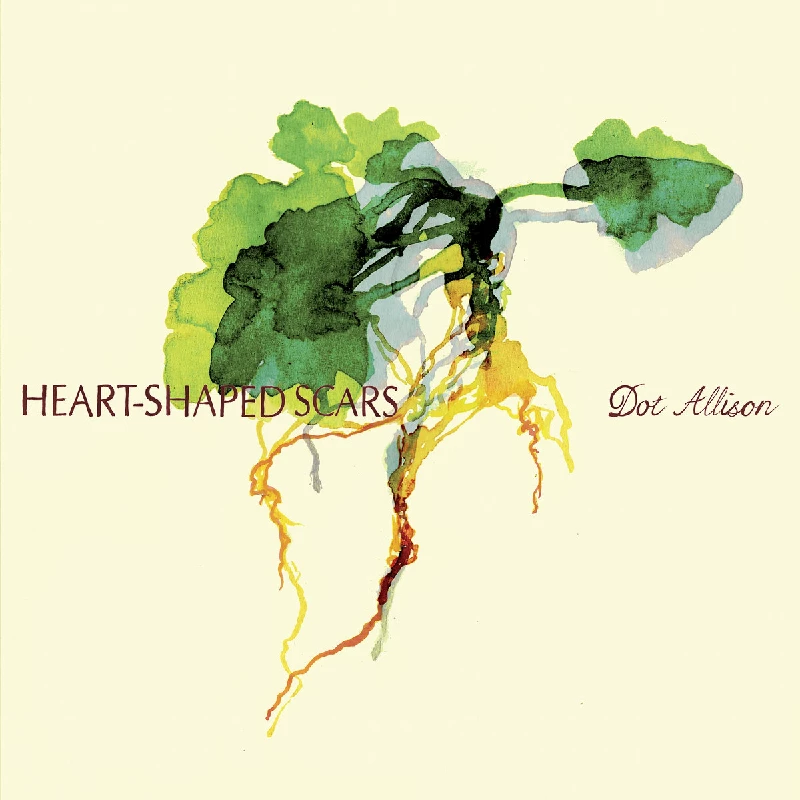 intro
Edinburgh-born singer-songwriter and musician Dot Allison talks to John Clarkson about 'Heart-Shaped Scars', her first new album in twelve years.
interviews
---
Interview (2009)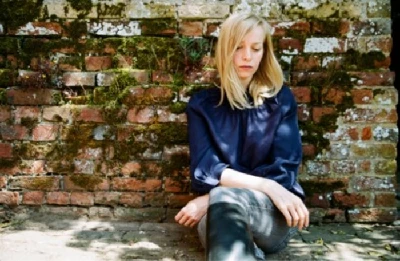 John Clarkson speaks to Scottish-born songwriter Dot Allison about her recently released fourth solo album, 'Room 7½', which features appearances from both Paul Weller and Peter Doherty
reviews
---
Room 7½ (2009)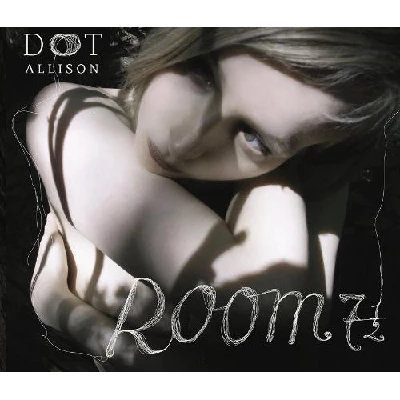 Emotive and ambitious, if somewhat over melancholic latest solo album from Scottish singer-songwriter Dot Allison, which includes duets with Peter Doherty and Paul Weller
Strung Out (2002)
Pennyblackmusic Regular Contributors
---