---
published: 23 / 7 / 2002
---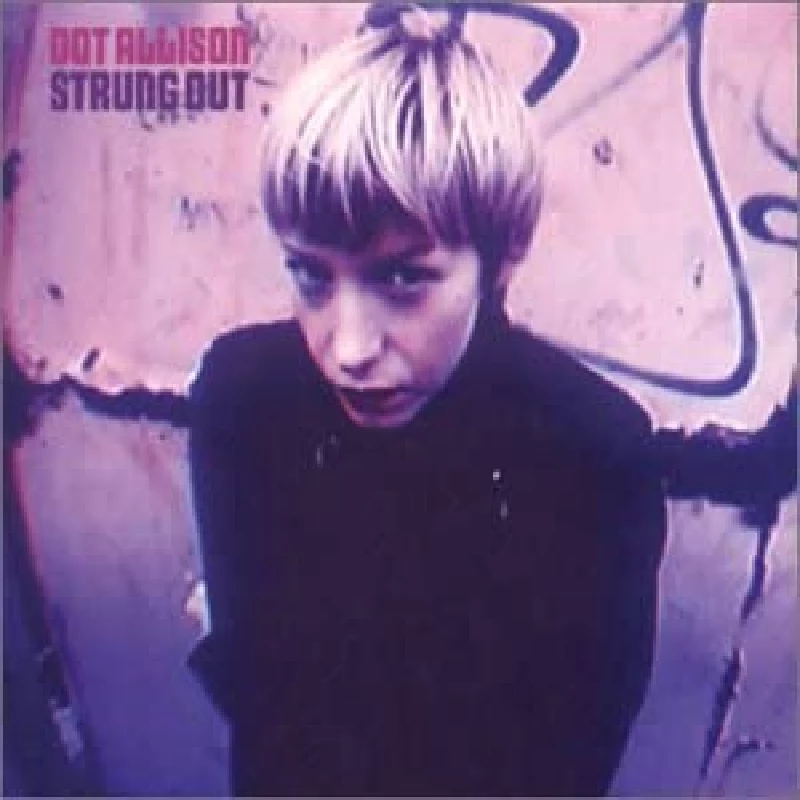 Label: Mantra
Format: CDS
intro
Strong new single from the consistently under-rated Dot Allison, which bridges the gap between ambience and rock
Always forever seemingly on the verge of mainstream success, Dot Allison returned to the musical fore in May with 'We are Science', her third album on her third label. The Edinburgh-born Allison first came to public attention in the early 90's as the vocalist with ambient dub trio, One Dove. One Dove had a minor hit with their first single 'Fallin', while their debut album, 'White Morning Dove', which came out on the London label in 1993, received much acclaim upon its release. The band, however, broke up, amidst internal and record company wrangles, before a follow-up could be completed and they could consolidate upon this early success. Allison was shortly afterwards badly injured in a car crash, which confined her to a wheel chair for months, and it was not until the tail end of 1999 that she returned with her first solo record and second album,'Afterglow'. 'Afterglow', which was released on the Heavenly label, combined torch song and alt. country balladry with a pop sound. Despite receiving further critical accolades, Allison fell victim again to record company politics, and, like its predecessor, 'Afterglow' has developed the reputation amongst those who know it of being something of a lost masterpiece. Part inspired by her relationship with her boyfriend, Death in Vegas electro-rocker Richard Fearless, and part inspired by the numbing effects of the morphine which she had to use as she recovered from the car crash, 'We are Science', which has been released on the Mantra label, finds Allison switching direction again and returning to her ambient roots. 'Strung Out', the second single from the album, and possibly the strongest song on 'We are Science', combines buzzing electronica and a hazy rock sound with an ethereal vocal from Allison about love on the rocks. It has been released in two formats. The first also contains remixes of the title track from 'We are Science', and another of the songs from the album 'I Think I Love You'. The other, and the marginally more interesting for those who are already fans of Allison's work, features two entirely new compositions, 'Stolen Kisses' and 'Sweet Surrender'. Both 'Stolen Kisses', about an only part requited love affair, and the gorgeous, tentatively optimistic 6 minute 'Sweet Surrender' have, in contrast to 'Strung Out', a tranced, chilled out feel and show off another side to Allison's eclectic and broad ranging talents. Neither 'We are Science' or 'Strung Out' will perhaps make Allison much better known. It seems now that, after all these years, and such an early run of bad luck, that she may always be destined to be a cult star, but for fans of both ambience and rock, looking for something different, and who don't yet know her work, she neatly bridges a gap. 'Strung Out' is the absolutely perfect introduction to her music.
Track Listing:-
1
Strung Out
2
We're Only Science (Slam Remix)
3
I Think I Love You (Tenniswood Remix)
interviews
---
Interview (2021)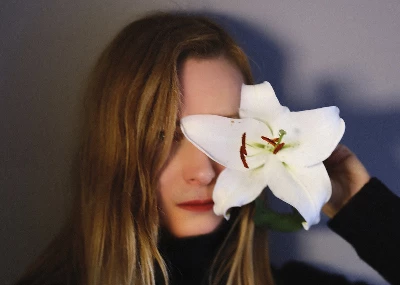 Edinburgh-born singer-songwriter and musician Dot Allison talks to John Clarkson about 'Heart-Shaped Scars', her first new album in twelve years.
Interview (2009)
reviews
---
Room 7½ (2009)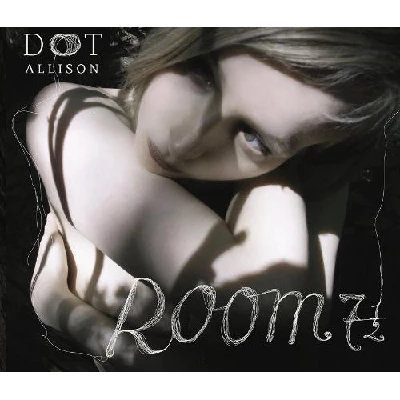 Emotive and ambitious, if somewhat over melancholic latest solo album from Scottish singer-songwriter Dot Allison, which includes duets with Peter Doherty and Paul Weller
Pennyblackmusic Regular Contributors
---