---
Rats on Rafts
-

Excerpts from Chapter 3: The Mind Runs a Net of Rabbit Paths
published: 8 / 3 / 2021
---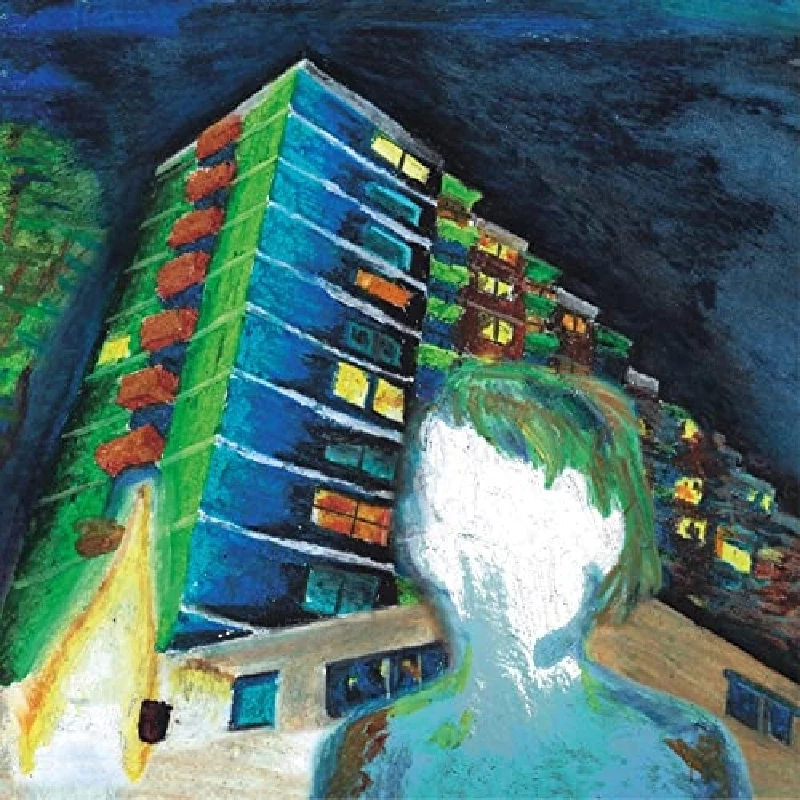 Label: Nonplace
Format: CD
intro
Unusual but brilliant psych pop on long-awaited third album from Rotterdam-based group Rats On Rafts
Post-Punk and modern Lo-fi experts Rats On Rafts are a four piece from Rotterdam, Netherlands and currently they are comprised of David Fagan, Arnoud Verheul, Natasha van Waardenburg and Mathjis Burgler. They hopped on to the Fire Records raft in the latter half of 2015 with their second album 'Tape Hiss'. They returned in 2016 with new single 'Some Velvet Morning', followed closely by a spring tour that saw them share the stage with the weird and wonderful Pere Ubu at London's Tufnell Park Dome. Just after this they released a collaborative album with Dutch underground punk/brass ensemble De Kift after the two bands locked themselves up for a month to record a completely analogue album. Known for their explosive live performances, they have toured across Europe and performed at festivals including Glastonbury, Eurosonic and Le Guess Who, and joined friends and collaborators Franz Ferdinand on tour in Japan in 2019. playing to huge arenas there. Back here in 2021, the band release their long-awaited third album. If 'Tape Hiss' was their very own sketch of a sketch for an incomplete concept album, a noisy reaction to their previous life, then it's follow-up is the realisation of their transition from punk-spiked-pop to psych-pop protagonists. Whilst sounding a little bonkers this album is actually quite varied. And anyway, we like bonkers. I have no idea what the 'Excerpts from Chapter 3' are all about or even the 'The Mind Runs a Net of Rabbit Paths' either for that matter but what the hell! 'Chapter 3' actually represents the last five years of the band's lives trying to record this affair. Yep, bonkers alright. One of the highlights on here is 'TME' with a guitar riff likened to one of my favourite groups from Dunedin. These guys have a dark edge to them too. The strongest track here for me 'Crossing the Desert' is also the longest too at just over six minutes long, and is a wonderful psych-pop extravaganza. All in all a shining example of what to achieve when you are totally eccentric and on a mission.
Track Listing:-
1
Prologue Rain
2
A Trail Of Wind And Fire
3
Second Born Child
4
Tokyo Music Experience
5
The Rise And Fall Of The Plague
6
Another Year
7
Fragments
8
The Disappearance Of Dr. Duplicate
9
Excerpt Taken From Chapter 3
10
Where Is My Dream?
11
Pt. One: The Long Drought
12
Pt. Two: Crossing The Desert
13
Epilogue: Big Poisonous Shadows
Pennyblackmusic Regular Contributors
---