---
Scenius
-

Enough Fears
published: 25 / 1 / 2021
---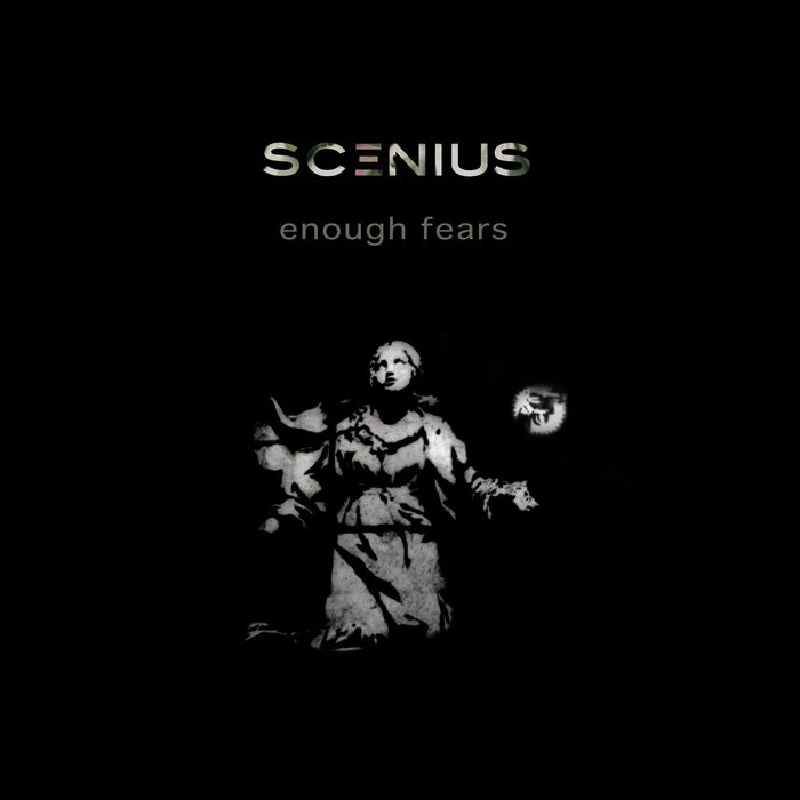 intro
First-rate debut album from 80's-inspired French/British electronica hybrid Scenius
What on earth do you buy your Fifty-something year old spouse for Christmas this year? Well, here's an idea – if they were brought up on a diet of New Romantic/Futurist or synth music of that same era, then this is for them, this album straight from the Eighties vaults. Scenius have released 'Enough Fears', their debut album on the MMXX label. which has previously released their previous four singles to critical acclaim and radio plays all over the world.'Enough Fears' draws inspiration from early electronic outfits such as Kraftwerk, Eno, New Order, Depeche Mode as well as newer bands like LCD Soundsystem and Boards Of Canada. The band is comprised of UK producer Steve Whitfield (The Cure, the Mission, Jane Weaver) and French singer Fabrice Nau, who have strived to make an album that is also based in 2020. They have pushed on this to make vintage synths and drum machines sound soulful, touching and contemporary. Well, they have done that quite easily it seems. It's hard to pick from the eleven tracks on here a best of, as this disc is that blindingly good. The opening 'Make it Shiny' is a mid-tempo delight out of Numan's garage while 'Some of your Nights' is classic Kraftwerk. 'Less Than Dreams' recalls early Depeche Mode. 'Cookie Cutter' is slightly Fad Gadget and the last track 'Darkest Lines is reminiscent of John Foxx. Mastered by Dez Ford at Rocket Fuel Audio, 'Enough Fears' is destined for infinity and beyond. Go on, give your fifty something a treat this Christmas and get him/her a copy of this superb first outing from Scenius. The problem now is, after starting with something as good as this, how will they able to match this with the next album?
Track Listing:-
1
Make it Shiny
2
Some of Your Nights
3
Wild and Wooly
4
Less Than Dreams
5
Enough Fears
6
Held
7
Superposes
8
Cookie Cutter
9
Like Our Bones
10
Stark Relief
11
Darkest Lines
Band Links:-
https://www.facebook.com/sceniusband/
https://scenius.bandcamp.com
Have a Listen:-
interviews
---
Interview (2020)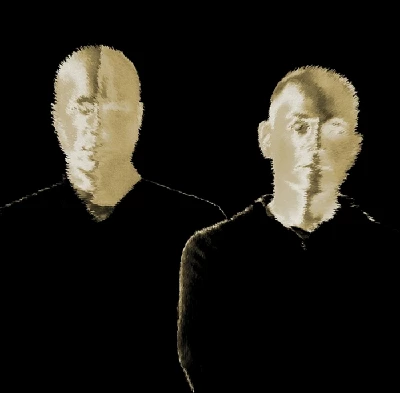 Dave Goodwin speaks to UK/French electronic duo Scenius about their 80's-influenced debut album, 'Enough Fears'.
Pennyblackmusic Regular Contributors
---