---
published: 16 / 7 / 2020
---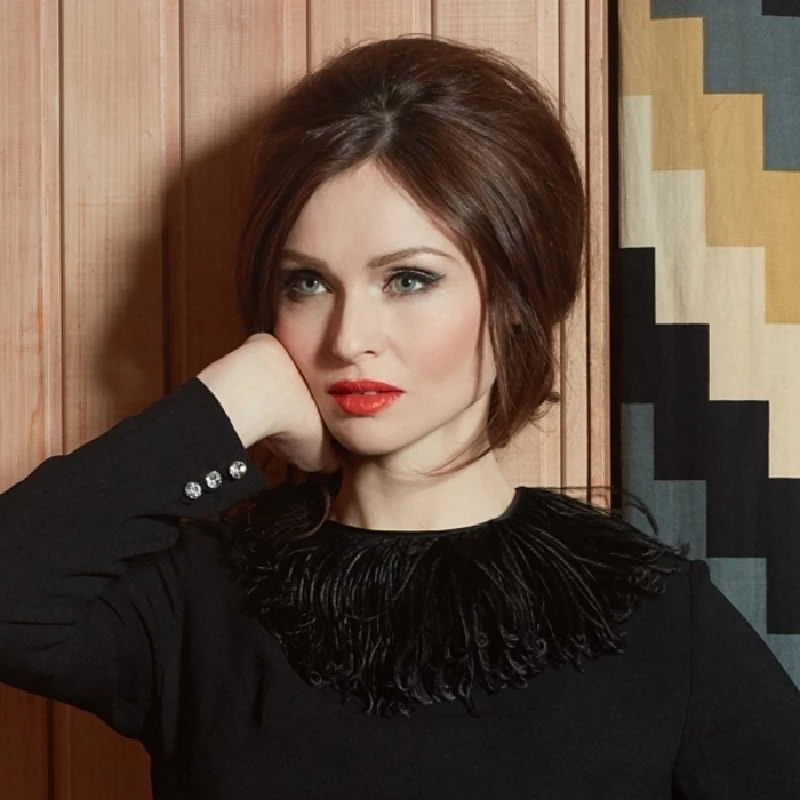 intro
Sophie Ellis-Bextor tells Nick Dent-Robinson why she started doing her superb lockdown kitchen discos, and how she plans to bow out.
Ever since the Covid-19 emergency began, every Friday night the singer and songwriter Sophie Ellis-Bextor has dressed herself up and, through the magic of social media, invited us all to a disco round at her place. She takes charge of the microphone, sings her own hits including international best sellers 'Murder on the Dancefloor' and 'Get Over You/Move That Mountain' as well as cover versions of other favourites, from Shirley Bassey to Julie Andrews. Each time she changes the lyrics of one of her major hits - for instance 'Take Me Home' became the lockdown-friendly 'Stay At Home'. Many singers and musicians have been doing their stuff online during lockdown, but few have done so with their five children - all boys – in support, or with such enthusiasm and joie de vivre. Not surprisingly, Sophie's home performances have gathered a huge following over the weeks. Sophie - whose parents were former BBC Blue Peter presenter Janet Ellis and film and TV producer Robin Bextor - has in the past kept her family life with her husband Richard Jones, bassist with The Feeling, completely separate from her career. But that has now changed. "I just decided to stop being precious about the work/home life divide", Sophie explains. "We were all locked down together at home so the kids had to be involved. I just felt an urge to connect with people and for me that had to mean performing. So I said to the boys, 'Listen, I am going to have a party. Do you want to come? What do you want to wear?' They liked the idea of it." "At the end of the first one I said, 'Well, that could be the end of my career.' I mean, what too-cool-for-school singer sashays around the kids' Lego, for goodness sake! And how many pop stars have you seen hoiking a baby on to their hip or attempting sexy strutting with a pint-sized Superman in the way? It was hilarious. Sometimes the kids have joined in enthusiastically, other times they sit there bored as I dance round them. The baby almost pulled out the plug from the router once - it's chaotic and not what you normally have to contend with when performing on stage." But actually, the performances have been all the more magical for this domestic chaos and her audience has loved it. All her children have featured - there's Sonny who is 16 and a typical teenager who still rolls his eyes at the thought of being in his mum's disco, but actually he has been invaluable, and there's 11-year-old Kit, who dips in and out as he pleases. Then there are Ray, 8 and Jesse, 4, who tend to be game for anything - as well as baby Mickey who loves reaching up to the bright lights. However Sophie has now decided to end the home disco series. She told me she'll end while the going is good and her finale will be a rousing version of the Madness hit 'Our House', which is clearly highly appropriate. "The reaction to my little discos has been phenomenal and truly heartwarming," Sophie laughs. "All I know how to do is sing and dance. If you can make people smile and laugh at how daft it all is, then you have made a connection, and in these strange and scary times that is actually something quite special." Will her boys grow up knowing they were actually a part of something special and magical? Sophie roars with laughter. "What? They're more likely to roll their eyes at their crazy mum dancing around their kitchen as they shouted to me to keep the noise down!"
Band Links:-
https://sophieellisbextor.net/
https://www.facebook.com/SophieEllisBextor
https://twitter.com/SophieEB
Have a Listen:-
Picture Gallery:-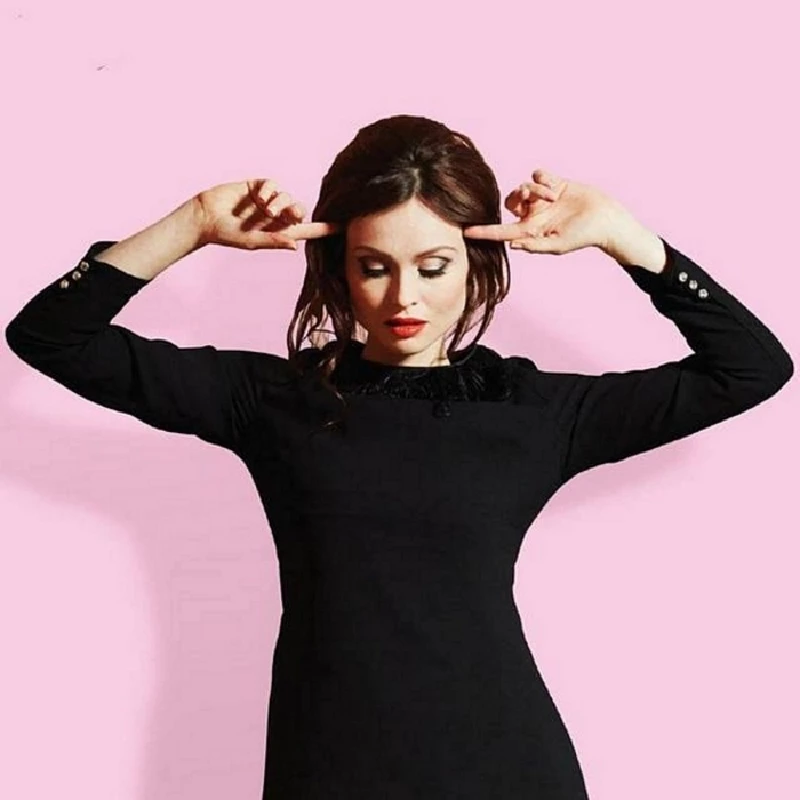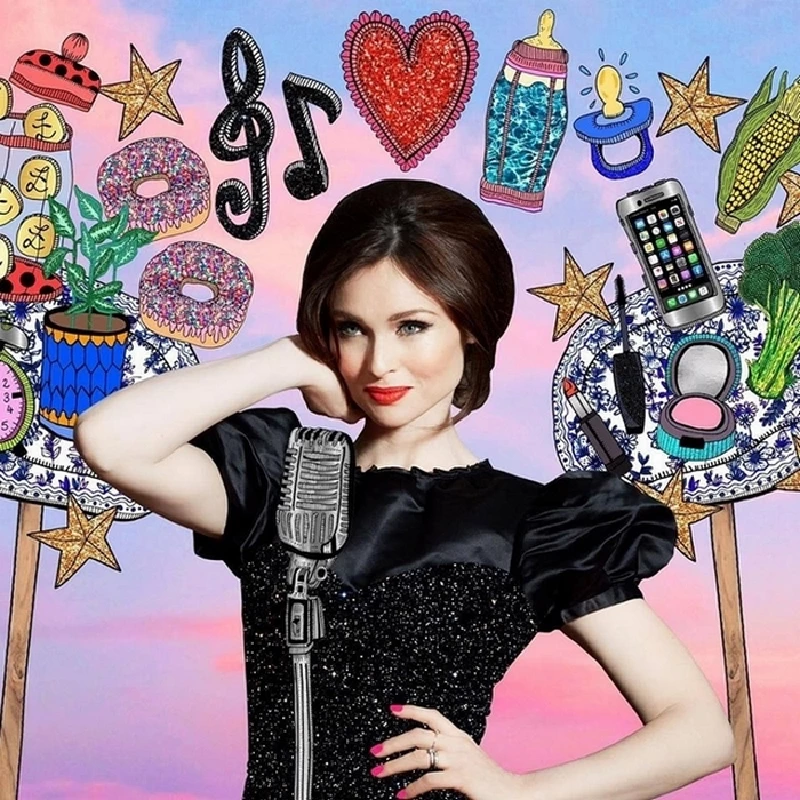 interviews
---
Interview (2020)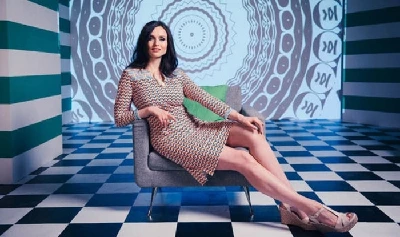 Sophie Ellis-Bextor tells Nick Dent-Robinson where her Kitchen Disco inspiration came from and where it's going next.
reviews
---
Catch You (2007)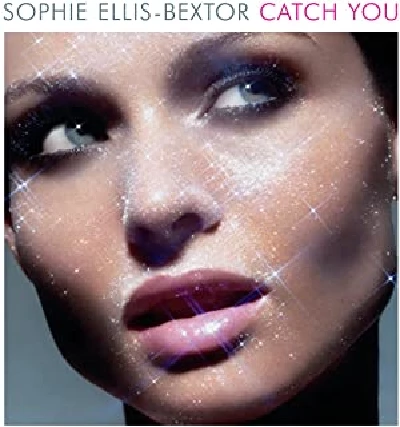 Disco flavoured new wave on excellent comeback single from Sophie Ellis-Bextor, who has taken time out to have a baby
Pennyblackmusic Regular Contributors
---